Givaudan Beer & Ready to Drink (RTD) Alcohol Beverage Open House
September 28-29, 2021
Join us for our upcoming virtual Givaudan Open House event dedicated to beer and ready to drink alcohol beverages. Hear from our industry experts who will discuss consumer and flavor trends, as well as new product development and technical tips for building differentiating flavor profiles.
Learn about Givaudan's unique platforms and gain access to proprietary consumer insights to spark your own product innovation. Explore relevant flavors available for you to sample NOW.
Register Now
September 28th
Day 1:
Product Development Expertise - Beer & RTD Alcohol Applications
September 28, 2021
Day 1: Product Development Expertise - Beer & RTD Alcohol Applications
Consult with Givaudan's top Alcohol Beverage Application Scientists about how Flavors and extracts can inspire your own product development.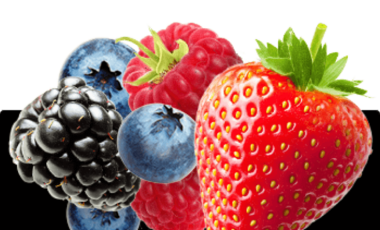 Demystifying Flavors: What is a flavor, and how and when is it used?
"Flavors" as beverage ingredients have evolved a great deal over the years. Today, even some of the Food and Beverage Industry's most influential master bartenders have begun to utilize flavors in their creations...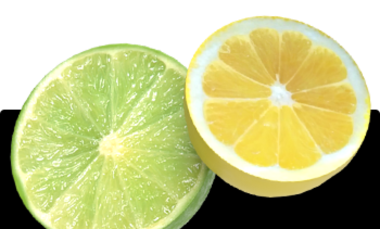 Citrus Flavors in Alcohol Beverages: A Perfect Pair(ing)
Citrus is arguably the most widely used flavor family in beer and RTD alcohol beverages. See how Givaudan "does citrus" to empower your product innovation with differentiated flavors. Learn why buying your citrus flavors...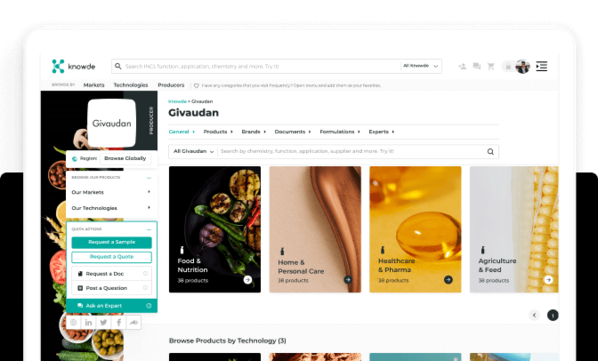 Exploring Flavors on the Givaudan Storefront
Learn how to quickly and easily explore flavor possibilities and request samples for your next game-changing alcohol beverage creation–in your hands in less than 72 hours. With over 240 TTB approved flavors available on the Givaudan storefront, the unique flavor profiles and combinations are virtually endless.

Flavor Confessions of a Master Brewer
Hear from Givaudan's very own Master Brewer, Nicolas Cavanzo, on his experience with flavors in the Beer industry. Learn how his approach to using flavors in beer has evolved over the years and why, as well as Nicolas' perspective regarding flavor do's and don'ts in crafting your own products.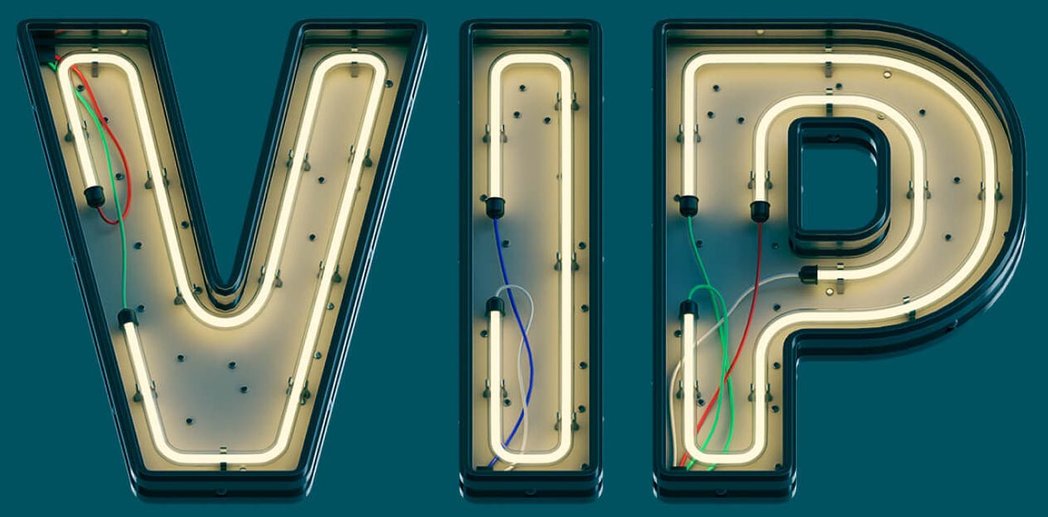 Day 1 VIP Event 4:10PM EDT
What kind of an Open House would this be without the chance to taste alcohol beverage demos? At Givaudan, we stay connected with leading experts from around the globe to keep pace with changing consumer tastes and demand. We'll share unique RTD cocktails created by some of North America's most influential Bartenders at Givaudan's Spirited Champions event.
Join our local thought leader, Dean McHomes, as he creates a unique trendy cocktail and explains the thought process behind the creation. In addition, our friends at Circle Hospitality (Sundry & Vice/Comfort Station) will demonstrate their process for crafting delicious libations.
Request Invitation
September 29, 2021
Day 2: Flavor Trends, Forecasting & Execution
Discover upcoming trends and how to predict what's next from our world class experts.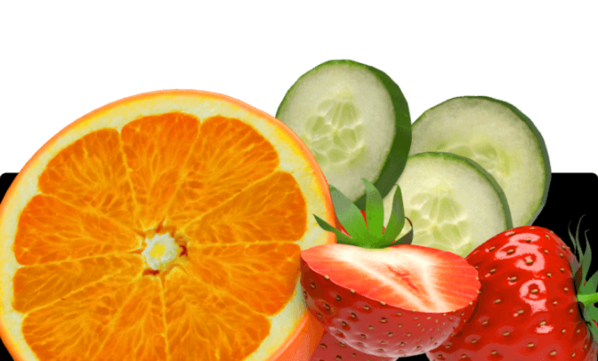 The Art of Flavor Forecasting
How can you navigate the world of innovation to improve your chances of success on your next product launch? Join the industry leader in flavor forecasting as we share how we track flavor and ingredient trends and insights that apply to your own product development processes. Make this the day that inspires your next great product innovation.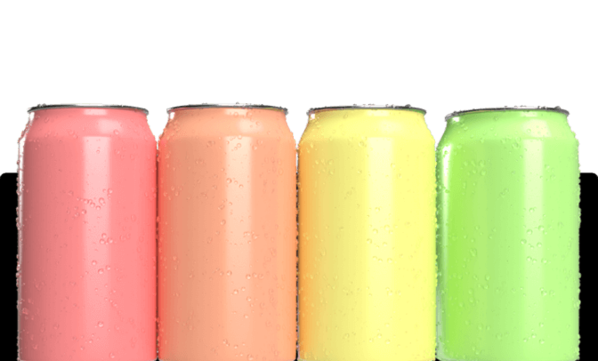 RTD Alcohol Trends & What's Next
The ready-to-drink alcohol segment is undeniably exciting; it is incredibly fast-paced and dynamic. Recently a new wave of hard seltzers hit the scene with lemonades, teas, and punches... but the million dollar question is: "What's next?" We will be diving into shifts in consumer behaviors and attitudes toward mindful drinking, unique experiences, and tailored offerings.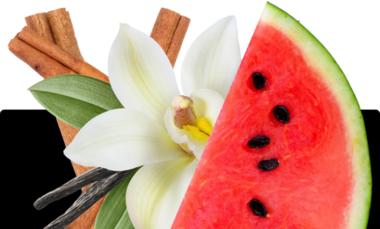 Choosing the right seasonal flavor is not as easy or predictable as some may think. Ever wonder why pumpkin flavor became such a fall phenomenon? Using Givaudan's proprietary Seasons Consumer Research Platform we will share insights into which flavors consumers associate...


Selecting the Right Flavors For Your Consumers
Despite the exhaustive research and consumer testing within the Food & Beverage Industry, about 80% of all product launches still ultimately fail. Yes! 80%. This is why it's essential to evaluate new flavor possibilities with a multi-faceted approach. Learn how Givaudan's proprietary Fit & Appeal platform, combined with our Flavor Finders attitudinal consumer profiling platform can help you to increase the likelihood of your next launch making a strong...
Day 2 VIP Event 2:00PM EDT
Follow along with Givaudan's Senior Alcohol Beverage Application Scientist to create and taste your own RTD cocktails with unique flavors that we'll send to you in advance.
At Givaudan, we stay connected with leading mixologists from around the world to keep pace with changing consumer tastes and demand.
Request Invitation