The future of commerce for chemicals, polymers and ingredients.
The easiest, fastest and least expensive way to instantly modernize your customer experience.
Trusted by the top companies in our industry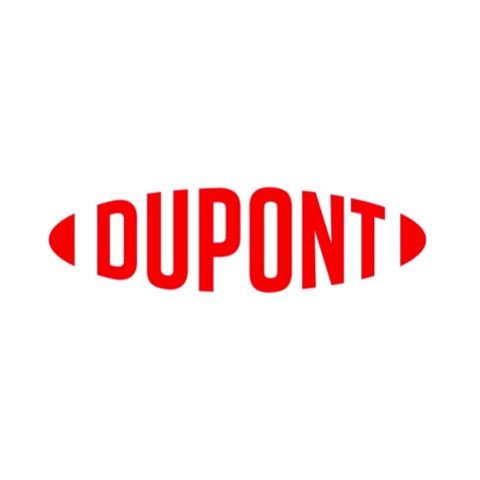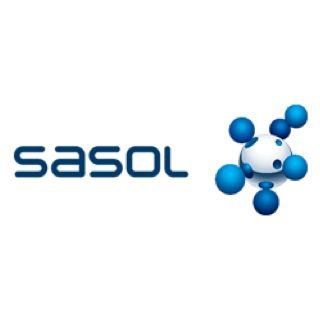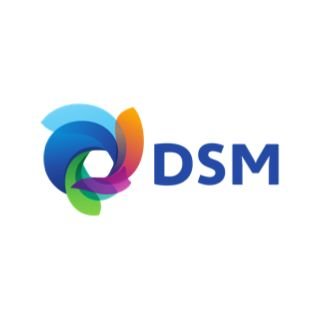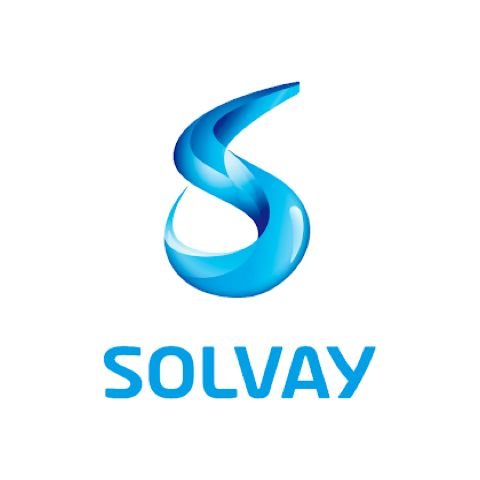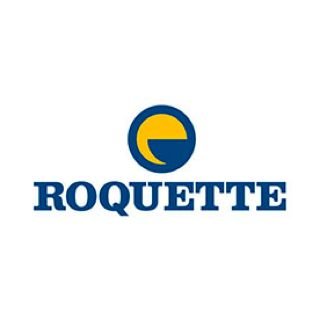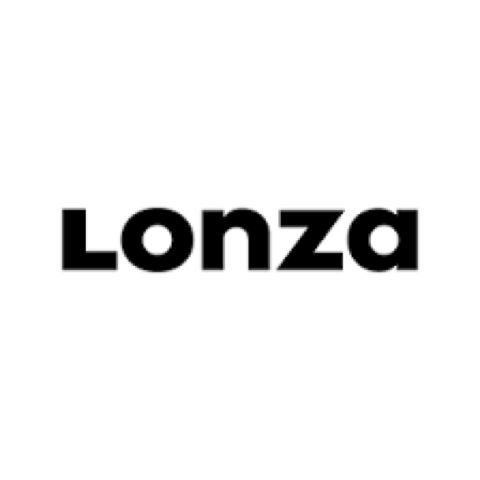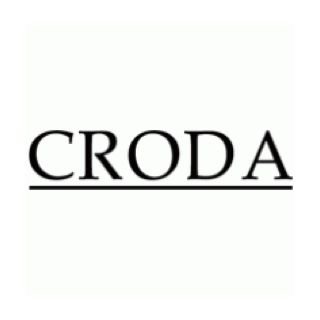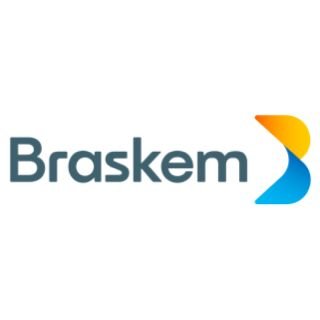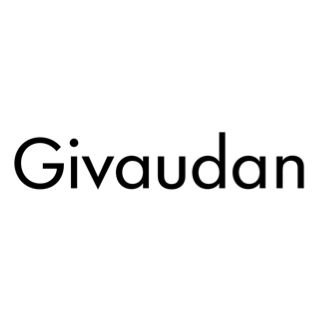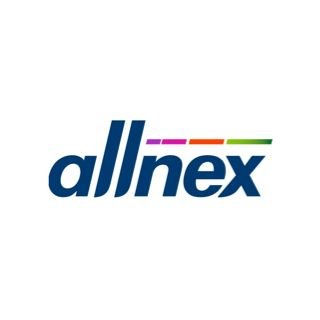 Knowde is the easiest way to reach more customers.
By building a storefront on Knowde, you instantly have the latest digital marketing and eCommerce capabilities.
Instant customer digital transformation
Customers can easily find your storefront online and browse your entire product catalog.
Customers can easily learn about your products, download technical literature and message your sales team.
Customers can request quotes, negotiate terms and place their orders online, which push directly into your ERP.
There are over 100k products
in over 700 storefronts currently on Knowde.



Build a dedicated store for your company on Knowde, that looks and feels like your brand.


Once in your store, customers can easily explore your product catalog and find the right product.


Easily change the design of your store, add new content and edit your product information.


Message and chat with your customers while they're in your store.


Send automated notifications and emails to customers that visit your store.


Privately negotiate pricing and enable customers to place their orders with ease.


Launch your store on Knowde within hours.
Knowde magically organizes all your online product content. Including content hidden deep in the web and lost in documents.
Knowde automatically builds your store, including your brand and product pages.
You can easily contribute more product content to your store and invite your sales team to answer customer questions.
You can publish your store to Google and all the major search engines.
Knowde handles everything else, from SEO to Analytics. We drive potential customers to you.
Once customers are in your store, generate leads easier than ever!
Frequently asked question
Think of your own website like a stand-alone store. Think of a marketplace like a shopping mall or a tradeshow. Almost every product on earth can now be found in a marketplace. This same experience is now coming to chemicals and ingredients.
In the B2C world, marketplaces (like Amazon) have changed the way we research and buy. Over 50% of all online sales happen in marketplaces. This same trend is now coming to B2B. Soon, this is how your customers will demand to work with you.
Why do I need Knowde if I already have my own website?
In today's world, having a website is not enough. Even if you invest heavily in your site, it's impossible to funnel all the potential customers on the web to your site. Do famous brands like Nike only sell their products on their own website? Of course not.
How is Knowde different than other marketplaces?
Knowde was purposefully built for chemicals and ingredients. We understand your unique needs and we built a solution that is tailor fit.
How do my customers find our storefront on Knowde?
Customers can find your store on Knowde, Google and by searching on any other major search engine.
How much does Knowde cost?
Knowde is the fastest and least expensive way to build your online presence. Request a demo to learn more.