CytoGuard® OX-WST is a antioxidants that are natural tea extracts that are highly effective in preventing oxidation in foods. These powerful antioxidants are natural, clean label ingredients that ensure the quality of your products throughout their shelf-life.
Ingredient Name:
Green Tea Extract
Ingredient Origin:
Non-Animal Origin

,
Natural Origin

,
Plant Origin
Physical Form:
Solid

,
Powder
Labeling Claims:
Kosher

,
Clean Label

,
Naturally Derived

,
Non-GMO

,
Non-Toxic

,
Plant-Based

,
Natural
Features:
Antioxidant Properties

,
Neutral Taste

,
Long Shelf Life

,
Heat Stability

,
Preservation

,
Enhanced Shelf Life
Price
Available upon quote
Minimum Order Quantity
Quote required
Available Incoterms
Quote required
Regional Availability
Quote required
Cytoguard® OX-WST
A&B Ingredients
Ask A&B Ingredients Questions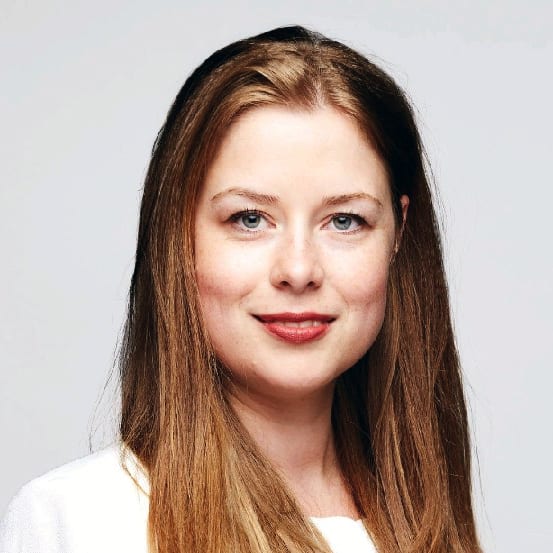 Ask the Supplier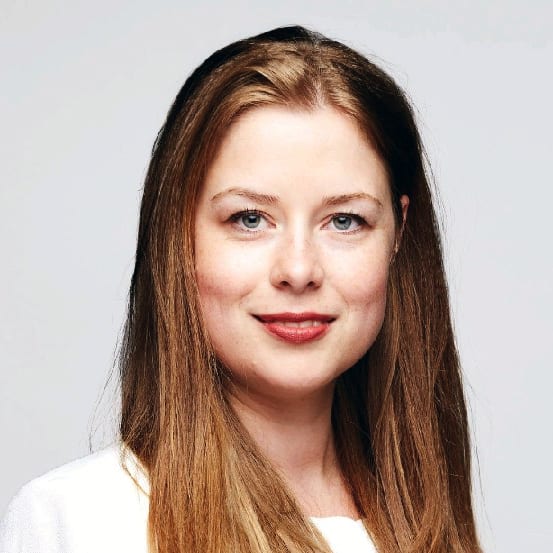 Similar Products from A&B Ingredients
NEW
Message our experts with questions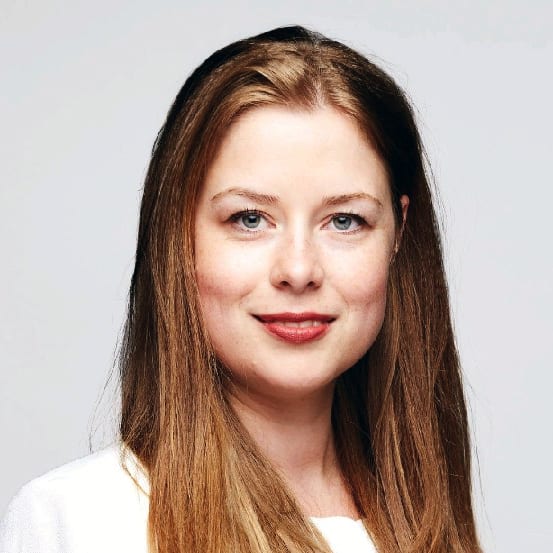 Yana Viardo
Please reach out to me with any questions, I am happy to assist you in finding the right product or learning more about our storefront.
Please reach out to me with any questions, I am happy to assist you in finding the right product or learning more about our storefront.
Knowde Enhanced TDS
Identification & Functionality
Food Ingredients Functions
Labeling
May be labeled natural flavoring, spice, seasoning or jasmine tea extract
Cytoguard® OX-WST

Features & Benefits
Food Ingredients Features
Features and Benefits
Neutral Taste
Heat-Stable (180°C / 356°F)
Highly Efficient, economical
Water-Soluble (even in ice water)
Health enhancing Nutraceutical
100% Natural = clean label
Product Highlights
CytoGuard® antioxidants from A&B Ingredients are natural tea-based antioxidants. They are formulated to be highly effective in reducing oxidation in animal and vegetable fats and oils, processed meats and seafood, processed foods and beverages, food colorants, cosmetics and nutraceutical products. These powerful antioxidants are natural, clean label products that ensure the quality of our customers' products throughout their shelf-life.
Our antioxidants are produced through an extraction process of the phenolic compounds that are naturally present in tea leaves. No chemicals and/or solvents are used in the extraction process. CytoGuard natural antioxidants have a clean flavor profile and at typical usage levels have a very little organoleptic impact on food products.
Our line of antioxidants provides a clean label solution that addresses the problems of oxidation in food manufacturing. For instance, rancidity in certain foods is the result of lipid material (fat) undergoing oxidation reactions that produce aldehydes, ketones, keta acids and other compounds that are responsible for odor and off-flavors. Not only does this cause flavor and quality loss, but it also affects the nutritional quality of your food product, not to mention health risks. Our water-soluble antioxidants can help reduce oxidation at the lipid/water interface. Our oil-soluble antioxidants can help oils last longer and help the foods fried in them stay fresher
CytoGuard antioxidants are available in both water-soluble and oil-soluble versions. Our customer service team can help you choose the right antioxidant for your application.
Among the benefits of CytoGuard natural antioxidants are:
All-natural
Non-GMO
Solvent-free extraction process
Clean label
Clean taste profile
High antioxidant activity
Oil and water-soluble
Benefits Of Cytoguard Ox-Wst
Neutral taste
Heat stable (180o C/365o F)
Highly efficient for all food applications
Cold water soluble
Nutraceutical benefits
Naturally blended tea extracts
Clean label
Applications and Uses
Ensure Quality, Enhance Health, Extend Shelf life
CytoGuard® OX-WST is a powerful antioxidant designed for emulsions and water contained systems.
CytoGuard® OX-WST is especially valuable for delicate taste and light colored applications.
In Food
Applications include meat and fish, fresh or frozen, cooked or cured. Dressings and spreads. Baked goods and extruded snacks, powder creamers and cereals.
In Nutraceutics and Cosmetics
Applications include high ORAC and anti-allergic supplement capsules for total bodily defense.
Anti-inflammatory body lotions and creams.
Usage Level
Usage Recommendations in Foods
Typical dosage: 0.02%-0.1%
Pre-dissolve in water phase (easily dissolves at 10% in cold water)
Always add at earliest possible stage of processing
Prior to testing contact us for special instructions regarding your specific application and needs
Flavor
Extra mild tea like flavor
Microbiological Values
| | | | |
| --- | --- | --- | --- |
| | Value | Units | Test Method / Conditions |
| Escherichia Coli | Absent | per g | - |
| Salmonella | Absent | per 375g | - |
| Total Plate Count | max. 5000 | cfu/g | - |
| Yeasts and Molds | max. 100 | cfu/g | - |
Certifications & Compliance
Manufacturing Standards
In compliance with ISO 22,000, GMP and HACCP (Codex Alimentarius DS 3027).
Kosher and non-GMO certificates are available upon request.
Storage and Shelf Life
Store in a cool dry area at ambient temperatures
3 years when stored unopened according to specified conditions in original sealed packaging