About Us
Highly Effective, Premium Products You Can Trust
ACL, Inc. has been a trusted supplier to electronics manufacturers worldwide for more than 50 years. Our specialized cleaning and static control products are used in a variety of industries including automotive, avionics, medical device, plastics, and telecommunications. The name Staticide® is synonymous with reliability, quality, and cost-effective manufacturing solutions.
Whether its static control products for ESD-protected areas, contamination control products for critical environments, or preparation products for PCB rework and prototyping, our products are known for quality and performance.
The Staticide family of products gives industry technicians and experts the edge they need for delivering exceptional results. Staticide® static control products limit static charges in manufacturing operations, and our ESD wearables ensure safety for team members. ACL's PCB surface preparation products provide critical cleanliness in prototyping and rework areas, while our contamination control products provide all-purpose performance in virtually every industrial setting.
Browse Products by Market (8)
Browse Products by Technology (2)
Most Viewed Brands
ACL Staticide
Staticide®
Staticide® is a carbon-loaded water-based polyurethane coating for concrete dissipates static discharge for cost-effective static control. Designed for interior concrete floors and unfinished surfaces, this ESD paint is perfectly suited for temporary ESD work spaces, data centers, warehouses, and creating Faraday cages.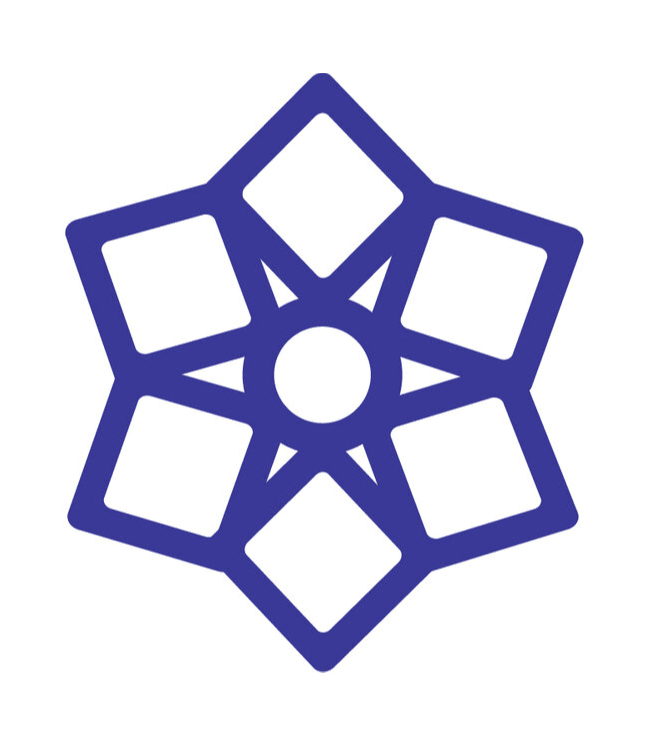 Online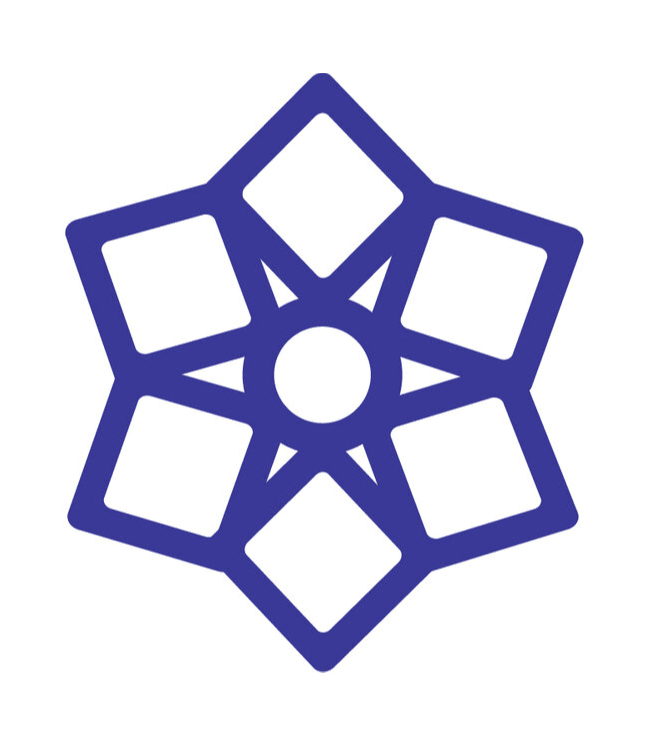 Dan Kaiser
Customer Service Expert
Sales
Know a little bit about a lot of things.....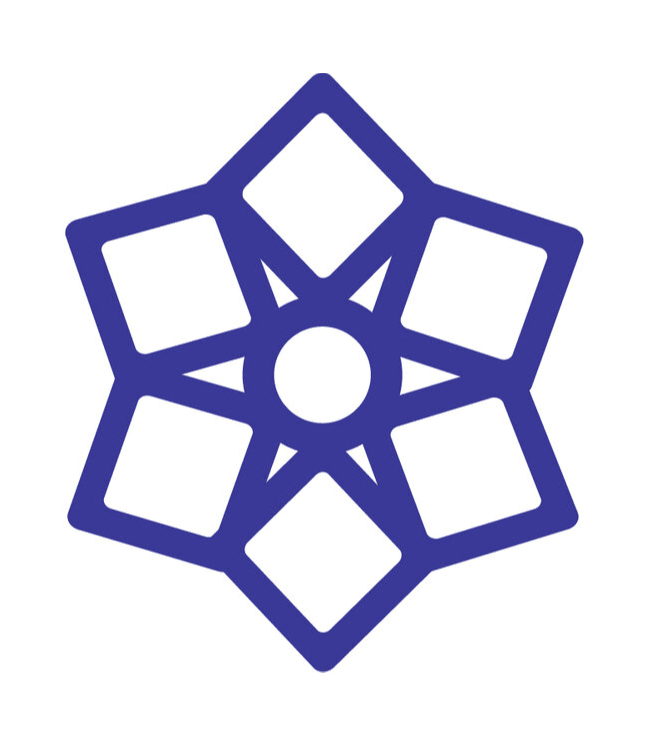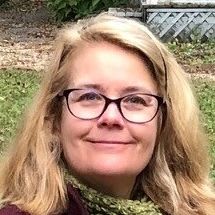 Mary Kay Botkins
Technical Expert
Marketing
Please feel free to reach out to me for any questions regarding ACL Staticide products. I can help with application, compliancy, and sales questions
Most Viewed Documents
Document Name
Type
Products
ACL 10R Primer Technical Data Sheet
Staticide® ACL 10R Primer
Products:
Staticide® ACL 10R Primer
Neutral Cleaner Concentrate Technical Data Sheet
Staticide® Neutral Cleaner Concentrate, Staticide® Neutral Cleaner Ready-to-Use
Products:
Staticide® Neutral Cleaner Concentrate, Staticide® Neutral Cleaner Ready-to-Use
ACL 10R Primer Application manual
Staticide® ACL 10R Primer
Products:
Staticide® ACL 10R Primer
ACL A4 All Purpose Flux Remover and Cleaner Safety Data Sheet
Staticide® 8624 A4 All Purpose Flux Remover and Cleaner
Products:
Staticide® 8624 A4 All Purpose Flux Remover and Cleaner
ACL A4 All Purpose Flux Remover and Cleaner Technical Data Sheet
Staticide® 8624 A4 All Purpose Flux Remover and Cleaner
Products:
Staticide® 8624 A4 All Purpose Flux Remover and Cleaner
ACL Acrylic Conformal Coating Safety Data Sheet
Staticide® 8690 Acrylic Conformal Coating
Products:
Staticide® 8690 Acrylic Conformal Coating
ACL Acrylic Conformal Coating Technical Data Sheet
Staticide® 8690 Acrylic Conformal Coating
Products:
Staticide® 8690 Acrylic Conformal Coating
ACL Conformal Coating Remover - 8698 Safety Data Sheet
Staticide® 8698 Conformal Coating Remover
Products:
Staticide® 8698 Conformal Coating Remover
ACL Conformal Coating Remover - 8698 Technical Data Sheet
Staticide® 8698 Conformal Coating Remover
Products:
Staticide® 8698 Conformal Coating Remover
ACL Electronics Cleaner Degreaser PF Safety Data Sheet
Staticide® 8601 Electronics Cleaner Degreaser PF
Products:
Staticide® 8601 Electronics Cleaner Degreaser PF
ACL Electronics Cleaner Degreaser PF Technical Data Sheet
Staticide® 8601 Electronics Cleaner Degreaser PF
Products:
Staticide® 8601 Electronics Cleaner Degreaser PF
ACL Electronics Rinse VT Safety Data Sheet
Staticide® 8604 Electronics Rinse VT
Products:
Staticide® 8604 Electronics Rinse VT