AdvanSix plays a critical role in global supply chains, innovating and delivering essential products for our customers in a wide variety of end markets and applications that touch people's lives, such as building and construction, fertilizers, plastics, solvents, packaging, paints, coatings, adhesives and electronics. Our reliable and sustainable supply of quality products emerges from the vertically integrated value chain of our three U.S.-based manufacturing facilities. AdvanSix strives to deliver best-in-class customer experiences and differentiated products in the industries of nylon solutions, chemical intermediates, and plant nutrients, guided by our core values of Safety, Integrity, Accountability and Respect.
Browse Products by Market (13)
Browse Products by Technology (8)
Online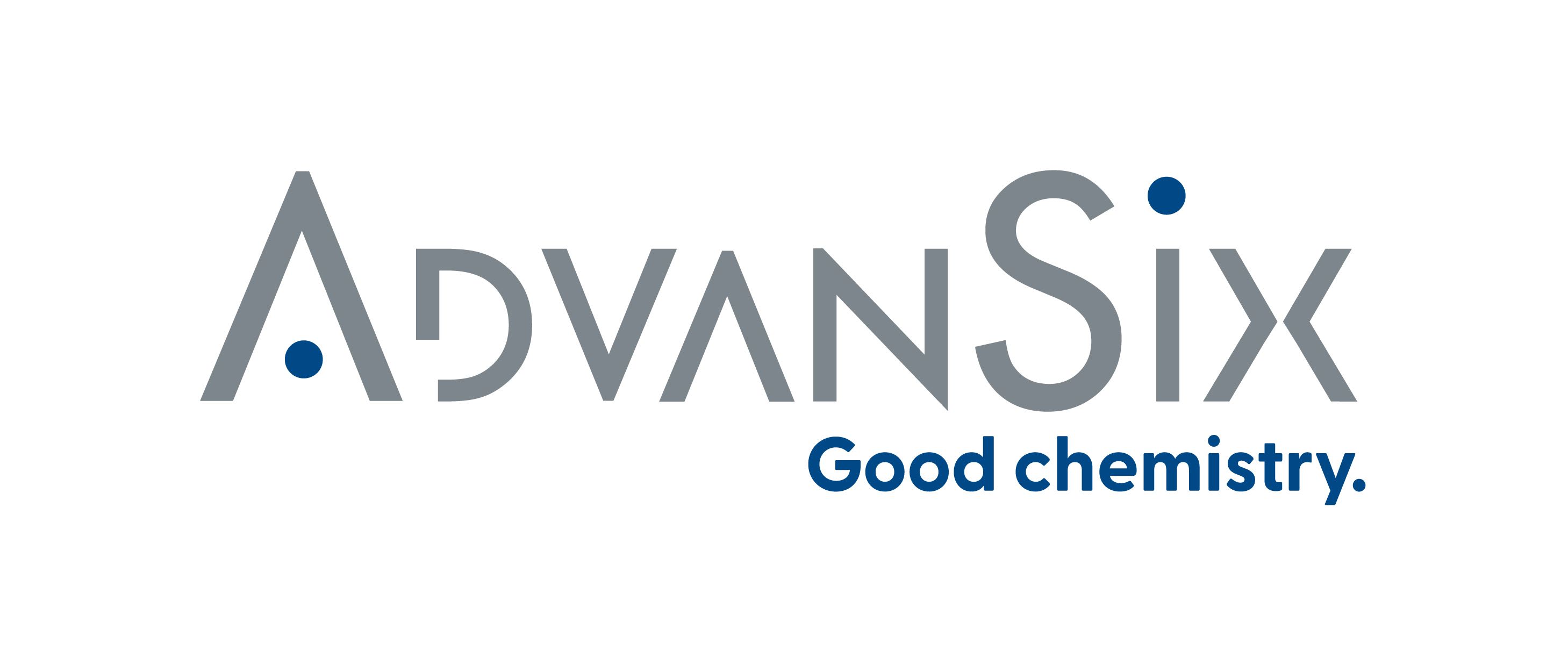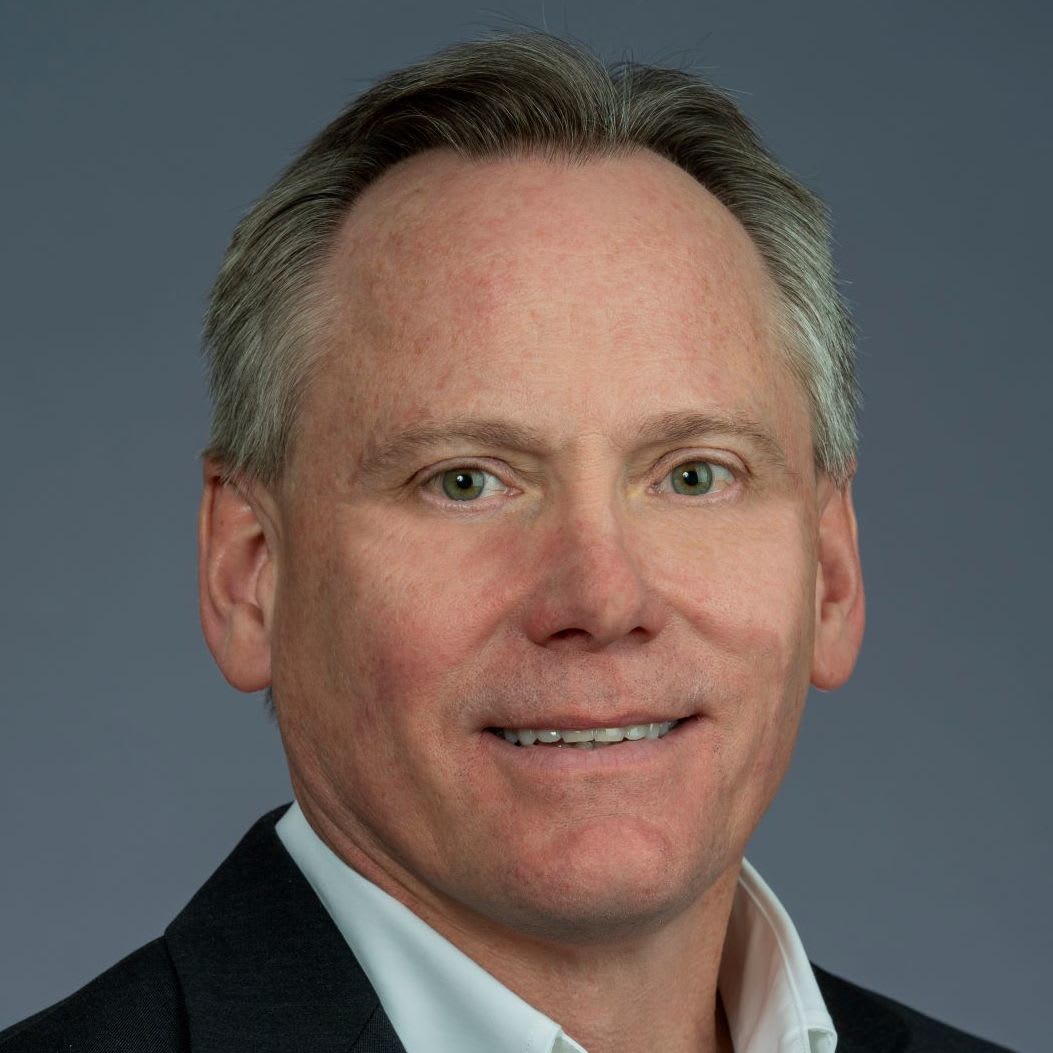 Thomas Clark
Technical Sales
Ask me questions about nylon for packaging resin for film applications and sustainability solutions.
Online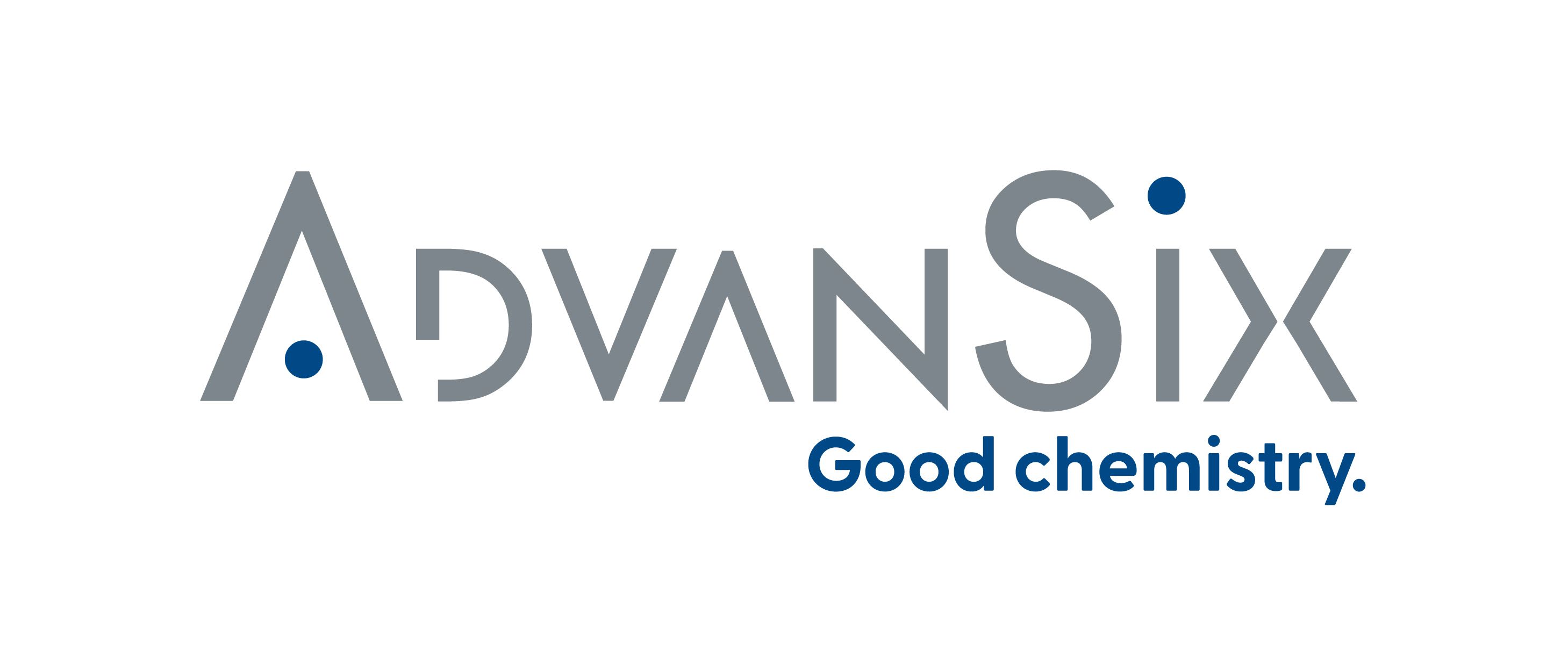 J.H Kim
Technical Expert
Technical Sales
Ask me questions about nylons for film applications.
Online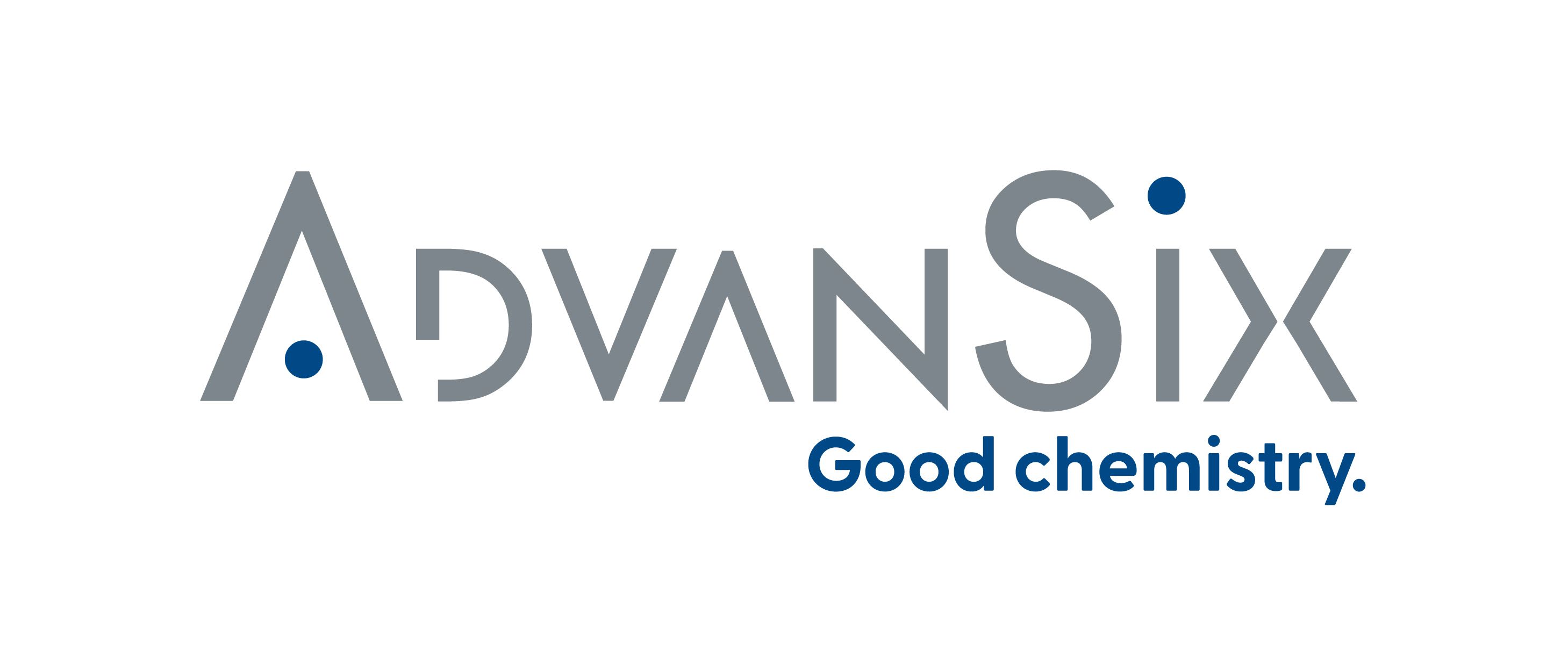 Adair Maynard
Marketing Expert
Marketing
Ask me questions about our phenol, acetone, MEKO, and AMS products for all applications.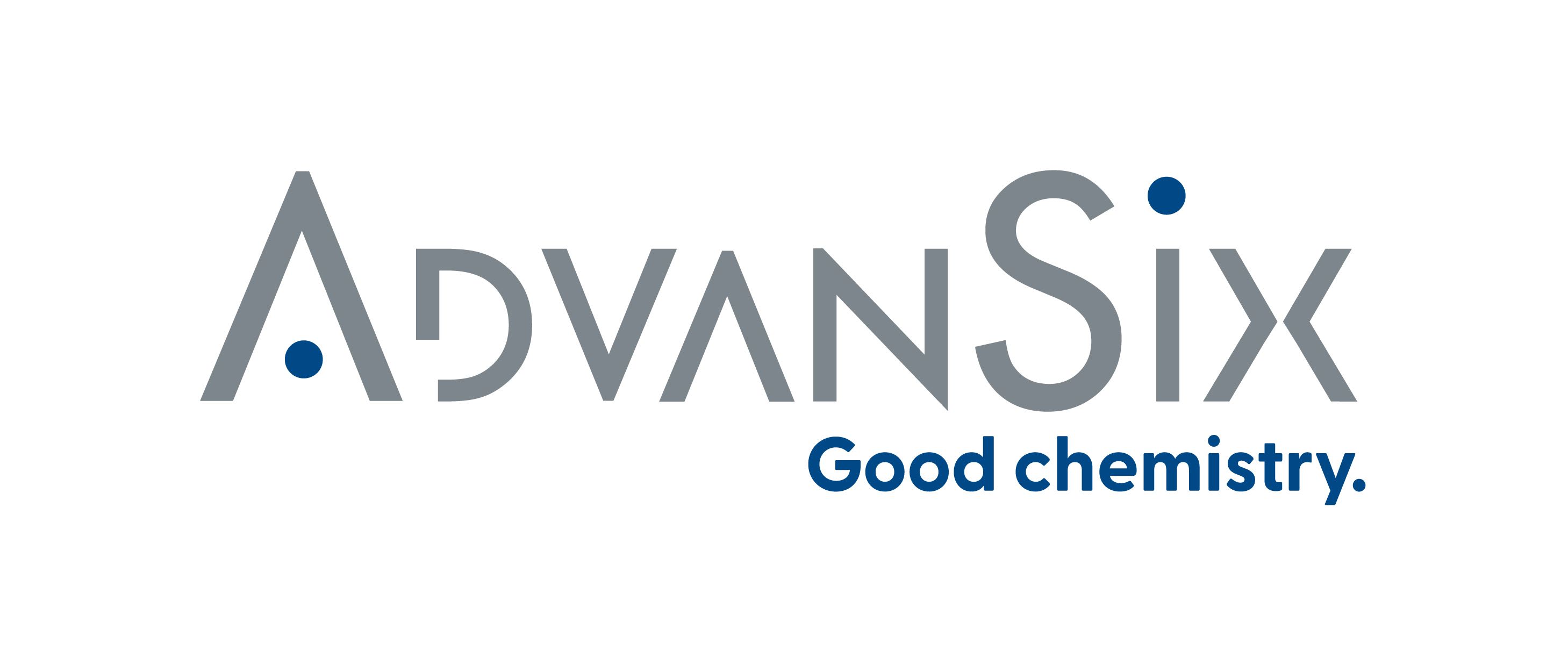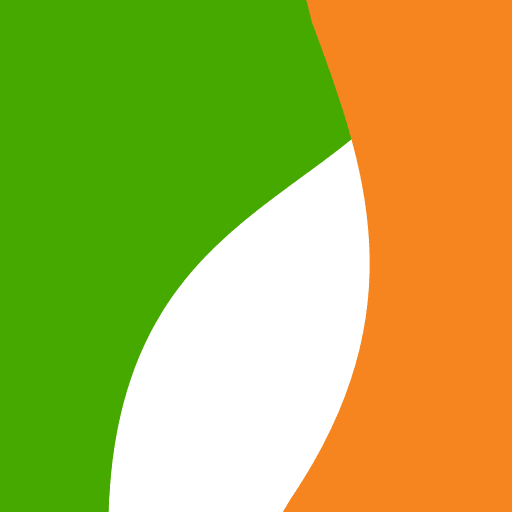 Ed Asirvatham
Technical Sales
Thank you for visiting AdvanSix storefront on Knowde. I'm happy to help you with questions about our Chemical Intermediate products Nadone, Naxol, Acetaldehyde oxime (AAO) and EZ-Blox.
Online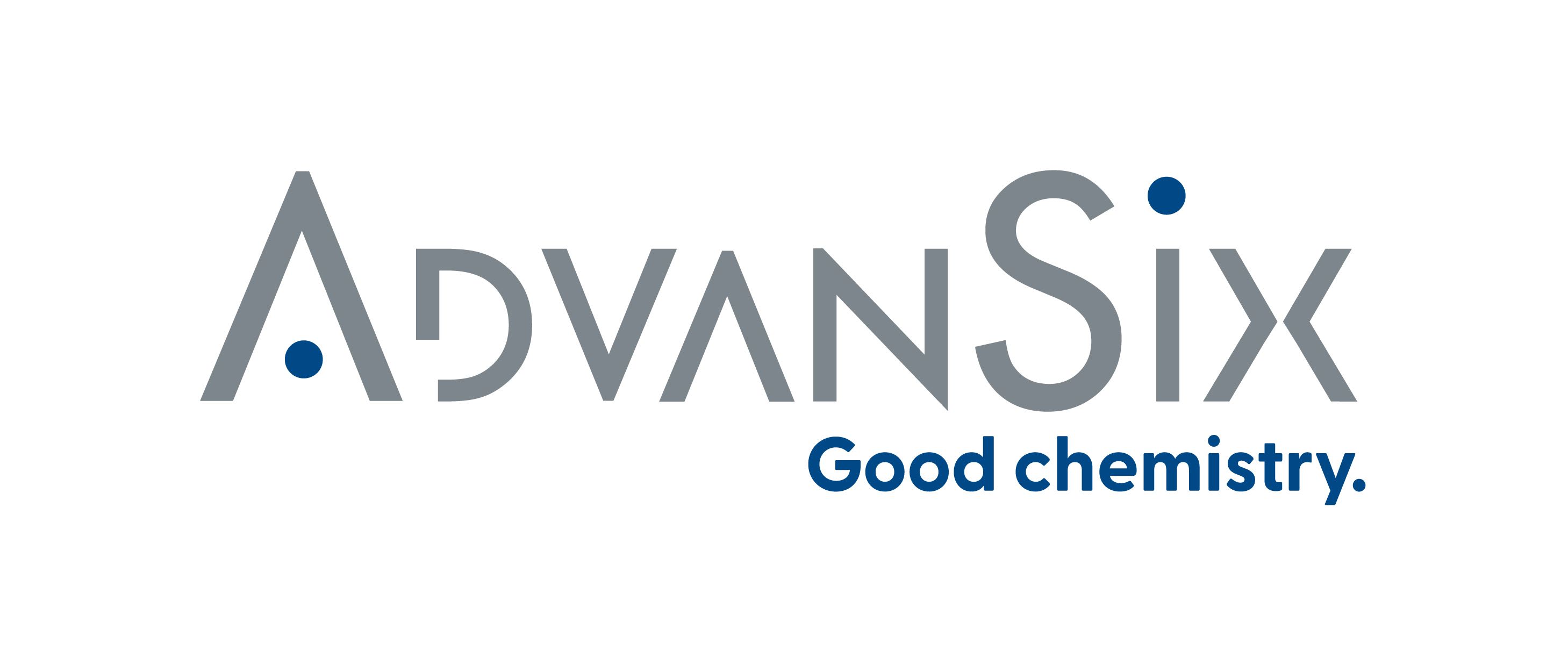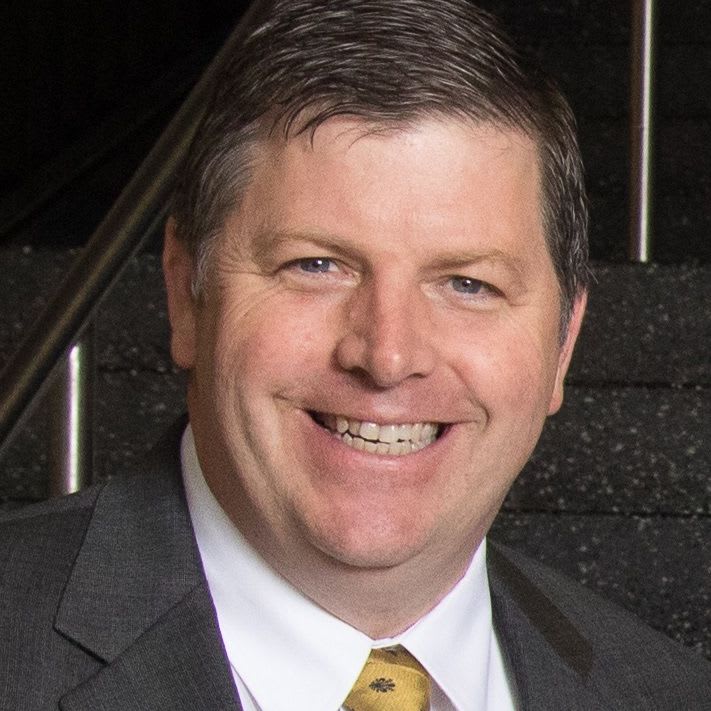 John Facinelli
Technical Sales
Ask me questions about nylon for compounding, wire and cable, or engineering plastics applications.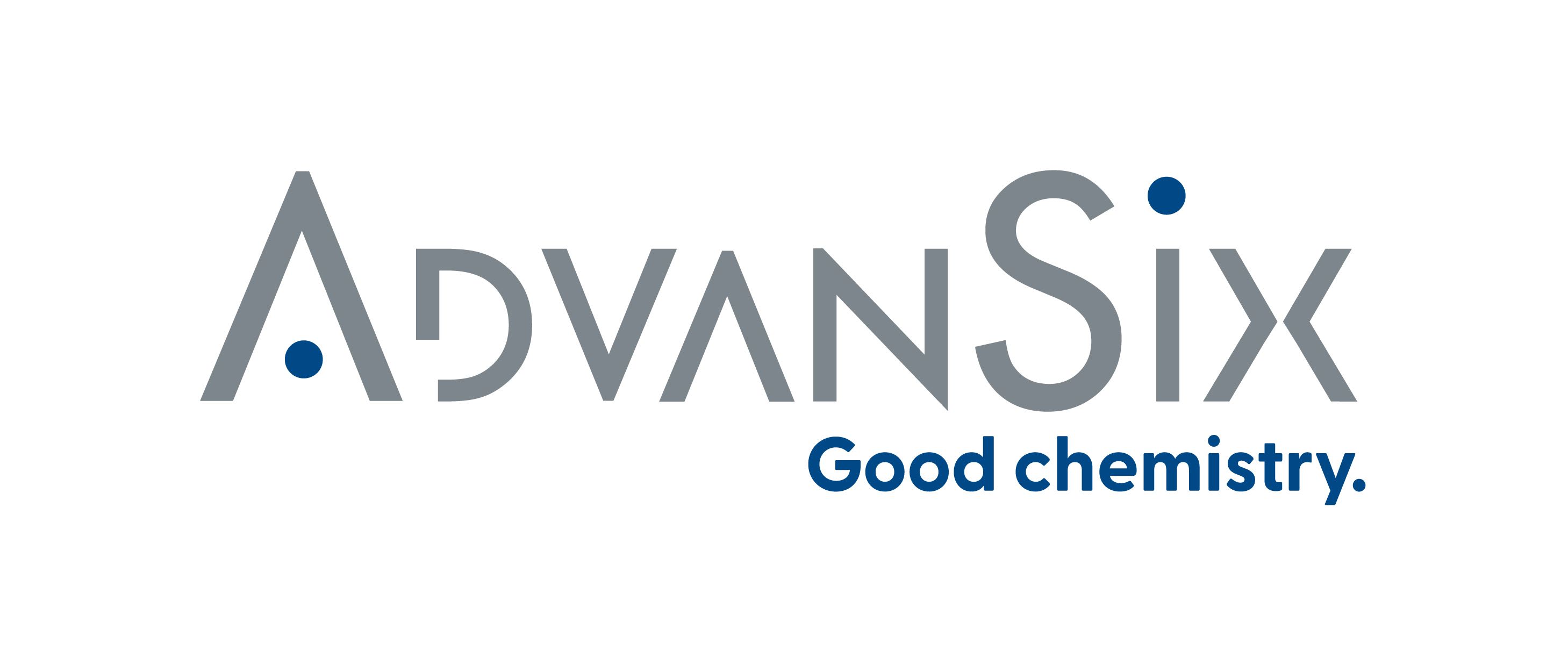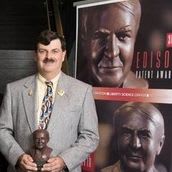 David Loy
Technical Sales
Ask me questions about nylon for fiber and filament applications
Most Viewed Documents
Document Name
Type
Products
EZ-Blox® Product Brochure
AdvanSix Alpha Methylstyrene (AMS) Technical Data Sheet
AdvanSix Alpha Methylstyrene (AMS)
Products:
AdvanSix Alpha Methylstyrene (AMS)
AdvanSix Acetone Standard Grade Technical Data Sheet
AdvanSix Technical Acetone
Products:
AdvanSix Technical Acetone
AdvanSix Acetone Low Water Grade Technical Data Sheet
AdvanSix Acetone Low Water Grade
Products:
AdvanSix Acetone Low Water Grade
Aegis® H100ZP Technical Data Sheet
Aegis® Nylon 6 Packaging Grade Resins Brochure
Aegis® H100MP, Aegis® H100NP, Aegis® H100QP, Aegis® H120MP, Aegis® H135MP, Aegis® H135QP, Aegis® H135ZP, Aegis® H85NP, Aegis® H85QP, Aegis® H120ZP
Products:
Aegis® H100MP, Aegis® H100NP, Aegis® H100QP, Aegis® H120MP, Aegis® H135MP, Aegis® H135QP, Aegis® H135ZP, Aegis® H85NP, Aegis® H85QP, Aegis® H120ZP
AdvanSix Acetaldehyde Oxime (AAO) Technical Data Sheet
AdvanSix Acetaldehyde Oxime (AAO)
Products:
AdvanSix Acetaldehyde Oxime (AAO)
AdvanSix Caprolactam Technical Data Sheet
Products:
AdvanSix Caprolactam
AdvanSix Acetone NF Grade Technical Data Sheet
AdvanSix Acetone NF Grade
Products:
AdvanSix Acetone NF Grade