Discover Capran® biaxially oriented nylon films from AdvanSix, a world leading producer of advanced biaxially oriented nylon film (BOPA, BON) and oriented nylon film (OPA, ONY, ON). The biaxial orientation endows Capran® with exceptional strength and barrier properties, including superb burst strength, flex-crack, and abrasion and puncture resistance at lighter gauges versus competitive films.
Capran® films are ideally suited for a wide range of markets – from food and industrial to pharmaceutical and medical packaging. Specific applications include food packaging, retort packaging, book covers, balloons, liquid bag-in-a-box and bulk bag/pouch applications. The Capran® product line includes clear films as well as a wide range of coated and treated films enhanced for specialized applications such as printing, oxygen barrier, moisture barrier and heat sealing.
Brand Summary
Identification & Functionality
+
Polymer Name
BOPA (Nylon) Film
Polyamide 6 (PA 6)
Product Families
Product Families
Parts, Shapes & Films
Engineering & Specialty Polymers
Polyamides
Markets
Agriculture & Feed
Consumer Goods
Food & Nutrition
Healthcare & Pharma
Printing & Packaging
Applications
Applications
Other Consumer Goods Applications
Agricultural Films
Silage & Stretch Films
Processing & Packaging
Food & Beverage Packaging
Medical & Pharma Packaging
Flexible Packaging
Flexible Packaging
Shrink Films
Stretch Films
Food Films & Packaging
Form Fill Seal (FFS)
Heavy Duty Bags & Sacks
Rigid Packaging
Containers & Tubs
Plastics & Elastomers End Uses
Balloons
Biaxially Oriented Film
Book Covers
Containers
Film
Flexible Films
Flexible Packaging
Food Packaging
Plastics & Elastomers Processing Methods
Extrusion
Film Extrusion
Stretch Films Extrusion
Thermoforming
Online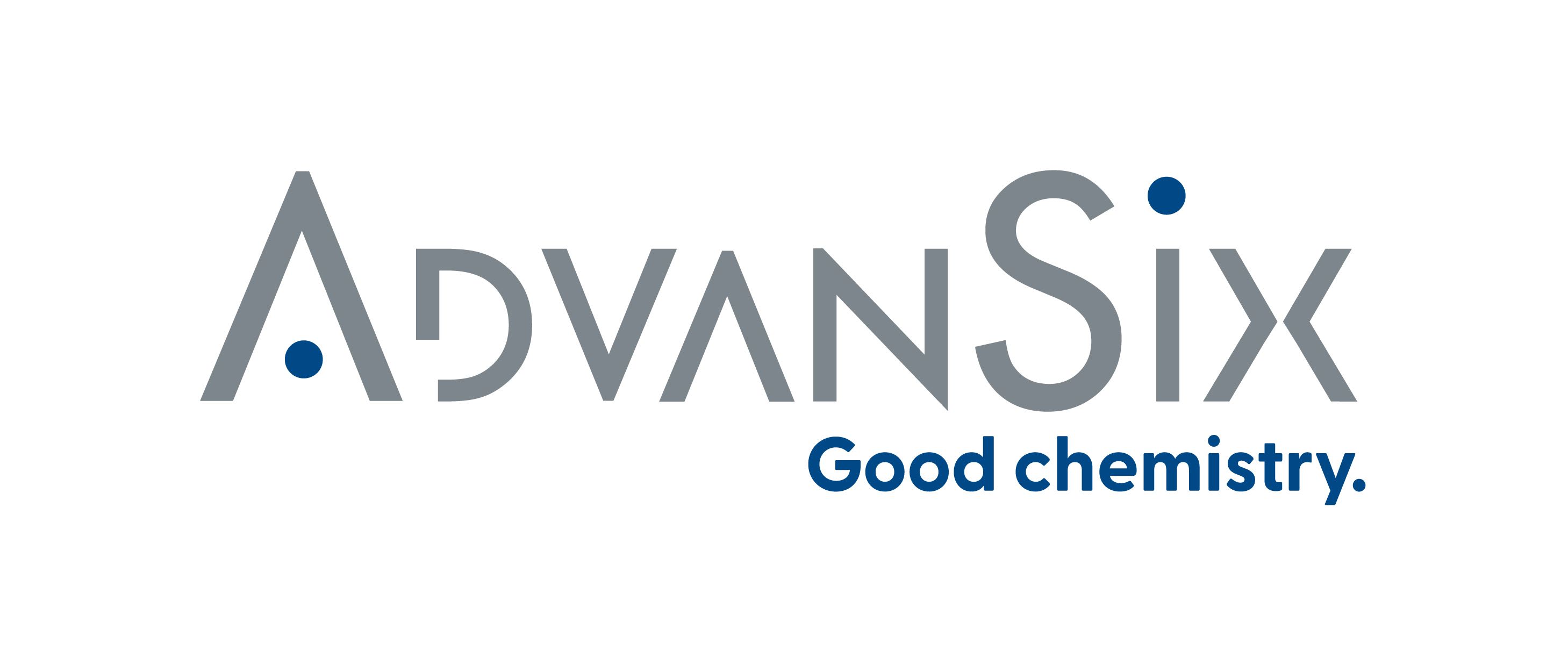 Adair Maynard
Marketing Expert
Marketing
Ask me questions about our phenol, acetone, MEKO, and AMS products for all applications.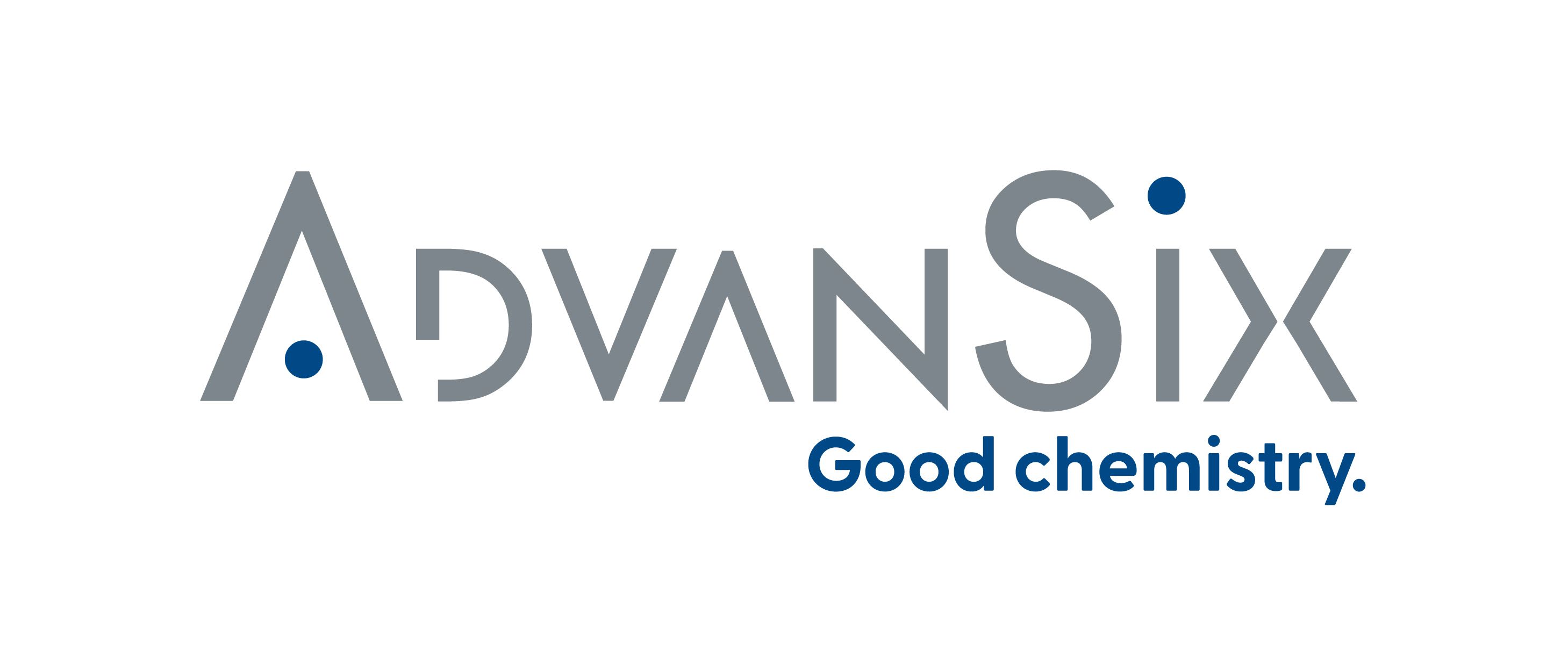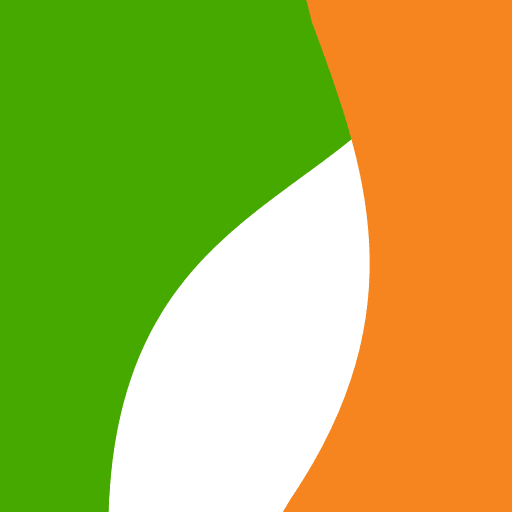 Ed Asirvatham
Technical Sales
Thank you for visiting AdvanSix storefront on Knowde. I'm happy to help you with questions about our Chemical Intermediate products Nadone, Naxol, Acetaldehyde oxime (AAO) and EZ-Blox.
Online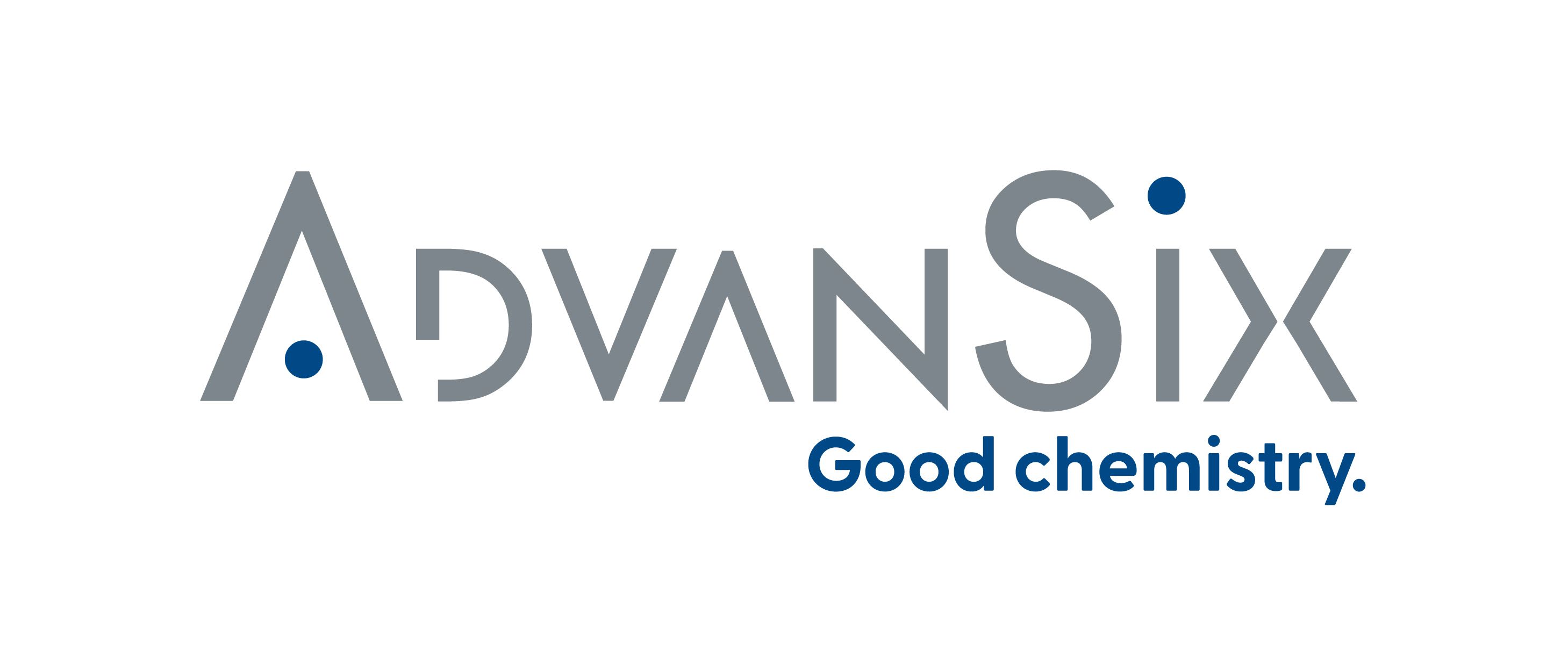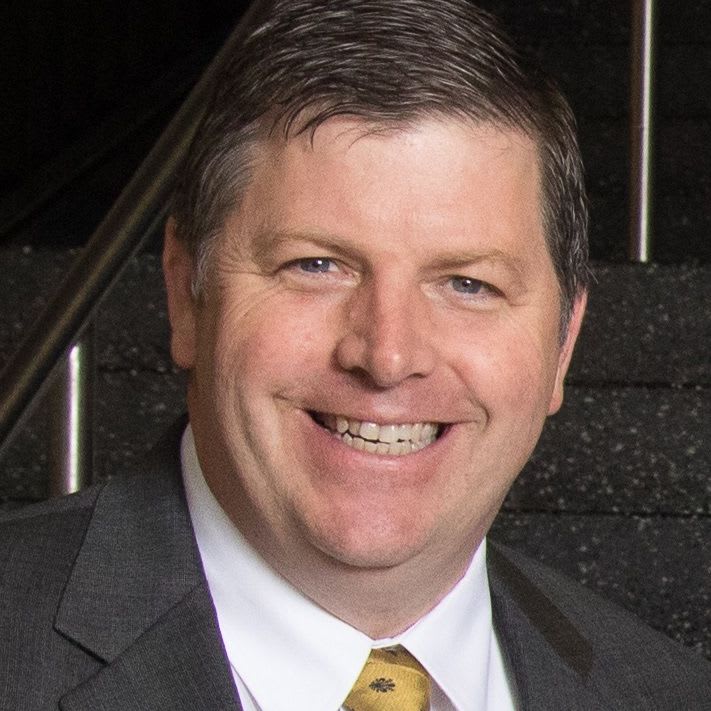 John Facinelli
Technical Sales
Ask me questions about nylon for compounding, wire and cable, or engineering plastics applications.
Online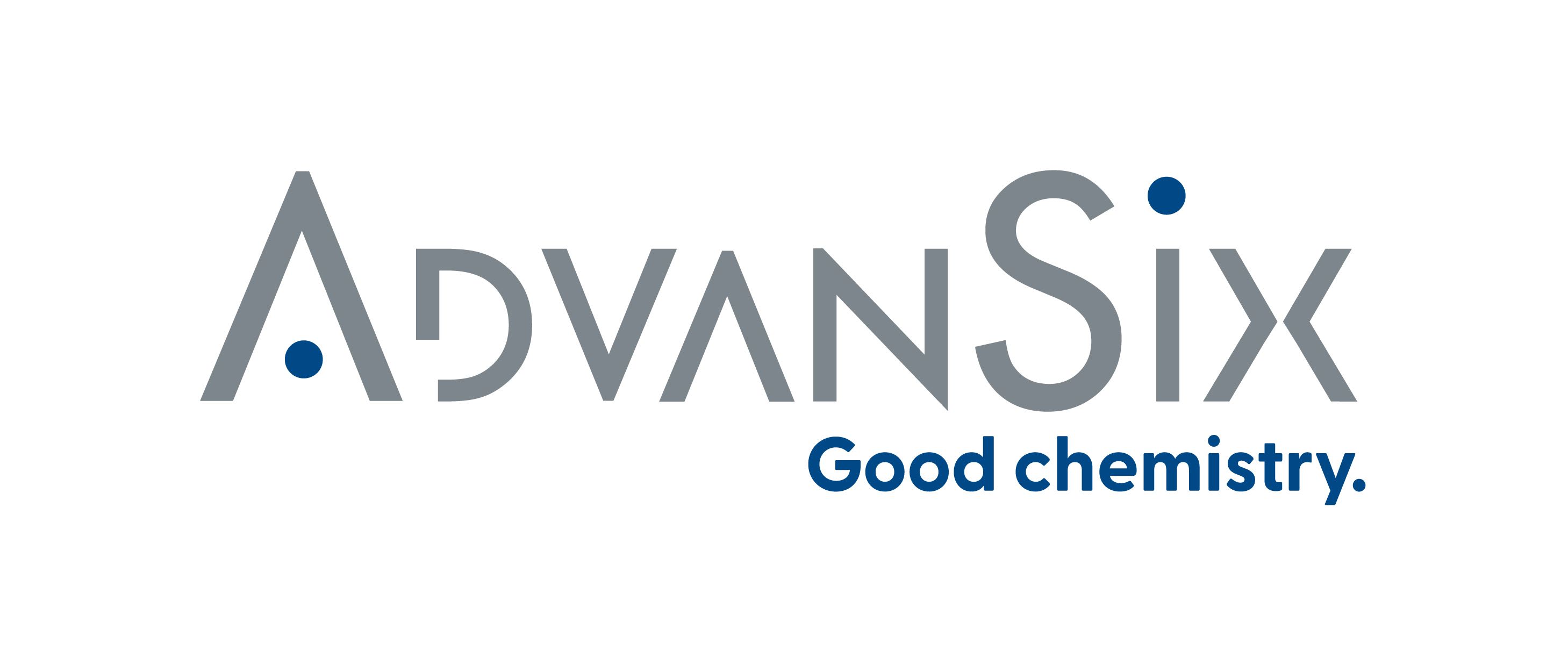 J.H Kim
Technical Sales
Ask me questions about nylons for film applications.
Online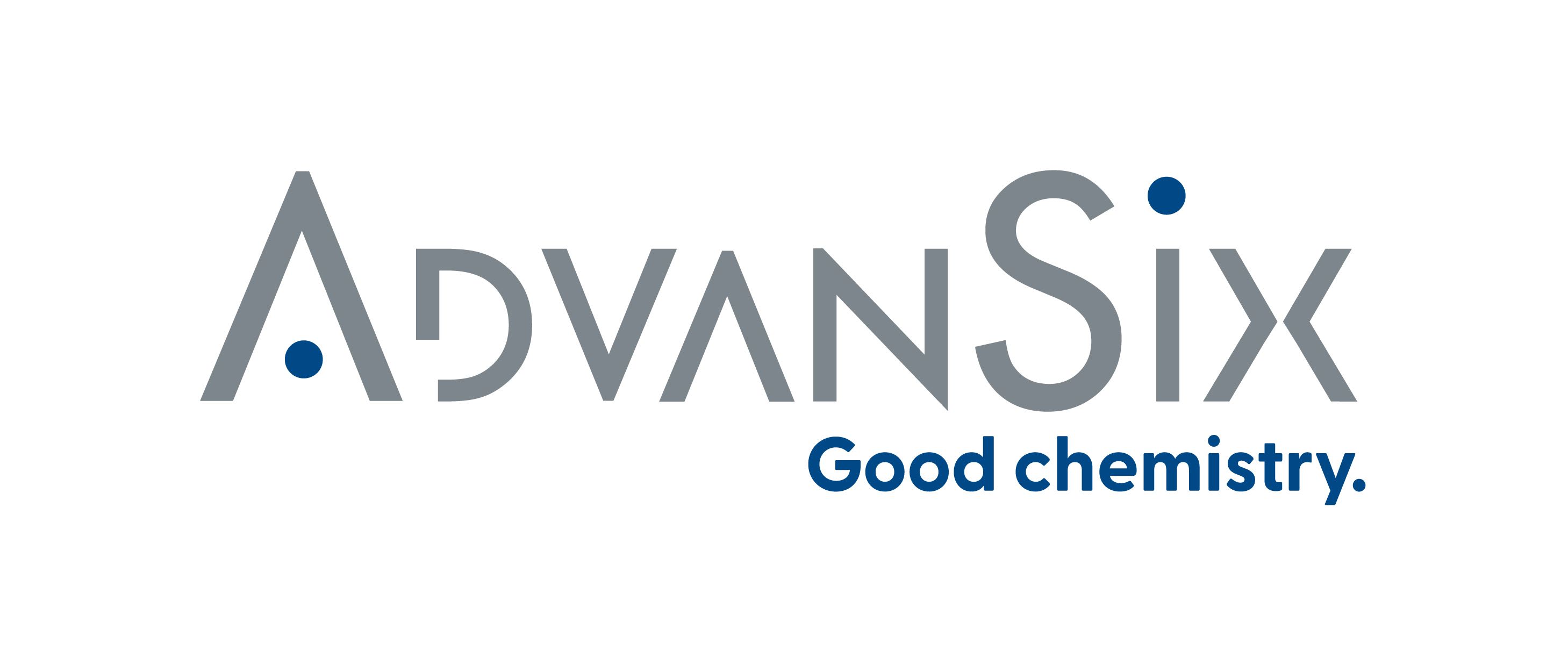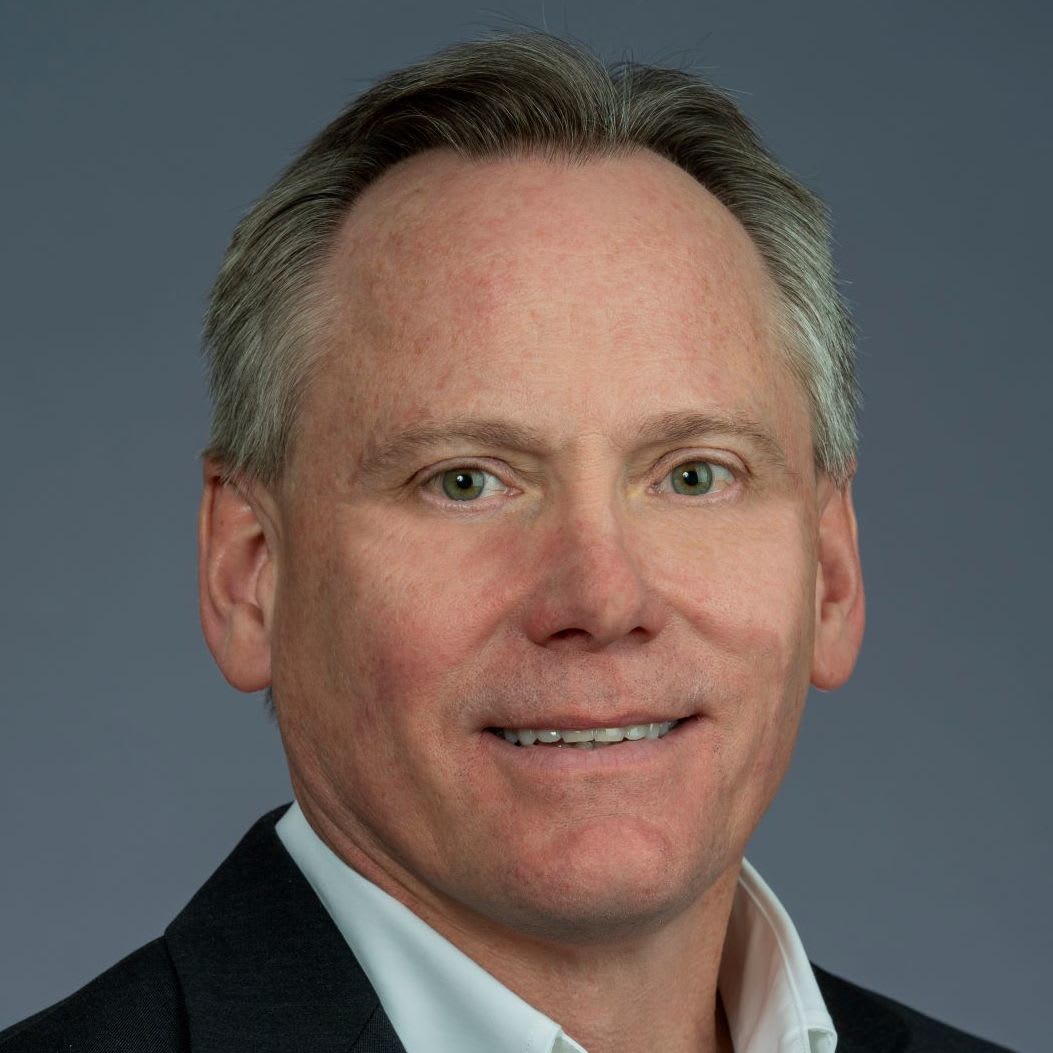 Thomas Clark
Technical Sales
Ask me questions about nylon for packaging resin for film applications and sustainability solutions.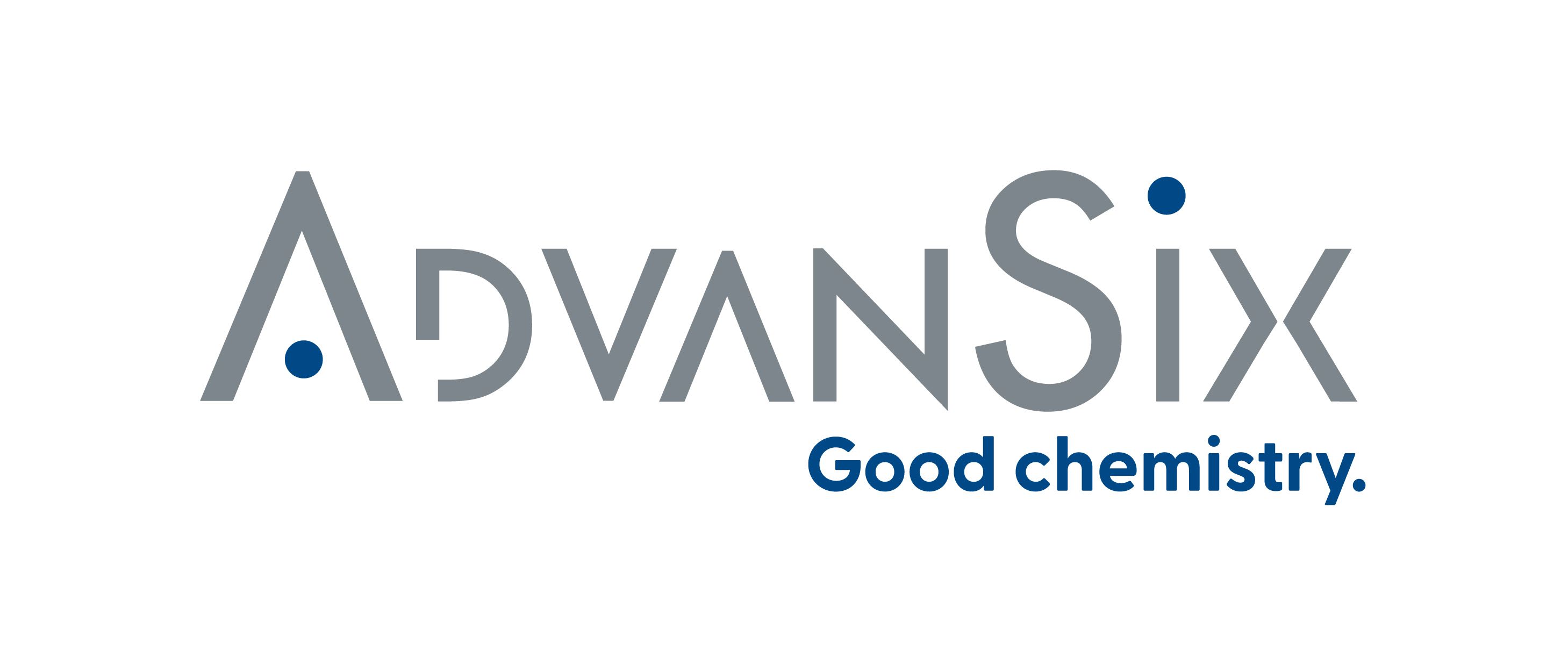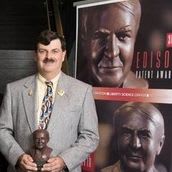 David Loy
Technical Sales
Ask me questions about nylon for fiber and filament applications
Most Viewed Documents
Type
Products
Document Name
Learn More
Capran® 1000 Technical Data Sheet
Capran® 1200 Technical Data Sheet
Capran® 1200RT Technical Data Sheet
Capran® 1500 Technical Data Sheet
Capran® 1500RT Technical Data Sheet
Capran® 2500 Technical Data Sheet