2
products found on AdvanSix
Matching Product Categories
Base Chemicals & Intermediates
Agrochemicals
CASE Ingredients
Cleaning Ingredients
End Uses:
Insecticide Manufacturing
With TDS
Hide Blends
With SDS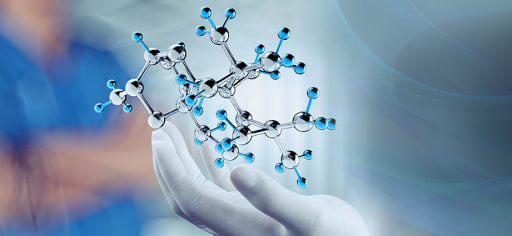 AdvanSix
Naxol® Cyclohexanol
Function: Intermediate, Solvent
Chemical Name: Cyclohexanol
CAS Number: 108-93-0
Chemical Family: Alcohols
Labeling Claims: Low Toxicity, Low Water Content
Naxol® cyclohexanol is a versatile solvent and intermediate suitable for use in and/or production of agricultural and CASE (Coatings Adhesives Sealants and Elastomers) products, rubbers, plasticizers, and fragrance compounds. Naxol® cyclohexanol offers low toxicity and is produced to low moisture standards. Naxol® cyclohexanol may be used to provide extra freeze protection at temperatures as low as -5°C (23°C). High purity Naxol® cyclohexanol is used in the Building & Construction market for infrastructure, roads and paving applications. Also, high purity Naxol® cyclohexanol is used in the Electrical & Electronics market for the production of printed circuit boards and other semiconductor manufacturing applications. Additionally, high purity Naxol® cyclohexanol is used in the Home & Personal Care market as a solvent for fragrance compound.

AdvanSix
AdvanSix Acetaldehyde Oxime (AAO)
Chemical Name: Acetaldehyde Oxime (AAO)
CAS Number: 107-29-9
Labeling Claims: High Purity
Acetaldehyde oxime (AAO) is an essential chemical intermediate for Agriculture & Feed markets. It is used as a crop protection chemical to prevent fungus and insect infestation. AAO is also used as an additive in zinc phosphate coating formulations for corrosion resistance applications.