Applications
Devices & Assemblies
Certifications & Compliance:
FDA 21 CFR Regulations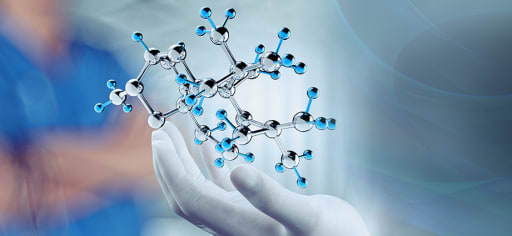 AdvanSix
Aegis® H100ZP
Polymer Name: Polyamide 6 (PA 6)
Processing Methods: Extrusion, Film Extrusion, Thermoforming, Cast Film Extrusion, Pipe, Profile & Tubing Extrusion, Blown Film Extrusion
Aegis® H100ZP is a medium viscosity, nylon 6 extrusion grade homopolymer for cast or blown film applications. The resin product complies with all food contact regulations. Aegis® H100ZP homopolymer combines strength, toughness and thermoforming properties with excellent heat, chemical and abrasion resistance.