Acetaldehyde oxime (AAO) is an essential chemical intermediate for Agriculture & Feed markets. It is used as a crop protection chemical to prevent fungus and insect infestation. AAO is also used as an additive in zinc phosphate coating formulations for corrosion resistance applications.
Chemical Name:
Acetaldehyde Oxime (AAO)
Labeling Claims:
High Purity
Online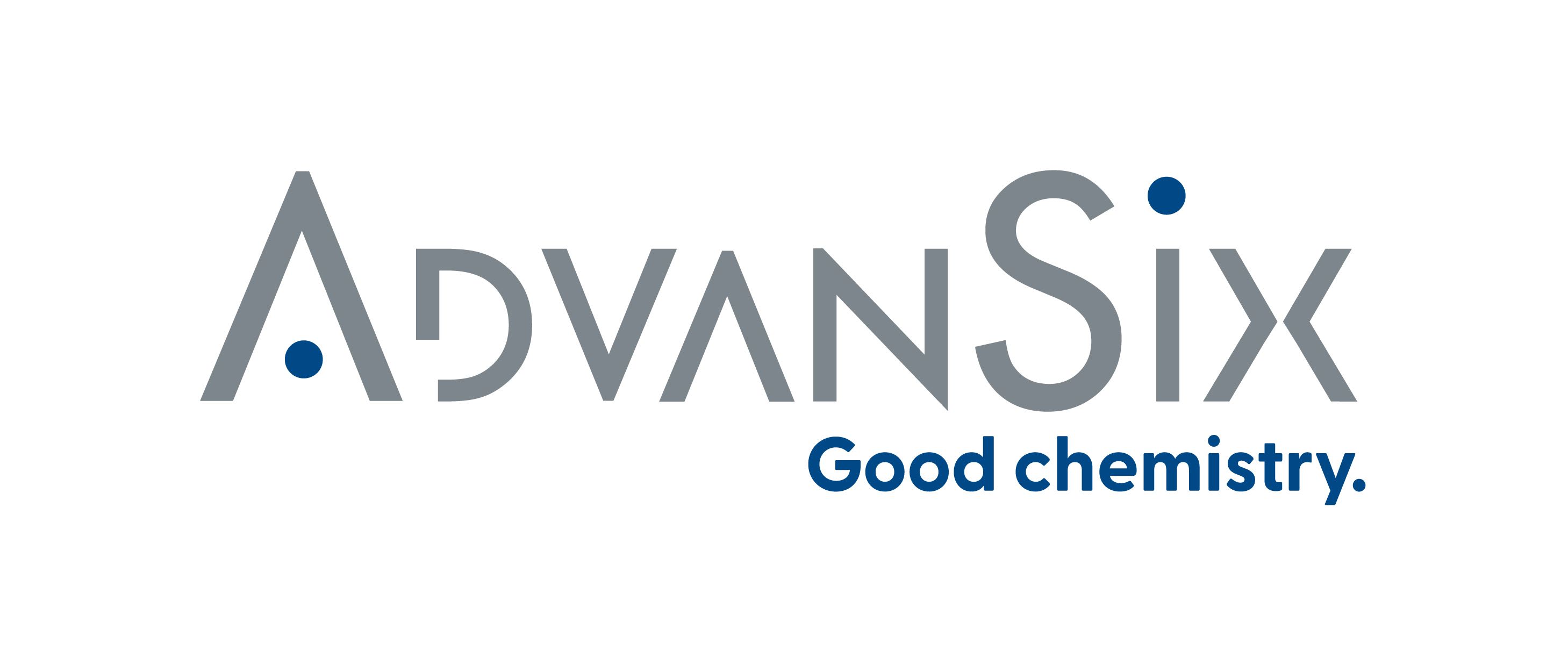 Adair Maynard
Marketing Expert
Marketing
Ask me questions about our phenol, acetone, MEKO, and AMS products for all applications.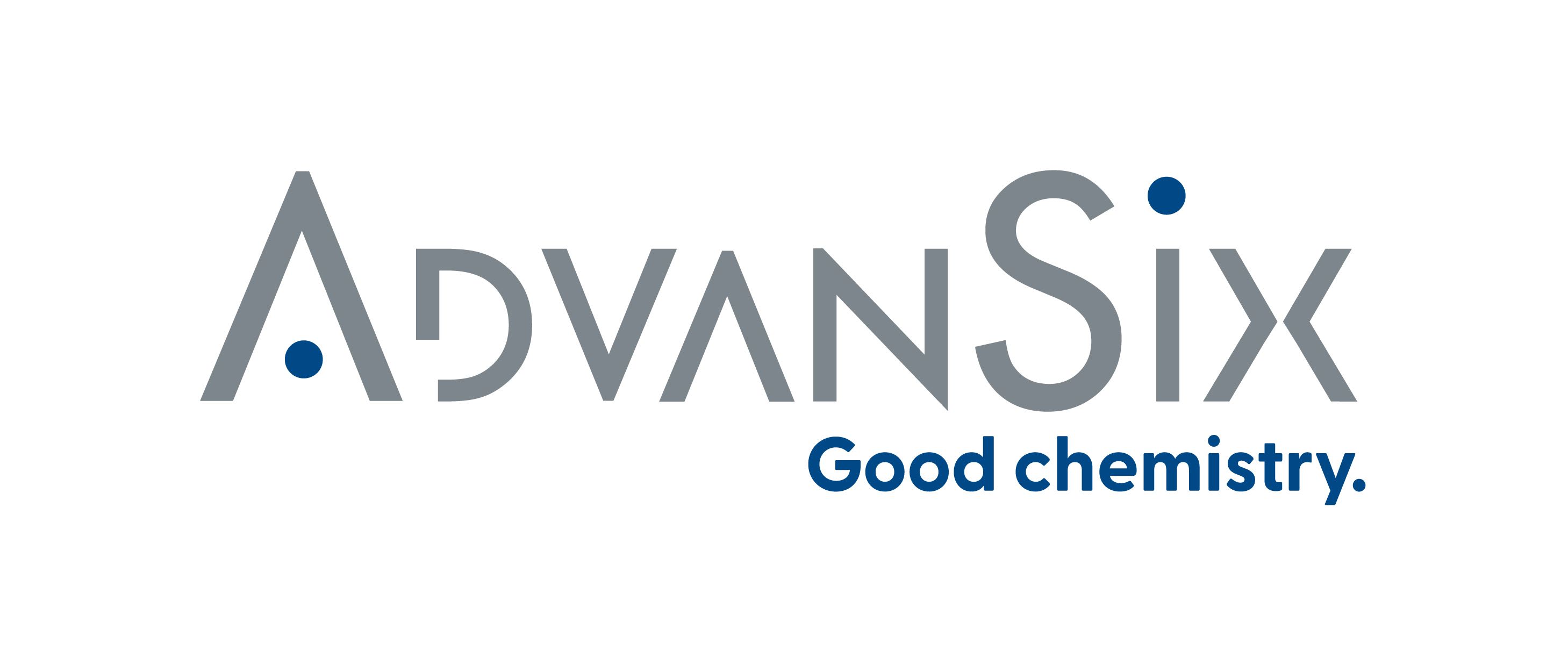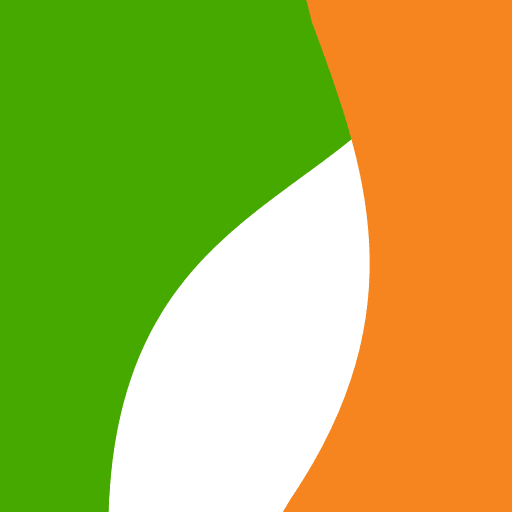 Ed Asirvatham
Technical Sales
Thank you for visiting AdvanSix storefront on Knowde. I'm happy to help you with questions about our Chemical Intermediate products Nadone, Naxol, Acetaldehyde oxime (AAO) and EZ-Blox.
Knowde Enhanced TDS
Identification & Functionality
AdvanSix Acetaldehyde Oxime (AAO)

Features & Benefits
Typical Properties
| | | | |
| --- | --- | --- | --- |
| | Value | Units | Test Method / Conditions |
| Acetaldehyde Content | max. 0.10 | % | QAAAO-0012 |
| Acetaldehyde Oxime Content | 49-51 | % | QAAAO-0001, QAAAO-0010 |
| Acetonitrile Content | max. 0.10 | % | QAAAO-0012 |
| Alkalinity (as NH3) | max. 0.1 | % | QAAAO-0004 |
| Iron Content | max. 1 | ppm | QAAAO-0008 |
| Methyl Ethyl Ketoxime Content | max. 0.50 | % | QAAAO-0012 |
Physico-Chemical Properties
| | | | |
| --- | --- | --- | --- |
| | Value | Units | Test Method / Conditions |
| Boiling Point | 107 (224.6) | °C (°F) | - |
| Boiling Point Mixture 50:50 (wt%/wt%) | approx. 95.5 (203.9) | °C (°F) | - |
| Density (at 20°C (68°F)) | 0.98 | g/mL | - |
| Flash Point 50:50 (wt/wt%) | 56 (132.8) | °C (°F) | - |
| Melting Point (α-Types) | 46.5 (115.7) | °C (°F) | - |
| Melting Point (β-Types) | 12 (53.6) | °C (°F) | - |
| Molecular Weight (Mixture) | 38.55 | g/mol | - |
| pH | 8 - 9 | - | - |
| Vapor Pressure (at 20°C) | 20.2 | mmHg | - |
| Viscosity (at 20°C) | 0.64 | cP | - |
AAO Solution, 50% Weight in Water
| | | | | |
| --- | --- | --- | --- | --- |
| Chemical Name | CAS No. | Concentration | Formula | MW |
| Acetaldehyde Oxime | 107-29-9 | 49.0 - 51.0 Wt. % | CH3CHNOH | 59.07 |
| Water | 7732-18-5 | 49.0 - 51.0 Wt. % | H2O | 18.02 |
| Acetaldehyde | 75-07-0 | < or = 0.10 Wt. % | CH3CHO | 44.05 |
Most Viewed Documents
Document Name
Type
Products
AdvanSix Acetaldehyde Oxime (AAO) Technical Data Sheet
AdvanSix Acetaldehyde Oxime (AAO)
Products:
AdvanSix Acetaldehyde Oxime (AAO)