AdvanSix Acetone Low Water Grade
AdvanSix High Purity Acetone not only has minimum impurities, but also contains low benzene, and low water. It is produced to the highest standard for key industry segments. Grades of AdvanSix Acetone are commercially available, meeting high purity NF and ACS certification requirements to customers around the world and across industries including:
Building and Construction
Construction and repair adhesives, exterior insulation and finishing systems, glazing and window elements, pipe and plumbing cement systems, and roofing sealants and caulks.
Agriculture & Feed
Agricultural pest control and industrial weed and vegetation control products.
Automotive & Transportation
Automotive aftermarket parts, exterior and body parts, interior parts and lighting, and coatings for aerospace, automotive OEM, marine, rail, mass transit, off-road and commercial vehicle applications.
Electrical & Electronics
Devices and assemblies for automotive and consumer electronics, packaging and assembly adhesives and sealants, printed circuit boards, and other semiconductor manufacturing applications.
Healthcare & Pharma
Oral and dental drug delivery solutions, tubing and fluid handling equipment, excipients, coatings and processing aids and nail care applications.
Paints & Coatings
Architectural coatings, decorative paints, wood coatings and finishes, flooring and surface coatings, infrastructure coatings and markings, and packaging coatings for film and foil, overprint varnishes, primers and lacquers, and other aerosol coating applications.
Experts
Tom Chun
R&D
Welcome to the AdvanSix storefront on Knowde! We are here to assist you.
Ed Asirvatham
Technical Sales
Thank you for visiting AdvanSix storefront on Knowde. I'm happy to help you with questions about our Chemical Intermediate products Nadone, Naxol, Acetaldehyde oxime (AAO) and EZ-Blox.
John Facinelli
Technical Sales
Ask me questions about nylon for compounding, wire and cable, or engineering plastics applications.
J.H Kim
Technical Sales
Ask me questions about nylons for film applications.
Thomas Clark
Technical Sales
Ask me questions about nylon for packaging resin for film applications and sustainability solutions.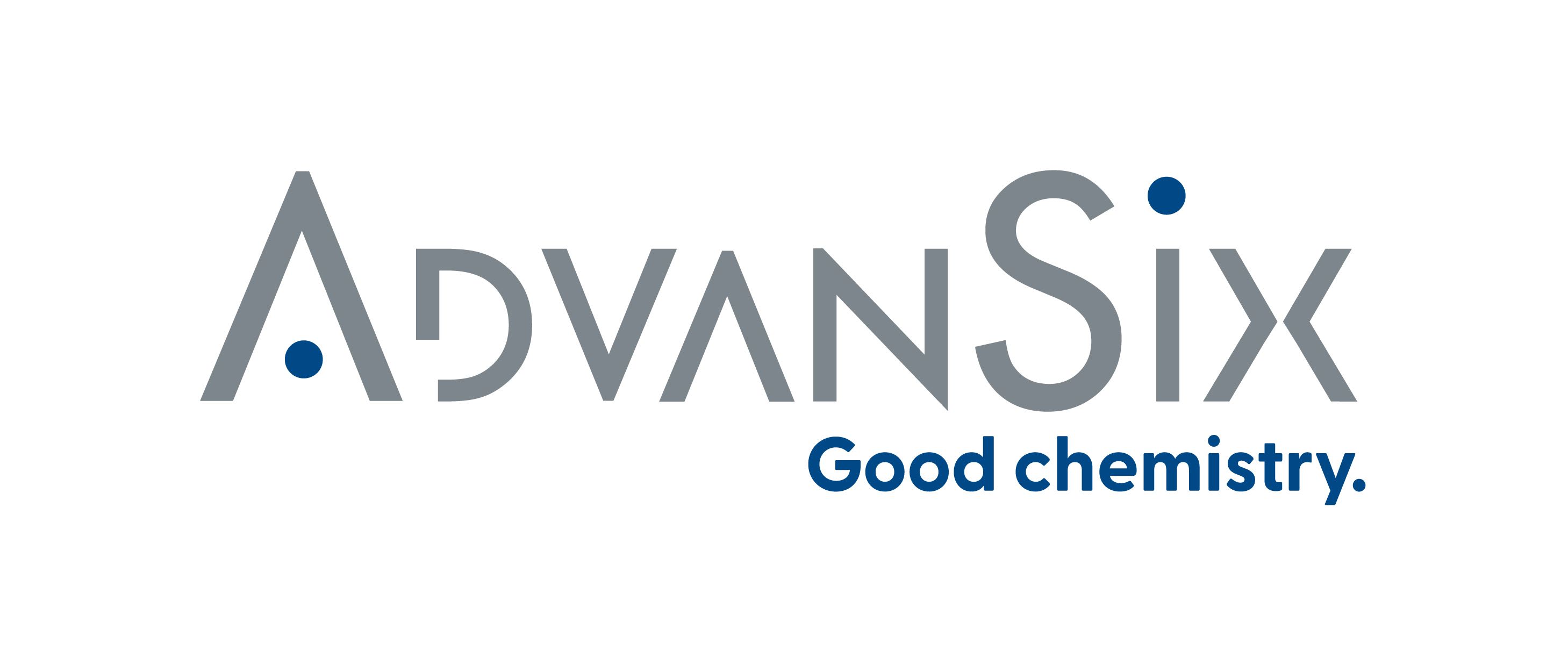 Knowde Enhanced TDS
Identification & Functionality
+
CASE Ingredients Features
Physico-Chemical Properties
| | | | |
| --- | --- | --- | --- |
| | Value | Units | Test Method / Conditions |
| Acidity (as Acetic Acid) | max. 0.002 | wt% | D-1613 |
| Alkalinity | max. 0.001 | wt% | D-1614 |
| Color | max. 5 | APHA | D-1209 |
| Nonvolatile Matter | max. 10 | ppm | D-1353 |
| Purity | min. 99.5 | wt% | GC |
| Reducing Substances (Permanganate Time Test) | Color retains 120 min | - | D-1363 |
| Specific Gravity (at 20°C (68°F)) | 0.7910 - 0.7930 | - | D-4052 |
| Specific Gravity (at 25°C (77°F)) | 0.7860 - 0.7890 | - | D-4052 |
| Water Content | max. 0.3 | wt% | D-1364 |
Regulatory & Compliance
+
Packaging & Availability
+
Most Viewed Documents
Document Name
Type
Products
Learn More
AdvanSix Acetone Low Water Grade Technical Data Sheet
AdvanSix Acetone Low Water Grade
Products:
AdvanSix Acetone Low Water Grade