Aegis® H85QP is a lubricated, medium viscosity, nylon 6 extrusion grade homopolymer for cast or blown film. It combines strength, toughness and strong thermoforming properties with excellent heat, chemical and abrasion resistance.
Polymer Name:
Polyamide 6 (PA 6)
Processing Methods:
Extrusion Coating

,
Extrusion

,
Film Extrusion

,
Thermoforming

,
Cast Film Extrusion

,
Blown Film Extrusion
Additives Included:
Lubricant (Unspecified)
Price
Available upon quote
Minimum Order Quantity
Quote required
Available Incoterms
Quote required
Regional Availability
Quote required
Ask AdvanSix Questions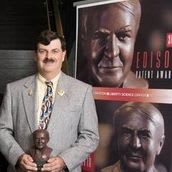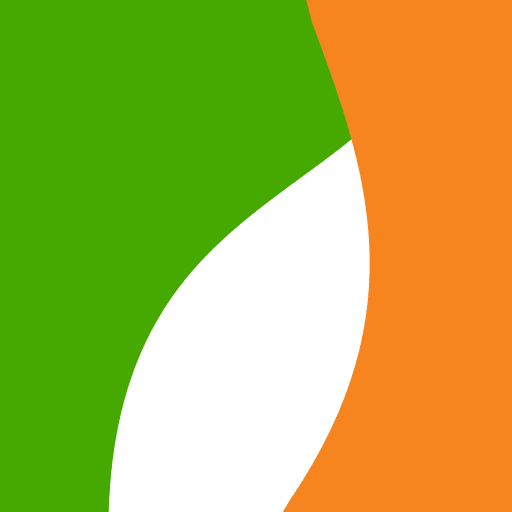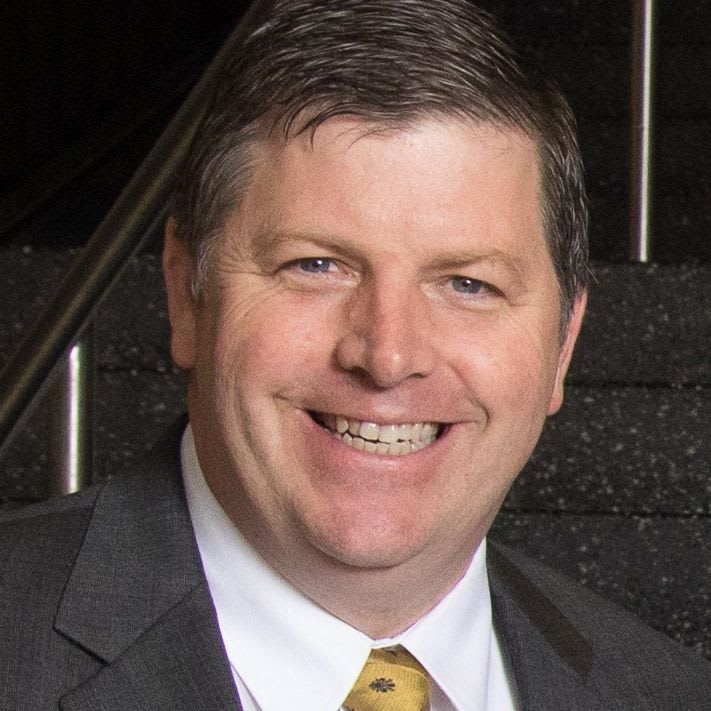 Ask the Supplier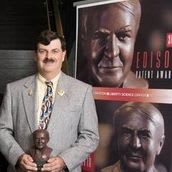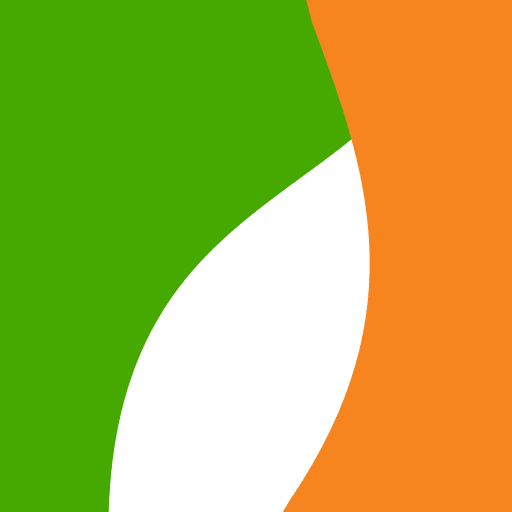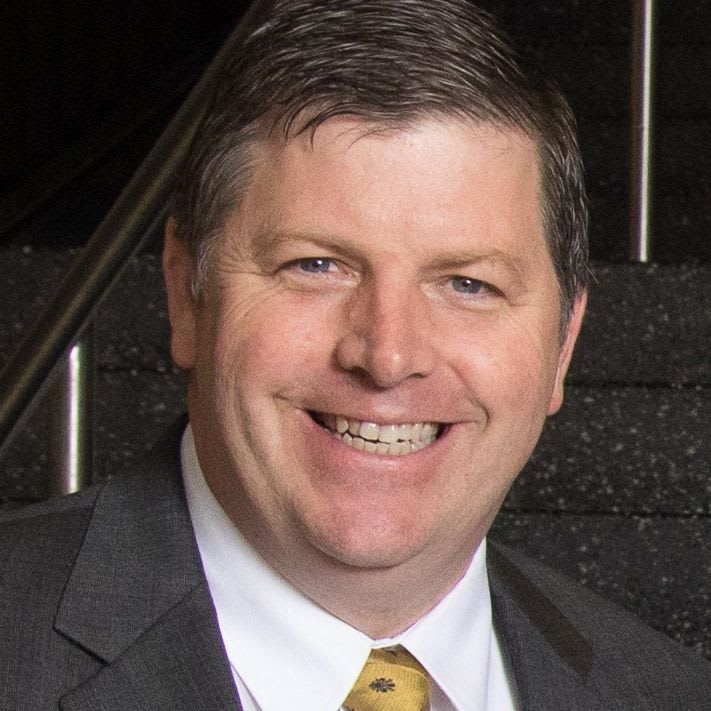 Product Name
Product Families
Applications
Aegis® H100QP
Polyamides
Food & Beverage Packaging, Industrial & Transport Packaging, Other Consumer Goods Applications
Aegis® H35ZI
Polyamides
Equipment & Parts, Powertrain & UTH, Interior, Other Consumer Goods Applications, Automotive Electronics, Sports & Recreation, Aftermarket Parts & Components, Other Devices & Assemblies
Aegis® H55ZP
Polyamides
Textile Manufacturing, Equipment & Parts, Coated Paper & Paperboard, Powertrain & UTH, Interior, Automotive Electronics, Sports & Recreation, Carpet & Upholstery, Aftermarket Parts & Components, Other Consumer Goods Applications, Other Textile Applications
Knowde Enhanced TDS
Identification & Functionality
Plastics & Elastomers Functions
Aegis® H85QP

Features & Benefits
Product Highlights
Widely used to manufacture vacuum bags, casings and pouches for packaging, Aegis® resins deliver outstanding performance that is valued by film producers and their customers. The strength and barrier qualities of Aegis® resins help maintain everything from the aroma of fine ground coffees to the freshness of high-value steaks, and the integrity of life-saving medical devices. These resins offer outstanding performance that provides improved protection and extended shelf life for food and other products in consumer and industrial markets. They also help maintain the aroma and taste of foods. Good flexibility and performance over a wide range of temperatures makes them a material of choice for many applications.
Performance
Aegis® resins are specifically engineered for packaging applications, and are available in low, medium and high viscosity grades with a variety of additive options. Excellent processability during extrusion and consistent quality ensures optimal process performance and end product quality. They are suitable for fabricating film through nonoriented and biaxially-oriented (BOPA) cast film extrusion, as well as multilayer blown film extrusion. These films can be coextruded or laminated with other materials or films, such as polyethylene or ethylene vinyl alcohol (EVOH), to achieve the required optimal packaging properties.
Key Nylon Film Benefits
| | |
| --- | --- |
| Tear and puncture resistance | Superior aroma and gas barrier |
| Flex crack and retort resistance | Superior thermoformability |
| Oil, fat and grease resistance | Superior flexibility and toughness |
| Excellent transparency | Heat resistance for hot filling |
Applications
Consumer Goods — Other Consumer Goods Applications
Plastics & Elastomers Processing Methods
Processing Guidelines
Material Handling
Aegis® H85QP homopolymer is supplied in sealed containers and drying prior to processing is not required. However, high moisture is the primary cause of processing problems. If drying becomes necessary, a dehumidifying or desiccant dryer operating at 80°C (176°F) is recommended. Drying time is dependent on moisture level.
Applications
From flexible packaging for food and consumer products to vacuum bagging for industrial goods, Aegis® packaging grade resins are widely used in a variety of applications, including:
Processed meats and cheeses
Coffee, nuts and spices
Snacks and frozen foods
Pet foods
Detergent bags
Composite fabrications
Medical devices
Novelty balloons
Typical Properties
| | | | |
| --- | --- | --- | --- |
| | Value | Units | Test Method / Conditions |
| 96% SAV | 3.19 | - | - |
| Carbon Dioxide Permeability (at 23°C (73°F)/0% RH) | 72.8 (4.697) | cc/m2 /day (cc/100 in2 /day) | - |
| Density | 1.13 | g/cm3 | ASTM D-1505 |
| Equilibrium Moisture (at 50% RH) | 2.7 | % | - |
| Extractable Content | max. 0.6 | % | - |
| Melt Flow Rate (at 235°C/1.0 kg (455°F/1.0 kg)) | 3.5 | g/10 min | ASTM D-1238 |
| Melting Point | 220 (428) | °C (°F) | ASTM D-3418 |
| Moisture Content | max. 0.08 | % | - |
| Nitrogen Permeability (at 23°C (73°F)/0% RH) | 14.0 (0.903) | cc/m2 /day (cc/100 in2 /day) | - |
| Oxygen Permeability (at 23°C (73°F)/0% RH) | 40.3 (2.600) | cc/m2 /day (cc/100 in2 /day) | - |
| Saturation Moisture Content | 9.5 | % | - |
| Viscosity (FAV) | 85 | - | ASTM D-789 |
| Water Absorption (in 24 hrs) | 1.6 | % | - |
Certifications & Compliance
Regulatory Compliance
AdvanSix has more than 50 years of experience in the development and production of packaging resin that is safe and reliable for consumers and businesses. Aegis® packaging resins are manufactured to meet the stringent standards required of materials involved in the processing, handling and packaging of food. They meet all applicable U.S. Food and Drug Administration (FDA) and European Union (EU) food grade regulations, as outlined in FDA 21 CFR 177.1500 and Regulation (EU) No. 10/2011.
Technical Details & Test Data
Extrusion Guidelines
Melt Viscosity vs. Temperature
Melt Temperature: 220°C (428°F)
Melt Temperature Range: 232°C (450°F) to 271°C (520°F)
Two key factors affect the melt viscosity (stiffness or fluidity of the melt):
The molecular weight (Mw) of the resin: Higher Mw resins will have a higher melt viscosity than lower Mw resins.
Temperature of the melt for any given Mw resin: Higher process temperatures will provide a more fluid melt viscosity than lower process temperatures.
Typical Barrel Profile for Cast Films
Barrel: 230-260°C (446-500°F)
Adapter: 260-266°C (500-510°F)
Die: 260°C (500°F)
Process Melt Temperature: 260-270°C (500-518°F)
Typical Barrel Profile for Tubular (Blown) Films
Barrel: 246-254°C (474-490°F)
Adapter: 260°C (500°F)
Die: 254°C (490°F)
Process Melt Temperature: 254-260°C (490-500°F)
Screw Parameters
Metering Section: 40%
Transition Section: 3 to 4 flights
Feed Section: Balance of screw length
Compression Ratio: 3.5:1 to 4.0:1
L/D Ratio: 24:1
Metering Section Flight Depth
| | |
| --- | --- |
| Screw Diameter | Recommended Depth |
| 1" | 0.055" |
| 1.5" | 0.060" |
| 2" | 0.070" |
| 2.5" | 0.080" |
| 3.5" | 0.100" |
| 4.5" | 0.115" |
| 6" | 0.135" |