AdvanSix methyl ethyl ketoxime (MEKO) is a high-efficiency anti-skinning agent used for air-drying paints, inks, and coatings. It is used to produce RTV neutral-cure silicone sealants, coatings and adhesives that possess long shelf-life and good adhesion. MEKO is also used as a blocking agent for isocyanate cross-linkers and urethane prepolymers in one-part polyurethane coatings and adhesives. It is produced to meet the low moisture and high assay standards formulators require. EZ-Blox® anti-skinning agent can be used as a cost-effective drop-in replacement for MEKO in jurisdictions where regulatory requirements differ. Adhesive & SealantsConstruction adhesives and tapes, labels, and graphic art adhesives. Automotive & TransportationExterior and body parts, bonding and assembly sealants. Building & ConstructionBuilding envelope materials, glazing and window elements, construction sealants and caulks, and other infrastructure applications. IndustrialWater treatment applications. PackagingPackaging primer and lacquer coating applications. Paints & CoatingsCoatings for automotive OEM, commercial vehicles, vehicle refinish, off road, agricultural and construction equipment, rail, mass transit, coil, and metal, as well as architectural coatings, decorative paints and coatings, roof coatings, and concrete coatings.
Online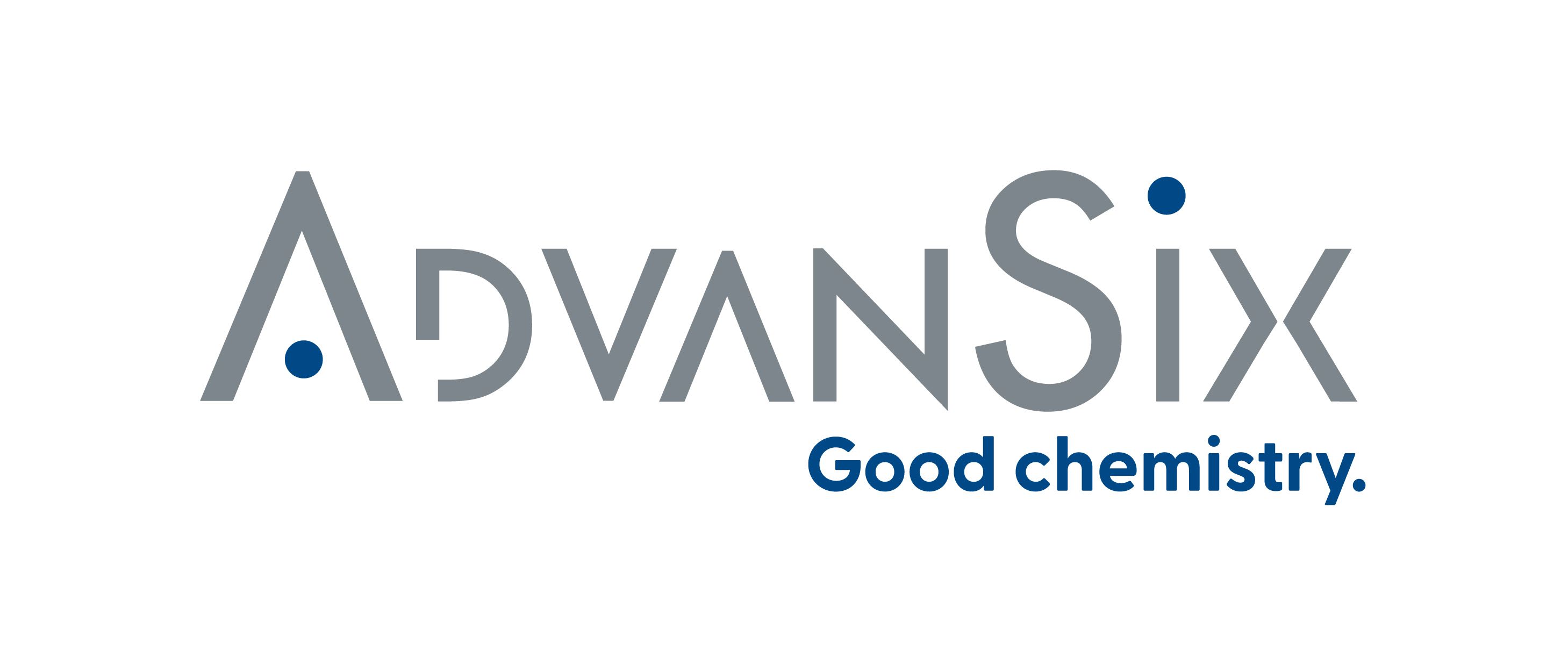 Adair Maynard
Marketing Expert
Marketing
Ask me questions about our phenol, acetone, MEKO, and AMS products for all applications.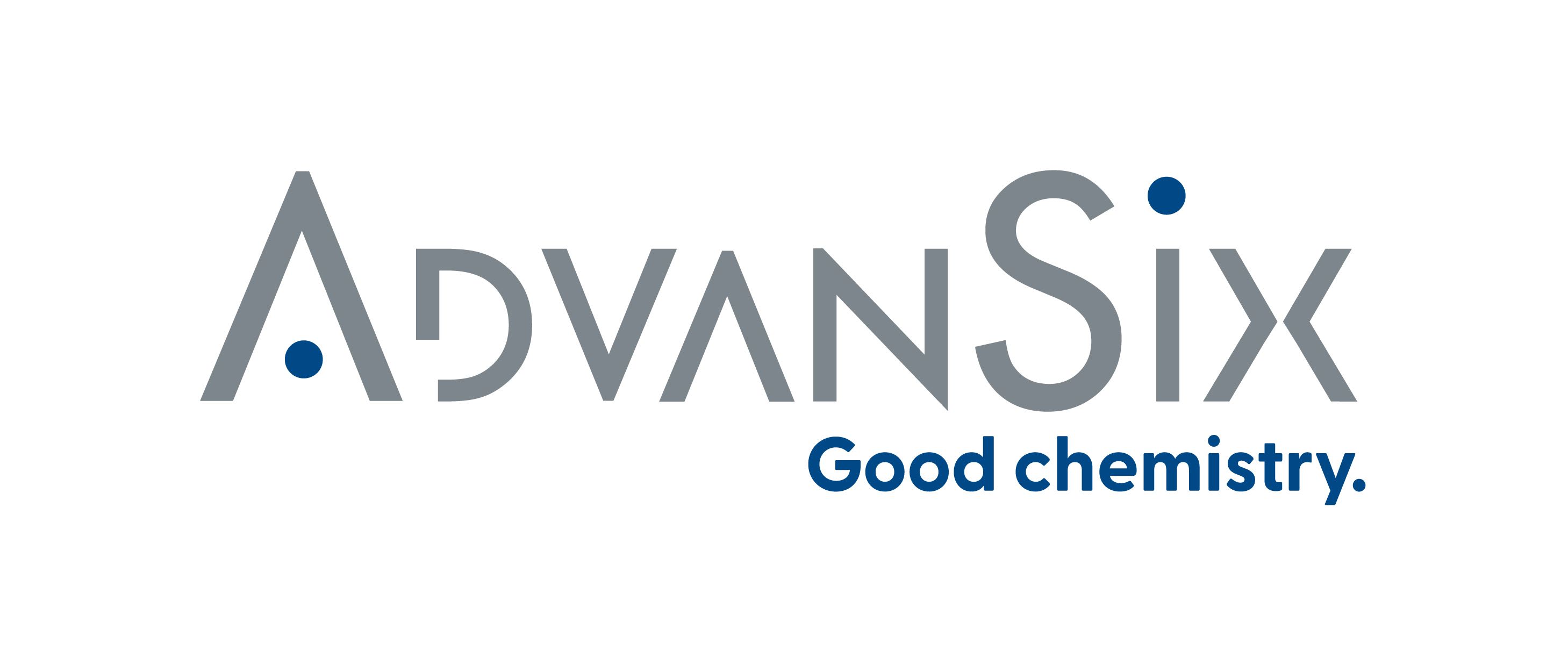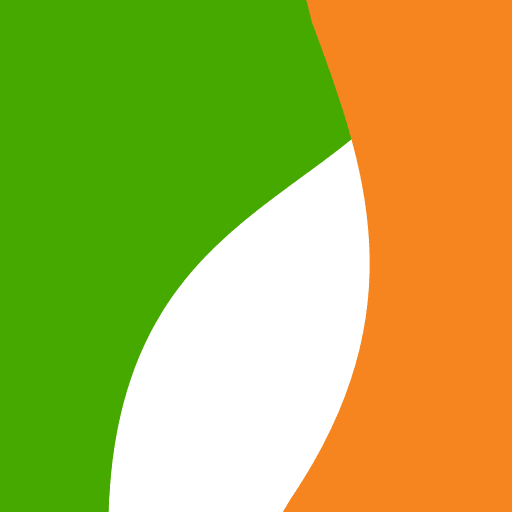 Ed Asirvatham
Technical Sales
Thank you for visiting AdvanSix storefront on Knowde. I'm happy to help you with questions about our Chemical Intermediate products Nadone, Naxol, Acetaldehyde oxime (AAO) and EZ-Blox.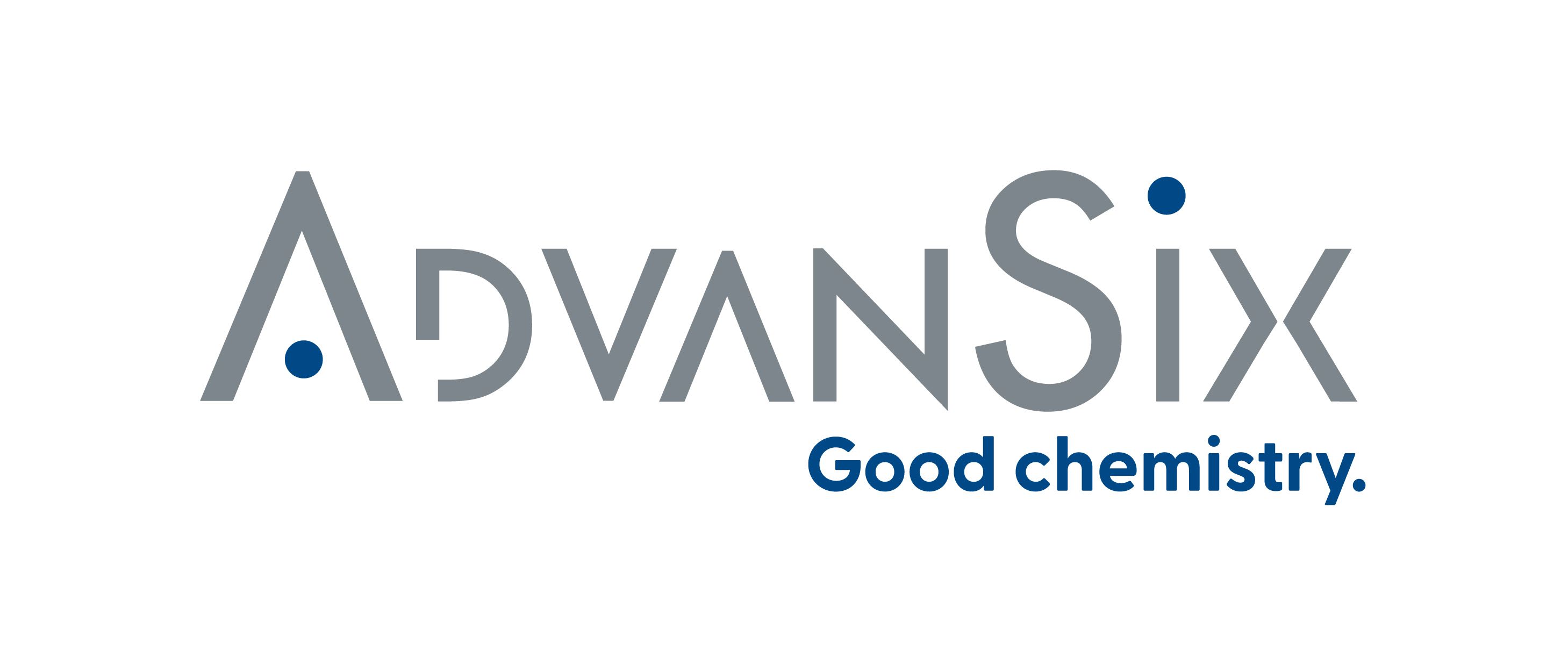 Knowde Enhanced TDS
Identification & Functionality
+
CASE Ingredients Functions
Fluids & Lubricants Functions
CASE Ingredients Features
Fluids & Lubricants End Use
Compatible Polymers & Resins
Compatible Substrates & Surfaces
Typical Properties
| | | | |
| --- | --- | --- | --- |
| | Value | Units | Test Method / Conditions |
| CH3CNOHC2H5 Content | min. 99 | % | - |
| Color | max. 8 | APHA | - |
| Methyl Ethyl Ketone Content | max. 0.50 | % | - |
| Sec-Butyl Alcohol Content | max. 0.50 | % | - |
| Water Content | max. 0.25 | % | - |
Physico-Chemical Properties
| | | | |
| --- | --- | --- | --- |
| | Value | Units | Test Method / Conditions |
| Boiling Point (1,013 hPa) | 152 (306) | °C (°F) | - |
| Density (at 20°C (68°F)) | 0.92 | g/cm3 | - |
| Flash Point | 63 (145) | °C (°F) | - |
| Melting Point | -29.5 | °C | - |
| Molecular Weight | 87.12 | - | - |
| pH (at 20°C (68°F)) | 7.0 - 8.5 | - | - |
| Specific Gravity (H2O = 1.0) | 0.92 | g/ml | - |
| Vapor Pressure (at 20°C (68°F)) | 2.66 | hPa | - |
Packaging & Availability
+
Most Viewed Documents
Type
Products
Document Name
Learn More
AdvanSix Methyl Ethyl Ketoxime (MEKO)
AdvanSix Methyl ethyl ketoxime (MEKO) Technical Data Sheet
Products:
AdvanSix Methyl Ethyl Ketoxime (MEKO)