Methyl ethyl ketoxime (MEKO) is a high-efficiency anti-skinning agent used for air-drying paints, inks and coatings. It can also be used to improve the shelf life of silicone adhesives and sealants and the functionality of polyurethane coatings. MEKO meets the most stringent standards for low moisture and high assay.
As a safe, cost-effective alternative to MEKO, AdvanSix also offers EZ-Blox®, which provides low risk of exposure and an improved toxicology profile. EZ-Blox® does not require costly reformulation or additional research and development, and independent research shows it is safe as a versatile intermediate for use in Adhesives & Sealants, Automotive & Transportation, Building & Construction, Industrial, Packaging, and Paints & Coatings applications.
Adhesive & Sealants
Construction adhesives and tapes, labels, and graphic art adhesives.
Automotive & Transportation
Exterior and body parts, bonding and assembly sealants.
Building & Construction
Building envelope materials, glazing and window elements, construction sealants and caulks, and other infrastructure applications.
Industrial
Water treatment applications.
Packaging
Packaging primer and lacquer coating applications.
Paints & Coatings
Coatings for automotive OEM, commercial vehicles, vehicle refinish, off road, agricultural and construction equipment, rail, mass transit, coil, and metal, as well as architectural coatings, decorative paints and coatings, roof coatings, and concrete coatings.
Chemical Name:
Methyl Ethyl Ketone Oxime
Function:
Intermediate, Oxygen Scavenger, Corrosion Inhibitor, Blocking Agent, Antioxidant, Anti-Skinning Agent
Labeling Claims:
High Purity

,
Low Water Content
Price
Available upon quote
Minimum Order Quantity
Quote required
Available Incoterms
Quote required
Regional Availability
Quote required
Ask AdvanSix Questions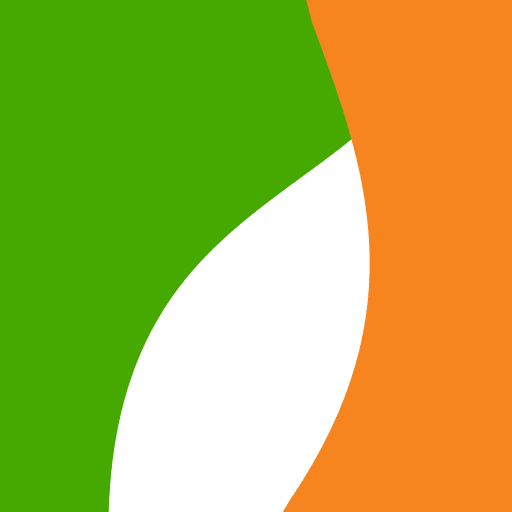 Ask the Supplier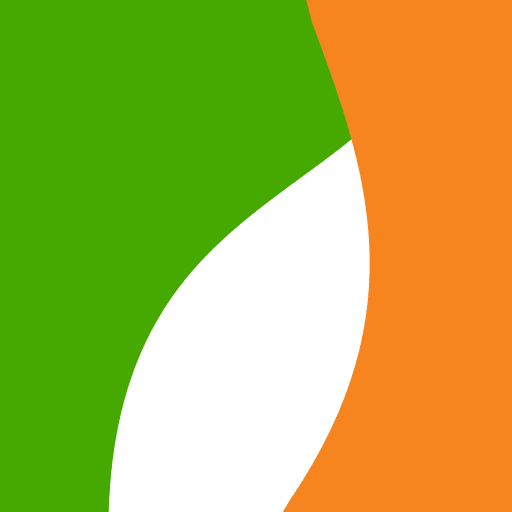 AdvanSix Acetaldehyde Oxime (AAO)
AdvanSix Acetone Low Water Grade
AdvanSix Acetone NF Grade
AdvanSix Methyl ethyl ketoxime (MEKO) Technical Data Sheet
AdvanSix Methyl ethyl ketoxime (MEKO) Technical Data Sheet
Technical Data Sheet
Knowde Enhanced TDS
Identification & Functionality
CASE Ingredients Functions
Fluids & Lubricants Functions
AdvanSix Methyl Ethyl Ketoxime (MEKO)

Features & Benefits
CASE Ingredients Features
Compatible Polymers & Resins
Fluids & Lubricants End Use
Typical Properties
| | | | |
| --- | --- | --- | --- |
| | Value | Units | Test Method / Conditions |
| CH3CNOHC2H5 Content | min. 99 | % | - |
| Color | max. 8 | APHA | - |
| Methyl Ethyl Ketone Content | max. 0.50 | % | - |
| Sec-Butyl Alcohol Content | max. 0.50 | % | - |
| Water Content | max. 0.25 | % | - |
Physico-Chemical Properties
| | | | |
| --- | --- | --- | --- |
| | Value | Units | Test Method / Conditions |
| Boiling Point (1,013 hPa) | 152 (306) | °C (°F) | - |
| Specific Gravity (H₂O = 1.0) | 0.92 | g/ml | - |
| Density (at 20°C (68°F)) | 0.92 | g/cm3 | - |
| Flash Point | 63 (145) | °C (°F) | - |
| Melting Point | -29.5 | °C | - |
| Molecular Weight | 87.12 | - | - |
| pH (at 20°C (68°F)) | 7.0 - 8.5 | - | - |
| Vapor Pressure (at 20°C (68°F)) | 2.66 | hPa | - |
AdvanSix Methyl Ethyl Ketoxime (MEKO)
AdvanSix