2 products found in Fluids & Lubricants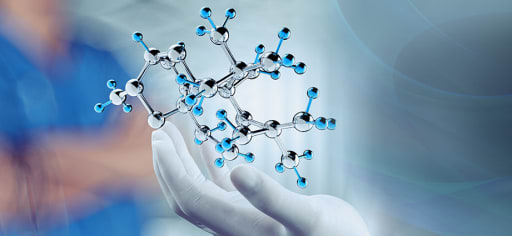 AdvanSix
EZ-Blox®
Brand: EZ-Blox
Applications: Sealants & Caulks, Architectural Coatings, Exploration & Upstream
Product Families: Lubricant Protective Additives, Chain Extenders & Crosslinkers, Surface Modifiers
End Uses: 1K (1 component) Coating, Drilling Fluids, Solventless & High Solids Coating
Labeling Claims: Water-free, Low Toxicity, High Purity
EZ-Blox® optimizes the performance of alkyd-based paint and coating systems by preventing a surface skin from forming on top when it comes into contact with atmospheric oxygen, for example, when containers are opened after use. Produced at our Hopewell, Virginia manufacturing plant, this breakthrough product offers equivalent efficacy and compatibility as the highest standard MEKO, thus providing a safe, cost effective and proven drop-in replacement for MEKO. With REACH-certification and a distinct, low-toxicity profile, EZ-Blox® is the ideal solution for paints and coatings producers looking to reformulate their high performance alkyd-based systems ahead of the ECHA 's March 1, 2022 reclassification and labelling requirements.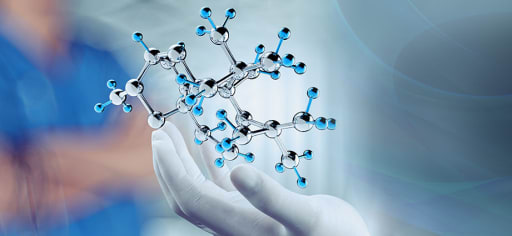 AdvanSix
AdvanSix Methyl Ethyl Ketoxime (MEKO)
Applications: Other Infrastructure Applications, Sealants & Caulks, Architectural Coatings
Product Families: Surface Modifiers, Lubricant Protective Additives, Chain Extenders & Crosslinkers
End Uses: 1K (1 component) Coating, Drilling Fluids, Solventless & High Solids Coating
AdvanSix methyl ethyl ketoxime (MEKO) is a high-efficiency anti-skinning agent used for air-drying paints, inks, and coatings. It is used to produce RTV neutral-cure silicone sealants, coatings and adhesives that possess long shelf-life and good adhesion. MEKO is also used as a blocking agent for isocyanate cross-linkers and urethane prepolymers in one-part polyurethane coatings and adhesives. It is produced to meet the low moisture and high assay standards formulators require.EZ-Blox® anti-skinning agent can be used as a cost-effective drop-in replacement for MEKO in jurisdictions where regulatory requirements differ. Adhesive & SealantsConstruction adhesives and tapes, labels, and graphic art adhesives.Automotive & TransportationExterior and body parts, bonding and assembly sealants.Building & ConstructionBuilding envelope materials, glazing and window elements, construction sealants and caulks, and other infrastructure applications.IndustrialWater treatment applications.PackagingPackaging primer and lacquer coating applications.Paints & CoatingsCoatings for automotive OEM, commercial vehicles, vehicle refinish, off road, agricultural and construction equipment, rail, mass transit, coil, and metal, as well as architectural coatings, decorative paints and coatings, roof coatings, and concrete coatings.