Applications
Craft & Hobby
Repair Adhesives
Sports & Fashion
Other Consumer Applications


allnex
PHENODUR® VPR 1740/50WA
Function: Crosslinking Agent, Binder
Chemical Family: Phenols & Phenolics
PHENODUR® VPR 1740/50WA is a dispersion based on phenol resol. This product is used as a binder for coated abrasives and impragnation. It shows a high drying and curing speed because of its dispersion characteristic. On organic and inorganic surfaces this product exhibits good adhesion.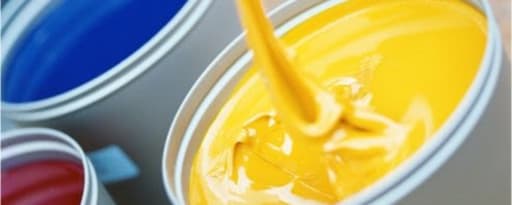 allnex
EBECRYL® 8413
Chemical Family: Urethane Acrylates
End Uses: Radiation Curable Coating
EBECRYL® 8413 is designed as the pigment grind oligomer, for UV thermoformable ink applications, and should be used in conjunction with the letdown oligomer, EBECRYL® 1300. When used together with EBECRYL® 1300, non-blocking thermoformable inks can be developed. These thermoformable inks demonstrate scratch and temperature resistance, as well as excellent adhesion to a variety of plastic substrates without the necessity of corona discharge or flame pretreatment.


allnex
EBECRYL® 741
Function: Adhesion Promoter, Oligomer, Coupling Agent
Chemical Family: Acrylics & Acrylates
Labeling Claims: VOC-free, Bisphenol A-free, Solvent-free, Low Carbon Footprint
EBECRYL® 741 is an adhesion-promoting resin with excellent pigment dispersion properties for radiation curable screen inks.