ADDITOL® VXW 6208 is a polymer non-ionic dispersing additive for grinding inorganic and organic pigments in water or in waterborne alkyd resin, acrylic, epoxy, and urethane emulsions.
Function:
Dispersant & Wetting Agent
End Uses:
Waterborne Coating
Labeling Claims:
APEO-free

,
VOC-free
Price
Available upon quote
Minimum Order Quantity
Quote required
Available Incoterms
Quote required
Regional Availability
View
Ask allnex Questions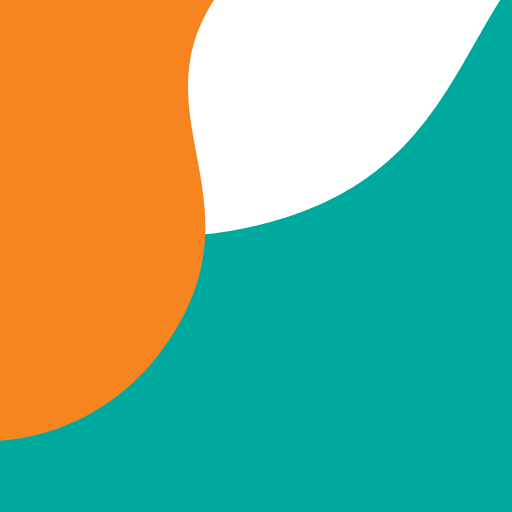 Ask the Supplier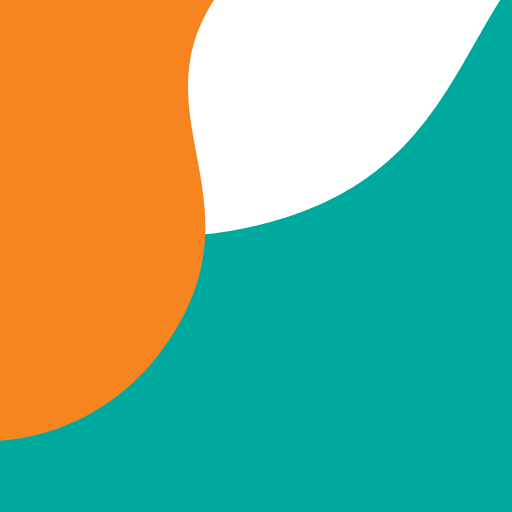 Similar Products from allnex
NEW
Knowde Enhanced TDS
Identification & Functionality
CASE Ingredients Functions
ADDITOL® VXW 6208

Features & Benefits
Distinguishing Features
Additol VXW 6208 in comparison with the Additol grades XW 330, VXW 6200 and VXW 6205 is non-ionic. It can be used in all waterborne systems.
Use Level
3.0 – 10 % inorganic 15 – 50 % oranic. pigment
Special Properties and Uses
Additol VXW 6208 is a dispersing additive for organic and inorganic pigments and extenders. The binder-free pigment pastes are used in waterborne alkydand acrylic paint formulations, e.g. gloss and silk finish emulsion paints. Additol VXW 6208 permits the production of emission-free paints.
Processing Information
The optimum quantity of Additol VXW 6208 to be added for the production of pigment- and pigment/extender-pastes must be tested out. One should use such an amount of additive, calculated on pigment or pigment/extender, at which the lowest viscosity of the blend results.
Storage and Handling
At temperatures up to 25 °C storage stability packed in original containers amounts to at least 730 days. Additives containing water may freeze or become inhomogenous at temperatures below 0 °C. Therefore such products ought to be stored frost-free. Lowest storage temperature: 5 °C