CYMEL® 1170 resin is a highly butylated glycoluril crosslinker designed for use in both water and organo-soluble coating systems. Its superior adhesion relative to existing melamine and benzoguanamine crosslinkers provides increased corrosion resistance and flexibility. The better adhesion is not lost after post-forming of parts and exposure of the stressed coating to humidity, steam, dry heat, or weather. This feature makes this product a good candidate for coil of metal decoration enamels and primers. In addition, it releases significantly lower amounts of formaldehyde during the baking process compared to other amino resins.
Function:
Crosslinking Agent
Price
Available upon quote
Minimum Order Quantity
Quote required
Available Incoterms
Quote required
Regional Availability
Quote required
Ask allnex Questions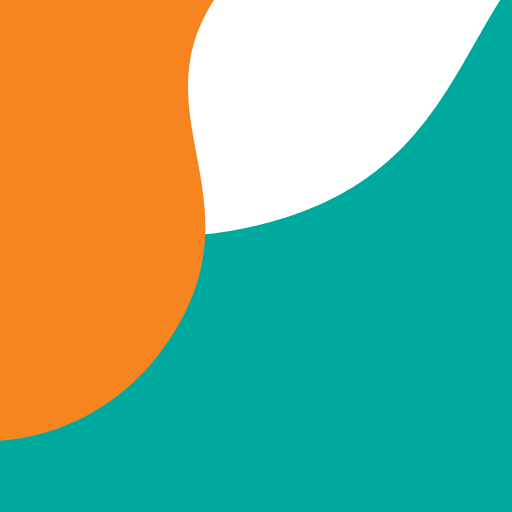 Ask the Supplier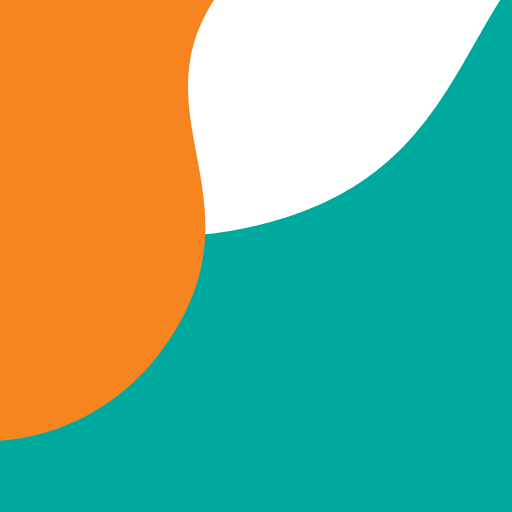 Similar Products from allnex
NEW
CYMEL® 1170 Resin Technical Data Sheet - EN
CYMEL® 1170 Resin Technical Data Sheet - EN
Technical Data Sheet
CYMEL® 1170 Resin Technical Data Sheet - RU
CYMEL® 1170 Resin Technical Data Sheet - RU
Technical Data Sheet
Knowde Enhanced TDS
Identification & Functionality
CASE Ingredients Functions
CYMEL® 1170 Resin

Features & Benefits
Benifits
High solids content
Excellent adhesion and intercoat adhesion
Excellent corrosion resistance
Excellent overbake resistance
Application Areas
High solids coatings
Coil coating enamels
Automotive primers
Appliance primers
Formulation Stability
The stability of formulated systems containing CYMEL 1170 resin can be enhanced by the addition of alcohols, amines or a combination of these. Low molecular weight primary alcohols such as methanol and n-butanol are most effective. Recommended amines are TEA, DMEA or 2-AMP at a concentration of 0.5-1.0% on total binder solids. Package stability can also be enhanced by the use of a blocked acid catalyst such as CYCAT 4045 catalyst.
Typical Properties
| | | | |
| --- | --- | --- | --- |
| | Value | Units | Test Method / Conditions |
| Color | max. 3 | Gardner | - |
| Non-Volatile Content | 96-100 | %wt | - |
| Free Formaldehyde Content | max. 0.5 | % | - |
| Viscosity (25°C) | Z-Z2 | - | - |
Solubility
Alcohols

Esters

Ketones

Aromatic hydrocarbons

Aliphatic hydrocarbons

Water

Complete

Complete

Complete

Complete

Complete

Limited
Technical Details & Test Data
Compatibility
Acrylic resins

Alkyd resins

Polyester resins

Epoxy resins

Very good

Very good

Very good

Very good
Backbone Polymer Selection Cymel
1170 resin contains mainly butoxymethyl functional sites making it a very effective crosslinker for backbone polymer resins containing hydroxyl, amide or carboxyl functional groups, such as those found on alkyd, polyester and acrylic resins.
CYMEL 1170 resin is very good compatible with a wide range of backbone polymers and provide films with excellent flexibility, adhesion and humidity resistance properties. The effective equivalent weight of CYMEL 1170 resin typically ranges from 150-230, however, its optimum loading should be determined experimentally for each formulation with consideration of the performance properties to be optimized.
Catalysis
CYMEL 1170 resin reacts according to the specific acid catalysis mechanism, consequently will respond best to strong acid catalysts (pka value of <1) like CYCAT® 4040 catalyst. Generally 0.5 to 1.0% catalyst solution on total binder solids of the formulation is sufficient to provide good cure at baking schedules of 20 minutes at 125°C to 180°C.
The presence of weakly basic reacting compounds, such as melamine or urea resins or basic pigments can reduce the cure response of this glycoluril resin and higher concentrations of catalyst might be necessary to maintain good reactivity.
Storage Stabilty
CYMEL 1170 resin has a shelf life of 1440 days from the date of manufacture when stored at temperatures below 32°C. Although low temperatures are not detrimental to stability, its viscosity will increase, possibly making the resin difficult to pump or pour. The viscosity will reduce again on warming, but care should be taken to avoid excessive local heat as this can cause an irreversible increase in viscosity.