SYNTHACRYL® 700 is a glycidyl functionalized polyacrylic resin designed as a matting hardener for carboxylated polyester resins. Coatings based on carboxylic polyesters such as CRYLCOAT® 2441-2 cured with SYNTHACRYL® 700 produce outstandingly smooth, dead matte finishes.
Function:
Curing Agent, Flattener
Chemical Family:
Acrylics & Acrylates
Labeling Claims:
TMA-free

,
VOC-free
Price
Available upon quote
Minimum Order Quantity
Quote required
Available Incoterms
Quote required
Regional Availability
View
Ask allnex Questions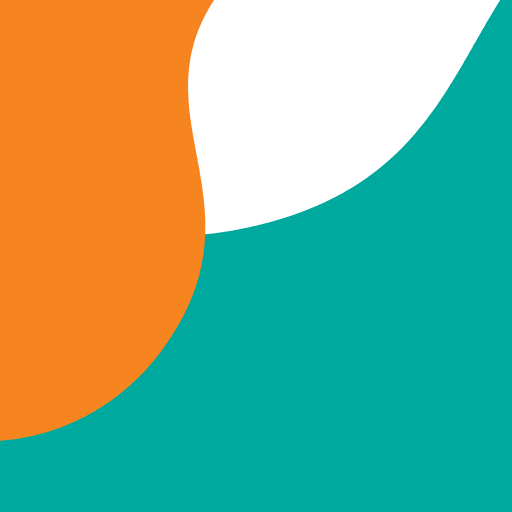 Ask the Supplier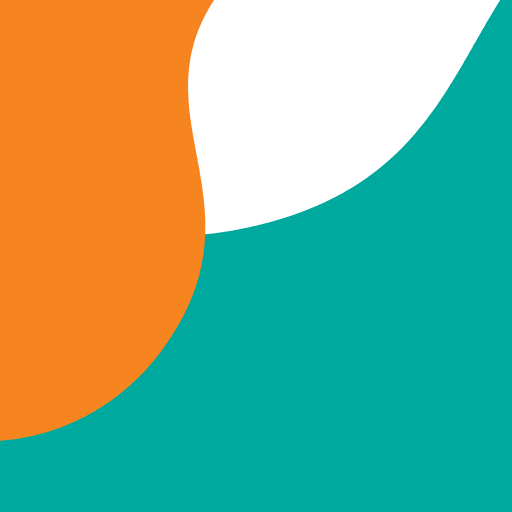 SYNTHACRYL® 700 Technical Data Sheet (EN)
SYNTHACRYL® 700 Technical Data Sheet (EN)
Technical Data Sheet
Knowde Enhanced TDS
Identification & Functionality
CASE Ingredients Functions
SYNTHACRYL® 700

Features & Benefits
Compatible Substrates & Surfaces
Storage and Handling
Under normal storage conditions (<30°C), the shelf life of the resin will be 12 months from date of shipment. For product older than 12 months, it is recommended to check the acid value and the viscosity every year.