Matching Product Categories
Food Ingredients
1
product found on Apetit
.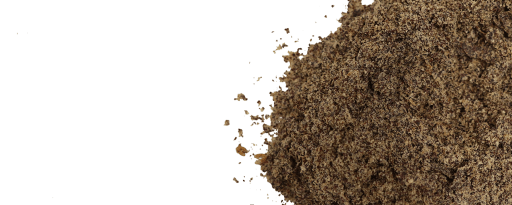 Apetit
BlackGrain from Yellow Fields™
Ingredient Name: Rapeseed Powder
Physical Form: Powder
Labeling Claims: Sustainable, Starch-free, Vegan, Plant-Based, Vegetarian, Gluten-free, GMO-free, Natural, Naturally Derived, Sugar-free
Certifications & Compliance: EU Novel Foods
Features: Omega-3 Rich, Low Sodium, Balanced Amino Acids Profile, Fiber Enrichment, Protein Enrichment, Mild
A new, unique rapeseed powder, BlackGrain from Yellow Fields™ is a nutritious upcycled food ingredient. This product is ideal for TVPs, meat analogs, bread, breakfast cereals, extruded snacks and snackbars.Features and benefits:mild tastefor dietary fiber and protein enrichmentcontains healthy fatslow in sodiumnaturally darkenhanches dough handlingworks great in dry extrusionRapeseed as a raw material has naturally high nutritional value.