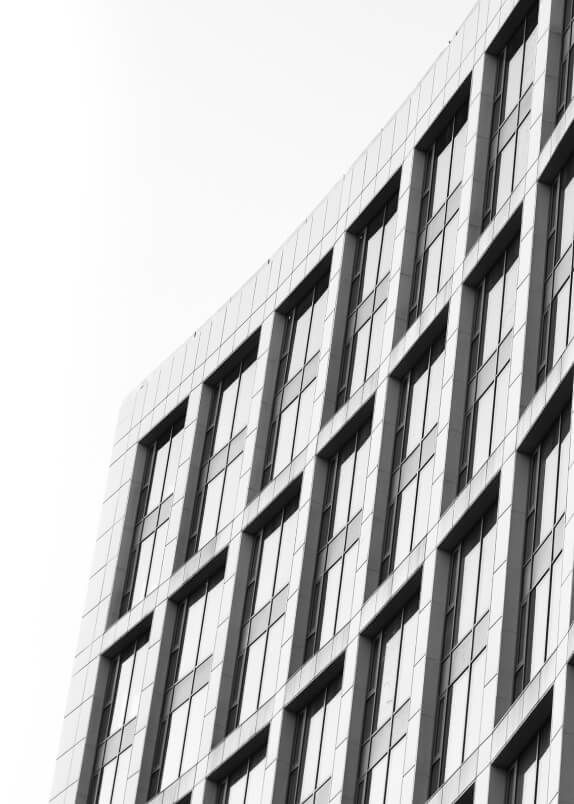 We are the only full-service environmental solutions company that formulates, designs and manufactures customized products and application equipment to help solve your environmental or sustainability challenges across a broad range of essential end markets and applications. Our solutions serve:
Solid waste landfills | Environmental remediation
Recycled asphalt | Renewable tire & rubber
Sustainable adhesives | Infrastructure protection
These products and systems result in a tailor-made solutions for almost every application need.
Browse Products by Market (6)
Browse Products by Technology (5)
Most Viewed Brands
Atmos Technologies
Vycel
Vycel is a Low viscosity diluent of PU systems with excellent particle wetting.
Atmos Technologies
Polytac
Polytac R-500 is a thermoplastic polyolefin of value in adhesives, sealants and roofing compounds. It has excellent compactibility with petroleum hydrocarbon resins, rosin, polybutenes, petroleum waxes and many polymers and fillers.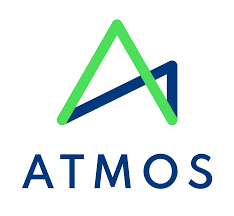 Most Viewed Documents
Document Name
Type
Products
Viplex 200 Technical Data Sheet
Viplex 222 Technical Data Sheet
Viplex 222HV Technical Data Sheet
Viplex 223.5 Technical Data Sheet
Viplex 521 Technical Data Sheet
Viplex 525-24 Technical Data Sheet
Viplex 530A Technical Data Sheet
Viplex 541 Technical Data Sheet
Viplex 550 Technical Data Sheet
Viplex LS Technical Data Sheet
Vycel EF Technical Data Sheet
Vycel U Technical Data Sheet