Most Viewed Products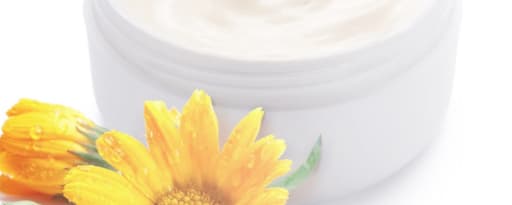 Bioalkemia
iRonate™ OLIGO PLUS
Brand: iRonate
Applications: Skin Care, Other Beauty & Care
Product Families: Other Functional Additives, Skin Actives
End Uses: Corn & Callus Treatment, Moisturizers
Benefit Claims: Skin Elasticity, Skin Barrier, Free Radical Scavenging
iRonate Oligo Plus is a very low molecular weight Hyaluronic Acid (≦10000Da). It can penetrate deeply into the stratum corneum of the skin quickly and keep it highly moisturized for long term.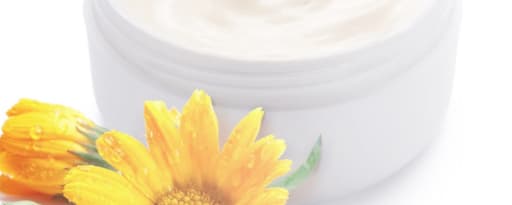 Bioalkemia
iRonate™ HAIR PLUS
Brand: iRonate
Applications: Skin Care, Hair Care, Bath & Shower
Product Families: Other Surfactants & Cleansers, Rheology Modifiers, Other Functional Additives
End Uses: Shampoos & Rinses, Hair Treatment & Repair, Body Wash & Cleanser
Hydroxypropyltrimonium Hyaluronate is a cationic version of Sodium Hyaluronate. Due to its adherent properties, it is very recommended to be used in hair care products. It is made by a fermentation method and made to improve its adhesive capacity by being cationized. In addition to hyaluronic acid's fundamental property of "moisture retention" and "visco-elasticity", another important merit of "adhesive capacity" is now achieved by iRonic Acid Hair Plus, so it will not easily be rinsed off.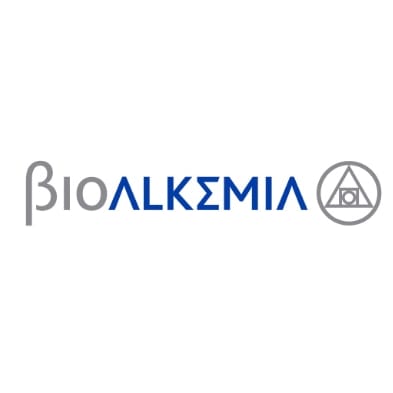 Most Viewed Documents
Document Name
Type
Products
Learn More
iRONATE HAIR PLUS Technical Data Sheet
Products:
iRonate™ HAIR PLUS
iRONATEOLIGO PLUS Technical Data Sheet
Products:
iRonate™ OLIGO PLUS