2 products found on Bioalkemia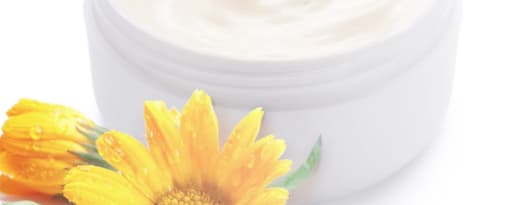 Bioalkemia
iRonate™ HAIR PLUS
Brand: iRonate
Product Families: Other Surfactants & Cleansers, Rheology Modifiers, Other Functional Additives
End Uses: Shampoos & Rinses, Hair Treatment & Repair, Body Wash & Cleanser
Hydroxypropyltrimonium Hyaluronate is a cationic version of Sodium Hyaluronate. Due to its adherent properties, it is very recommended to be used in hair care products. It is made by a fermentation method and made to improve its adhesive capacity by being cationized. In addition to hyaluronic acid's fundamental property of "moisture retention" and "visco-elasticity", another important merit of "adhesive capacity" is now achieved by iRonic Acid Hair Plus, so it will not easily be rinsed off.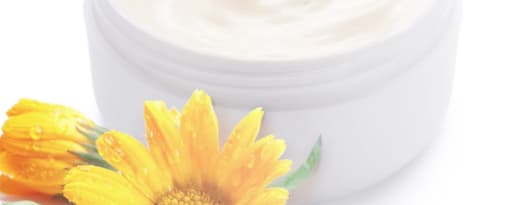 Bioalkemia
iRonate™ OLIGO PLUS
Brand: iRonate
Product Families: Other Functional Additives, Skin Actives, Skin Care
End Uses: Corn & Callus Treatment, Moisturizers
Benefit Claims: Skin Elasticity, Skin Barrier, Free Radical Scavenging
iRonate Oligo Plus is a very low molecular weight Hyaluronic Acid (≦10000Da). It can penetrate deeply into the stratum corneum of the skin quickly and keep it highly moisturized for long term.