3-O Ethyl Ascorbic Acid, or Ethyl Ascorbic Acid is a stable Vitamin C derivative which is primarily an antioxidant. This highly stable derivative inhibits the activity of tyrosinase and prevents the synthesis of melanin. Concurrently, this derivative possesses an enhanced transport ability through skin. It also accelerates the production of collagen as to improve the luster of skin. This strong antioxidant eliminates free radicals in the body, it allows for the stability of acidity, alkalinity and salts as it possesses a lipophilic and hydrophilic structure.
Get a Quote
It's fast and easy
Properties
End Use Claims
Moisturizing
Long lasting
Brightening
Antioxidant
Free radical scavenging
Collagen synthesis enhancement
Spot reduction
Technical product information
Product Benefits
Hair care benefits:
Provides long lasting collagen boosting in the scalp.
Skin care benefits:
Useful in treatment for pigmentary disorders such as age spots etc.
Stimulates collagen production.
Favorable moisturization and skin brightening activity.
Formulation Guidelines
The reference addition is 0.5-2%. It is more stable than the usual Vitamin C, and will much stable at pH 4.0-5.5. It easily dissolves in water.
Storage and Handling
36 months from manufactured date. Store at room temperature, in a cool and dry place. Protect from light.
Other Products within this Brand (10)
Complete your formula with these ingredients
Branded products
Function
Categories
iVIT™ BIOTIN L
[object Object]

,
[object Object]
and 3 others
[object Object]

,
[object Object]
[object Object]

,
[object Object]
and 1 other
iVIT™ A ACETATE
[object Object]

,
[object Object]
and 4 others
iVIT™ A ACID
[object Object]

,
[object Object]
and 4 others
iVIT™ BIOTIN
[object Object]

,
[object Object]
[object Object]

,
[object Object]
and 1 other
iVIT™ A PALMITATE
[object Object]

,
[object Object]
and 1 other
iVIT™ MAP
[object Object]

,
[object Object]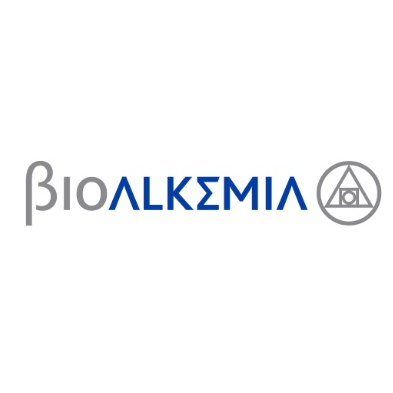 iVIT™ ETHYL C
Doral
,
Florida
33126
, United States