Tranexamic Acid (TA) is a skin whitening agent which also inhibits protease and stops melanin production by inhibiting tyrosinase activity. This synthetic amino acid that functions as a skin conditioning agent also serves as an astringent and has proven effective action against UV-induced hyperpigmentation.
Properties
End Use Claims
Moisturizing
Conditioning
Anti-aging
Skin lightening
Skin whitening
Lubricity
Skin adhesion
Technical product information
Key Attributes
Whitening/lightening action
Favorable adhesion and moisturization.
Impart skin a lubricous, moist and gracious feeling.
Storage and Handling
3 year validity. Store in room temperature, dry place away from light.
Packaging Information
1 kg 20 aluminum foil bag or 20kg plastic bag.
Other Products within this Brand (15)
Complete your formula with these ingredients
Branded products
Function
Categories
iWhite™ RKG
[object Object]

,
[object Object]
and 2 others
iWhite™ Glutathione
[object Object]

,
[object Object]
and 1 other
iWhite™ BR
[object Object]

,
[object Object]
iWhite™ PAD
[object Object]

,
[object Object]
iWhite™ GA 99
[object Object]

,
[object Object]
iWhite™ B ARBUTIN
[object Object]

,
[object Object]
and 1 other
iWhite™ PHLORETIN
[object Object]

,
[object Object]
iWhite™ LA
[object Object]

,
[object Object]
iWhite™ FA
[object Object]

,
[object Object]
and 2 others
iWhite™ GA
[object Object]

,
[object Object]
and 1 other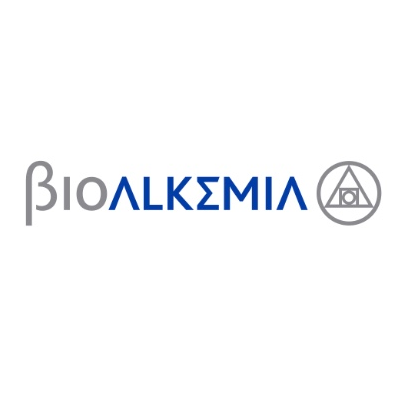 iWhite™ TA
Doral
,
Florida
33126
, United States