Bioriginal is a global leader in delivering complete nutritional solutions to the Food and Nutraceutical industries. With over 25 years of global expertise, Bioriginal has carved out a niche by scientifically combining nutritional ingredients from all over the world, directly from the source, to create unique and efficacious solutions.
Browse Products by Market (3)
Browse Products by Technology (3)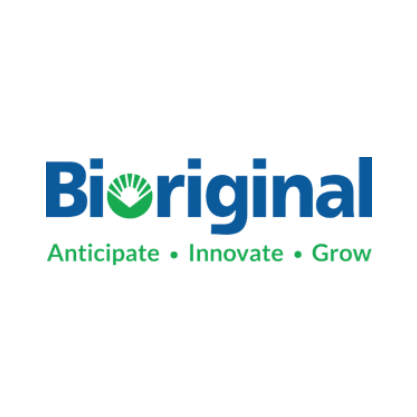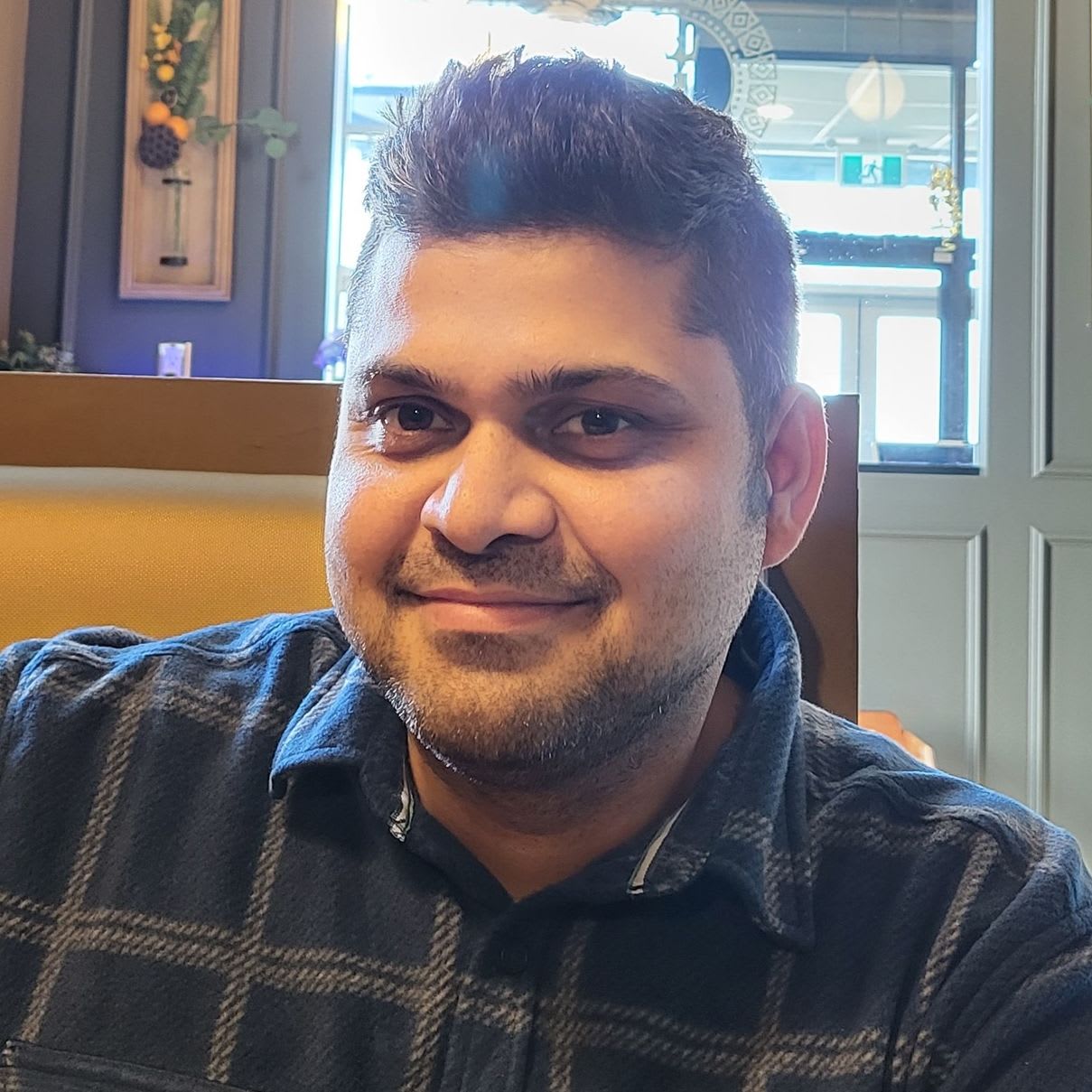 Sachin Vats
Customer Service Expert
Sales
I can help you with any kind of query related to our Nutraceutical, Marine & Plant based ingredients, with the help of inhouse experts on the subject.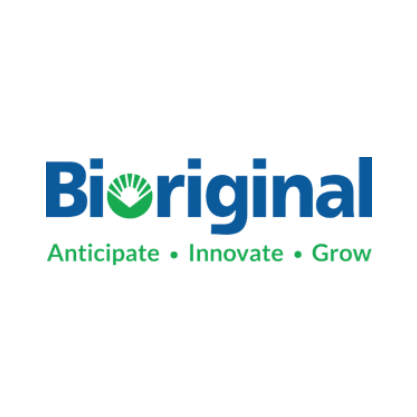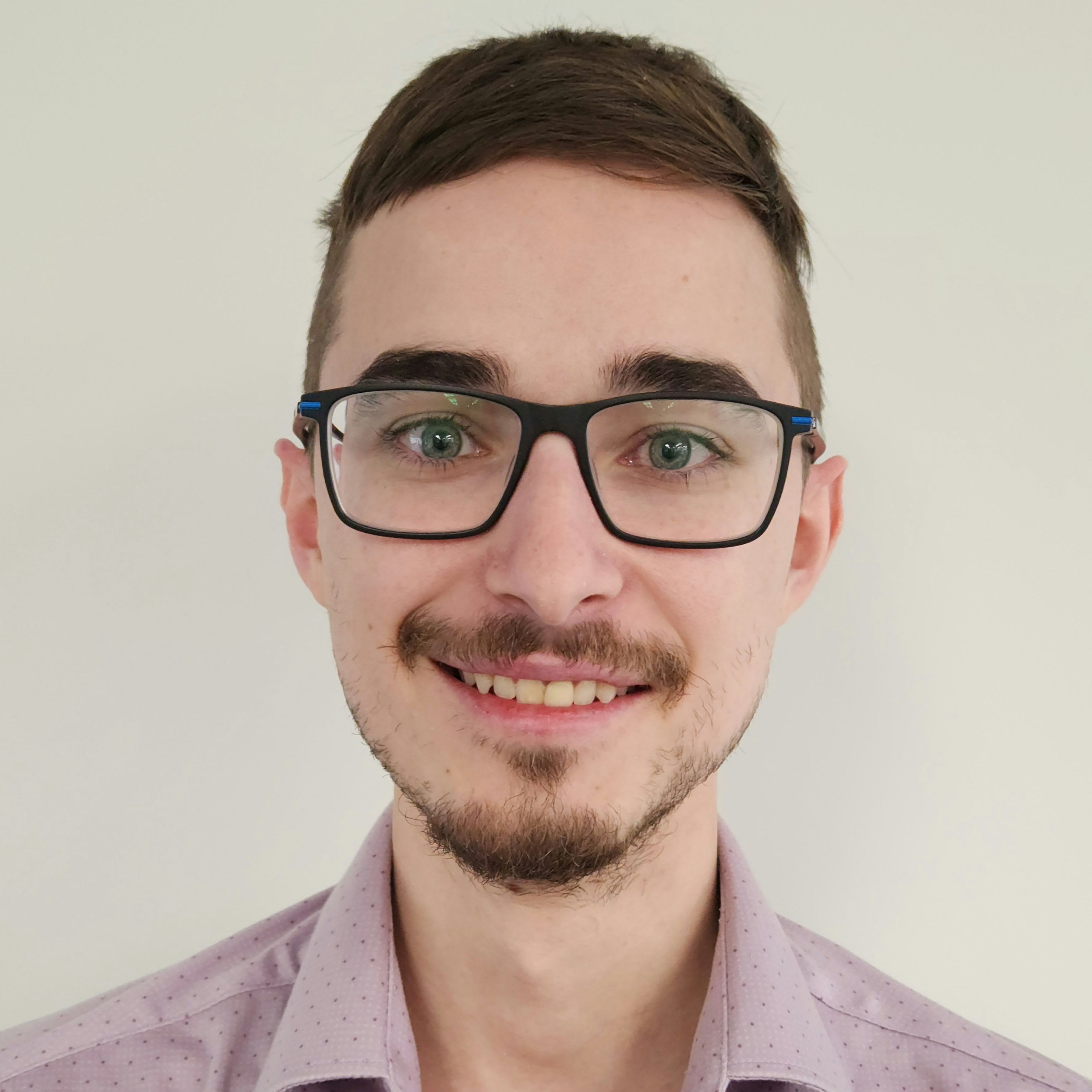 Kyle Melnychuk
Sales
My vast knowledge of food and nutraceutical products allow me to expertly answer all questions and inquiries in an efficient manner.
Most Viewed Documents
Document Name
Type
Products
Products:
PomActiv® 40% Ellagic Acid
Alfapro® Alfalfa Juice Protein Concentrate Technical Data Sheet
Products:
Alfapro® Alfalfa Juice Protein Powder Concentrate
EverPro® Upcycled Barley Rice Protein Technical Data Sheet
Products:
EverPro® Upcycled Barley Rice Protein
Novusetin® Fisetin Extract Technical Data Sheet
Products:
Novusetin® Fisetin Extract
PeptPure® Collagen Peptides (Bovine) Grass-Fed Type I & III Technical Data Sheet
Products:
PeptPure® Collagen Peptides (Bovine) Grass-Fed Type I & III
AppleZin® Apple Polyphenols with Phlorizin Technical Data Sheet
Products:
AppleZin® Apple Polyphenols (80%) with Phlorizin (5%)
Chirositol® D-Chiro Inositol from Carob Technical Data Sheet
Products:
Chirositol® D-Chiro Inositol from Carob
Products:
RIMFROST™ SUBLIME Krill Oil (240006065), RIMFROST™ Sublime Krill Oil 45/400 (242500001)
OmegaActiv® Fish Oil Brochure
Products:
OmegaActiv® Fish Oil
Products:
SolaThin® Potato Protein-Based PI-2
AvoVida® Avocado/Soy Unsaponifiables Technical Data Sheet
Products:
AvoVida® Avocado/Soy Unsaponifiables
BerryVin® High ORAC Berries Powder Technical Data Sheet
Products:
BerryVin® High ORAC Berries Powder