Applications
Medical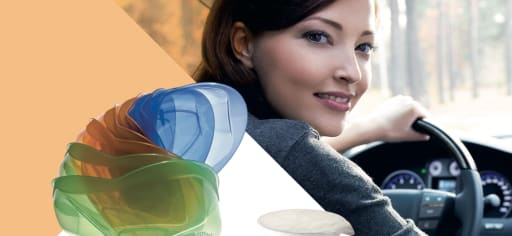 Braskem North America
Braskem North America CP250H
Polymer Name: Polypropylene Homopolymer (HPP)
Processing Methods: Fibers Extrusion
Melt Flow Index: 25.0 - 25.0 g/10 min
Narrow MWD, low smoke and condensate. Applications and sugested users include spunbond nonwovens, high-speed fiber spinning continuous filament yarns and stable fiber.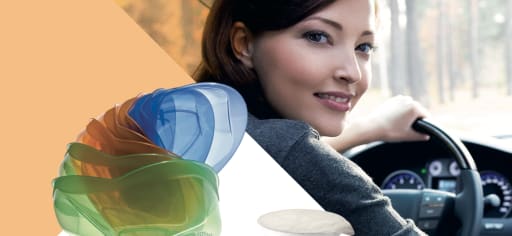 Braskem North America
Braskem North America ZS-751
Polymer Name: Polypropylene Homopolymer (HPP)
Processing Methods: Injection Molding
Additives Included: Nucleating Agent
Melt Flow Index: 22.0 - 22.0 g/10 min
Superior stiffness, excellent mold release and nucleated. Applications and suggested uses include closures, overcaps, cosmetic packaging and housewares.