We like niches, as this is precisely where we can best develop ourselves and the poten­tial of our products. We are the partner for custom-tailored chem­ical solu­tions. We're always very close to our customers and the major changes in the indus­tries of the future. We provide the crucial connec­tion across many areas of applic­a­tion – and we have been doing this for more than 150 years. Chem­istry is every­where in our world and it is anchored in the things we need daily. We offer a broad range of high-perform­ance chem­ical products for a better daily life, for mega-trends, and future tech­no­lo­gies. We optimize our products with our own research and think ahead for the benefit of our customers. We analyze and test them in our labor­at­ories and fine-tune them in our own Applic­a­tion Tech­no­logy organ­iz­a­tion, and finally we synthesize and blend them in our produc­tion facility at our Heil­bronn site. Short paths, empathy, and inex­haust­ible innov­ative power are our distin­guishing char­ac­ter­istics. At Bruegge­mann, quality and quality assur­ance are more than a promise – they are our passion. Natur­ally we seek and find the niche not only at our histor­ical loca­tion in Heil­bronn. We are family busi­ness that focuses on continuity but also dynamics, and that builds strong roots and world­wide distri­bu­tion networks. Loca­tions in Germany, the USA, and Hong Kong also assure our success at this.
Browse Products by Market (11)
Browse Products by Technology (9)
Featured Products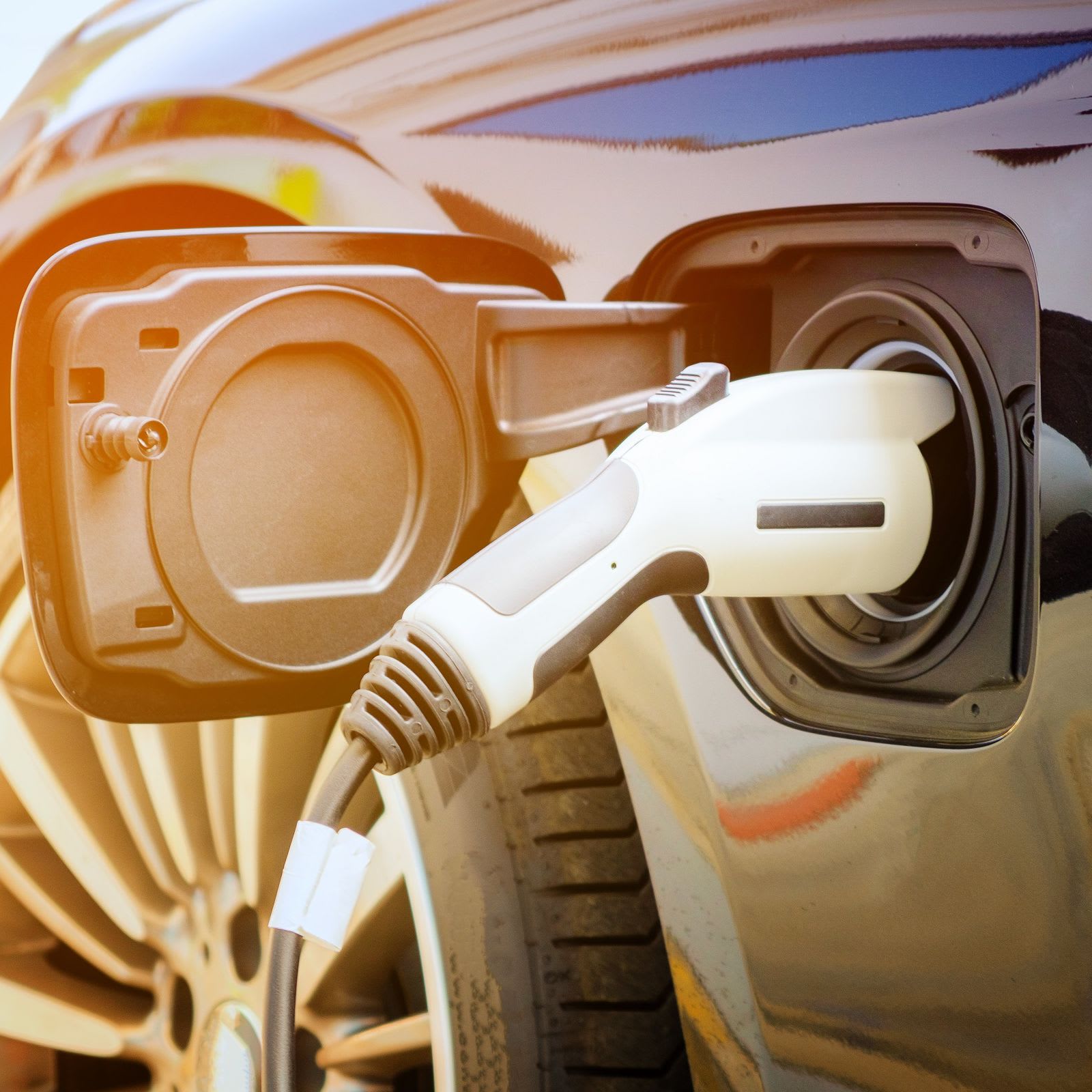 BRUGGOLEN
BRUGGOLEN® TP-H2217
- No ionic ingredients- no metals – no halides - Especially suited for E&E applications (CTI 600V) - Allows E&E applications at temperatures up to 170°C
Applications:
Automotive Electronics, Electrical & Electronic Systems
Product Families:
Antioxidants & Stabilizers
End Uses:
Automotive Electronics, Automotive Applications
Labeling Claims:
Metal-free, Halogen-free
Most Viewed Brands
Brueggemann
BRUGGOLEN®
Additives for polyamides and polyesters & Additives for recycling of polyolefins Plastics that must meet high require­ments need support: Under the trade name BRUG­GOLEN® we offer special high-perform­ance addit­ives for tech­nical plastics with an emphasis on poly­amide (PA 6, PA 6.6, PA 12, and copoly­amide), including heat, processing, and light stabil­izers, processing aids, and modi­fiers. BRUG­GOLEN® polymer addit­ives can be used in injec­tion molding and extru­sion, as well as in the pack­aging industry and fiber industry. These polymer addit­ives ensure effi­cient processing as well as an improved service life for plastic parts, and they offer high quality on econom­ical terms. Our polymer addit­ives are readily avail­able as indi­vidual products or combin­a­tion products (One-Packs). One-Packs are ready-mixed compounds of two or more addit­ives and they are tailored to special solu­tions and applic­a­tions. One-Packs are avail­able as powder, compactate, or master batch, and in this regard help to save almost half of the additive raw mater­ials.
Brueggemann
Bruggolite®
Brug­golite® is a sulfur-based redu­­cing agent. Brug­golite® is an envir­on­­ment­ally friendly grade of redu­­cing agents In addi­­tion to Brug­golite® grades in solid form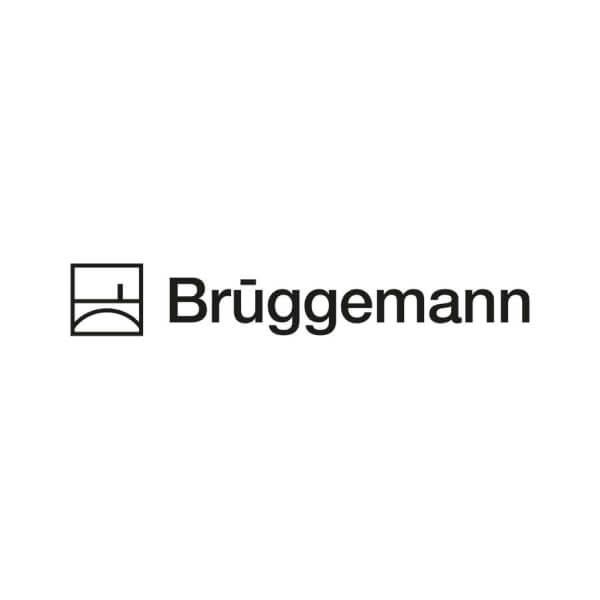 Online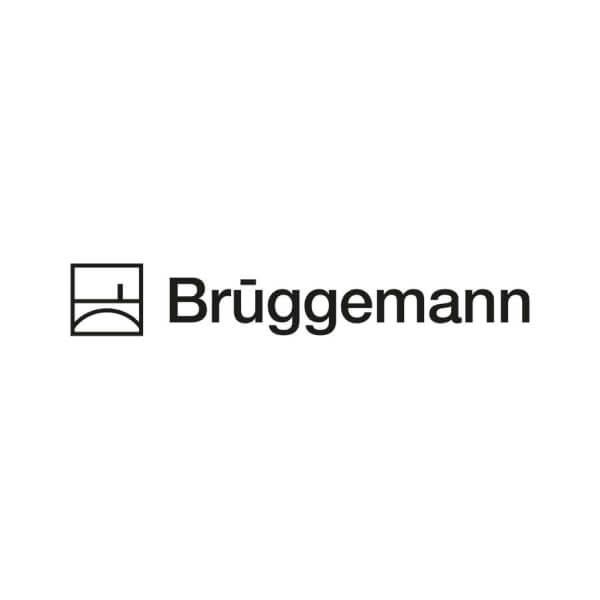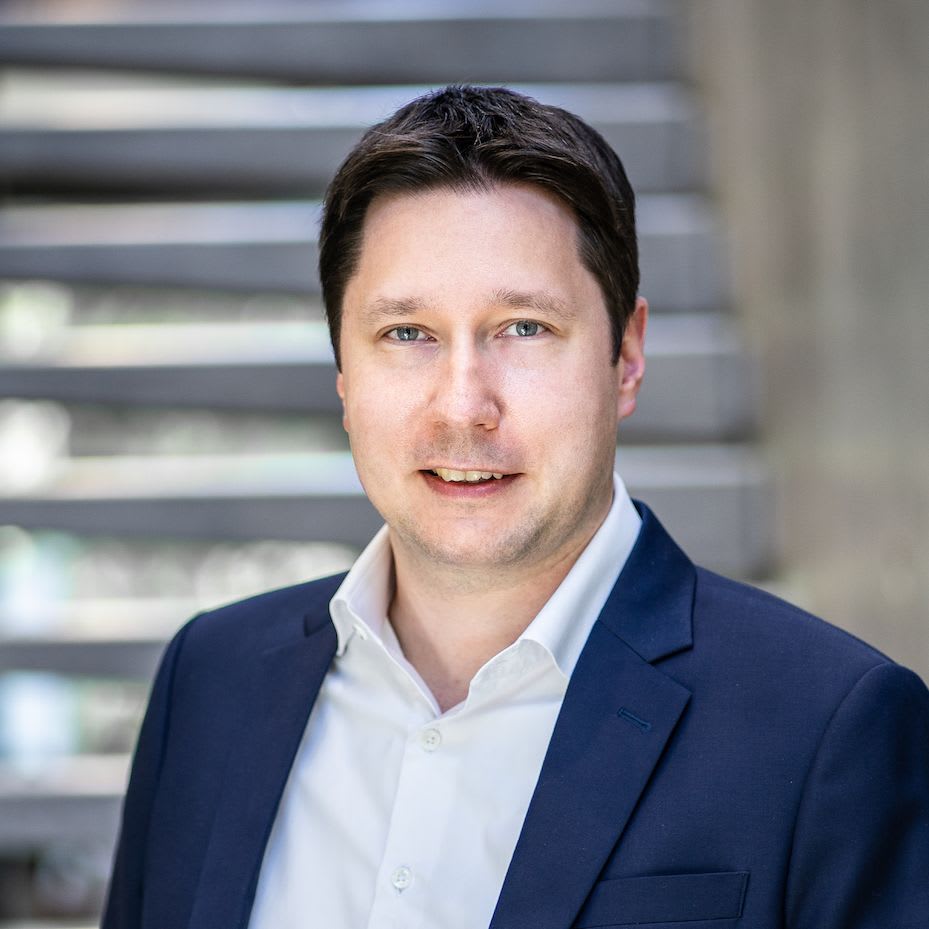 Markus Piotrowsky
Technical Expert
Sales
Zinc Derivatives Sales Management
Online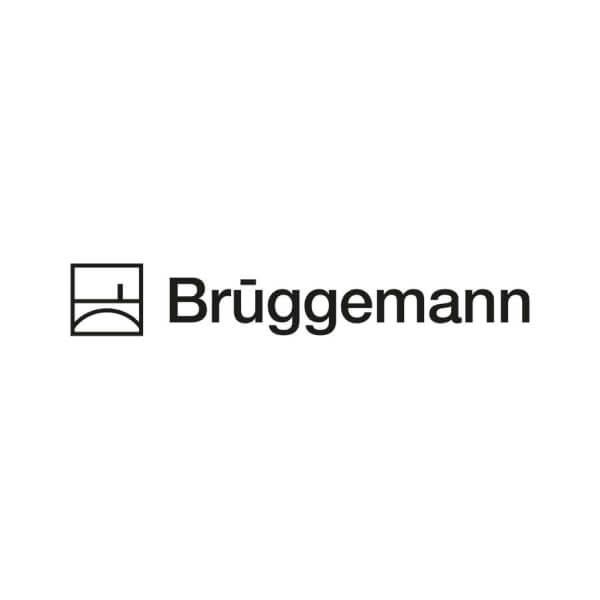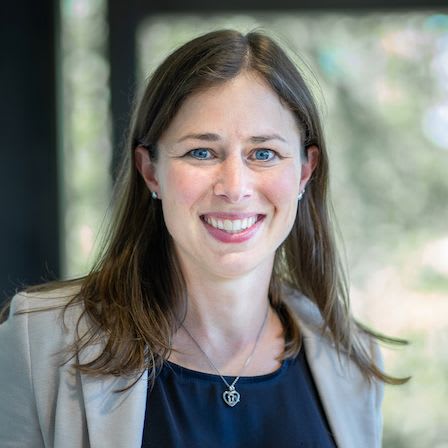 Dr. Kristina Frädrich
Technical Expert
Sales
Polymer Additives Product Management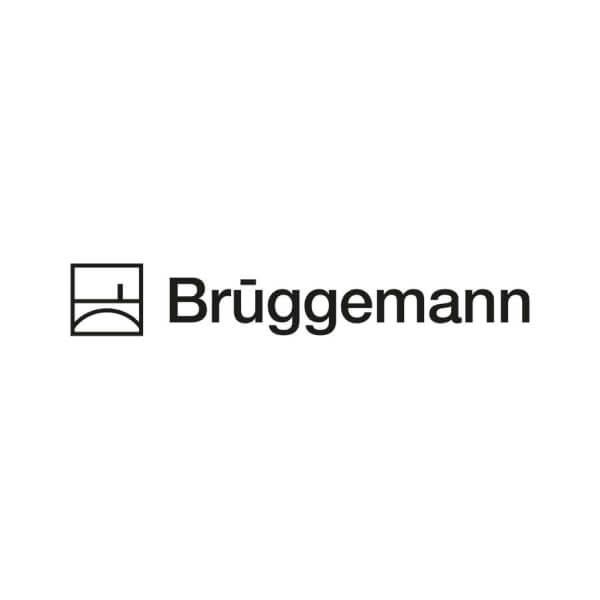 Philip Kelber
Technical Expert
Sales
Ethanol Sales Management
Online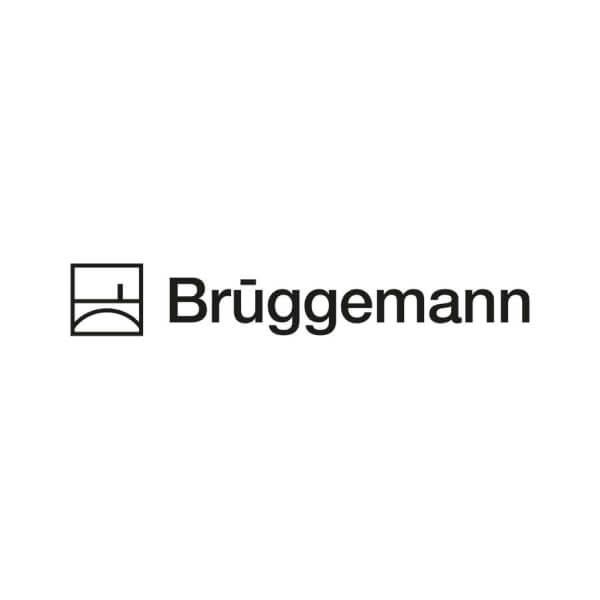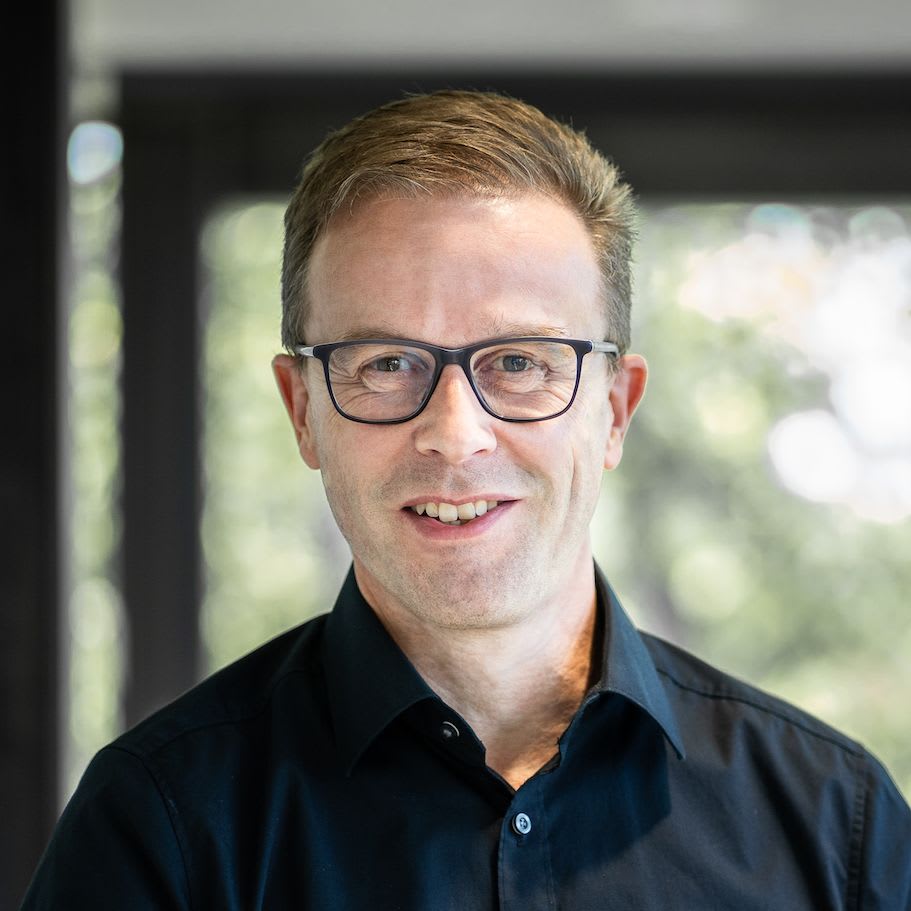 Matthias Lubik
Technical Expert
Marketing
Reducing Agents Sales and Product Management
Most Viewed Documents
Document Name
Type
Products
Brueggemann Polymer Additives Brochure
BRUGGOLEN® H320, BRUGGOLEN® H3336, BRUGGOLEN® H10, BRUGGOLEN® H164, BRUGGOLEN® TP-H2062, BRUGGOLEN® M1417, BRUGGOLEN® P22, BRUGGOLEN® P1507, BRUGGOLEN® R8895, BRUGGOLEN® TP-R2090, BRUGGOLEN® TP-H1805, BRUGGOLEN® P252, BRUGGOLEN® H321, BRUGGOLEN® H324, BRUGGOLEN® H3386, BRUGGOLEN® TP-H1802
Products:
BRUGGOLEN® H320, BRUGGOLEN® H3336, BRUGGOLEN® H10, BRUGGOLEN® H164, BRUGGOLEN® TP-H2062, BRUGGOLEN® M1417, BRUGGOLEN® P22, BRUGGOLEN® P1507, BRUGGOLEN® R8895, BRUGGOLEN® TP-R2090, BRUGGOLEN® TP-H1805, BRUGGOLEN® P252, BRUGGOLEN® H321, BRUGGOLEN® H324, BRUGGOLEN® H3386, BRUGGOLEN® TP-H1802
TP 1862 Resorcinol-Cobalt Free Steel Cord
Products:
Brueggemann TP 1862
BRUGGOLEN® H324 and H325 Technical Data Sheet
Products:
BRUGGOLEN® H325
BRUGGOLEN® H320 and H321 Technical Data Sheet