CelluComp is a Scottish-based company located in Fife, near Edinburgh. Our team of scientists and business professionals work on the development and commercialisation of sustainable materials. Our principle activity is to develop and commercialise Curran®, a material developed from the extraction of nanocellulose fibres of root vegetables, primarily from sugar beet pulp, which is a by-product of the sugar industry. Curran® offers exceptional mechanical and rheological properties for numerous applications, such as paints and coatings, inks, personal care, home care, paper, food, concrete, drilling fluids, composites and other potential applications. We produce Curran® in our new and advanced manufacturing facility based in Glenrothes, Scotland, where we ensure top quality products for our customers that we serve globally.
Browse Products by Market (5)
Browse Products by Technology (4)
Most Viewed Products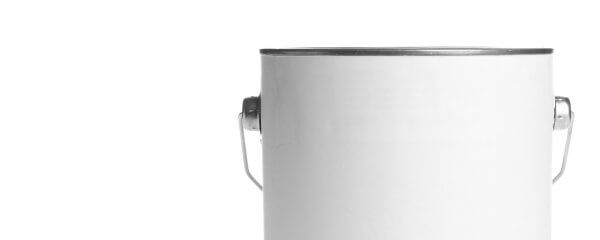 CelluComp Ltd
Curran® Granules
Function: Rheology Modifier
Chemical Family: Cellulose & Cellulosics
End Uses: Waterborne Coating
Labeling Claims: Bio-based, Low VOC, Dust-free
Physical Form: Granules, Solid
Curran® granules are produced from the slurry material by removal of water. Granules are free-flowing and dust free, with a solids level of approx. 20%. Granules are the most popular form for use in paints & coatings and are convenient for transport, storage and use. Dispersion into aqueous systems is readily achieved using conventional industry mixing equipment.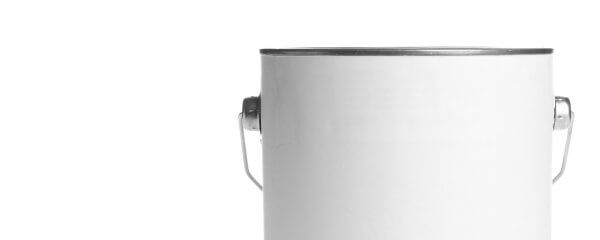 CelluComp Ltd
Curran® Reef, Barrier Coating
Ready to Use Product Type: Top Coat, 1K (1 component) Coating
Features: Excellent Water Repellency , Compostable, Heat Sealable, Food Contact Acceptable, Oil Resistant, Oxygen Barrier, Grease Resistant
Application Areas: Paper Manufacturing
Compatible Substrates & Surfaces: Paper
Curran® Reef, Barrier Coating is a coating for paper and cardboard packaging. The product is free from fluorine and can be recycled . With REEF: 2 coating as a single coat ( or topcoat) ,barrier coatings with excellent water repellency and very good grease proof properties towards grease and oil can be achieved. The REEF :2 coatings are heat-sealable and improved oxygen barrier.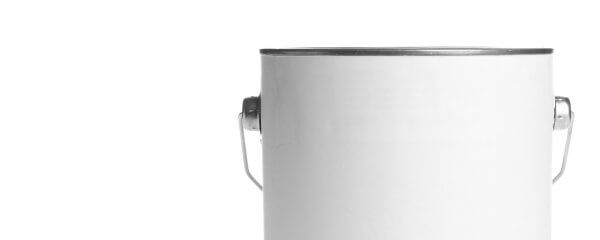 CelluComp Ltd
Curran® Pulp
Function: Thickener, Emulsifier, Viscosity Modifier
Labeling Claims: Clean Label, Natural, Dust-free, Bio-based, Biodegradable
Chemical Family: Cellulose & Cellulosics
Features: Fat Reduction, High Strength, Cost Effective, Texturizing, Sugar Reduction, High Density, Oxidation Resistance, Water Resistance, Compostable, Long Shelf Life, Grease Resistant, Low Porosity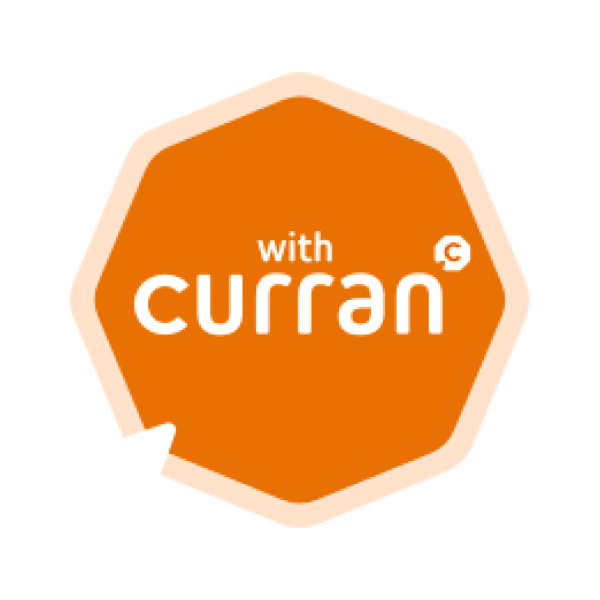 Online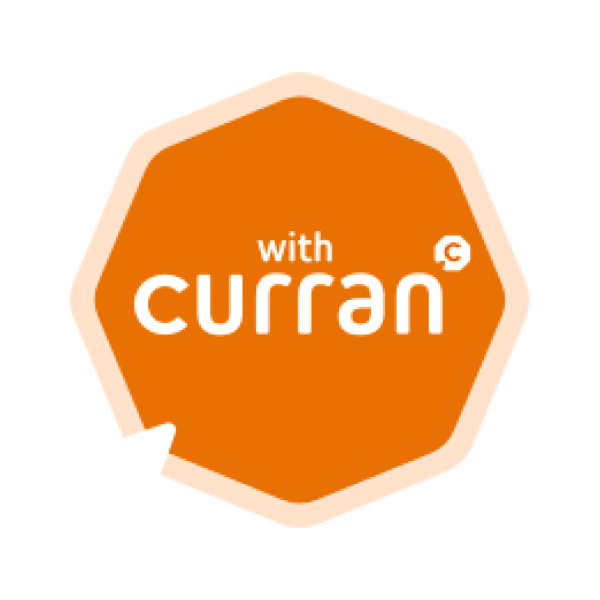 Laura Elliot
Customer Service Expert
Customer Service
Laura originally began working for CelluComp 10 years ago in the laboratory as a Research Scientist, aiding in the initial development of Curran.
Online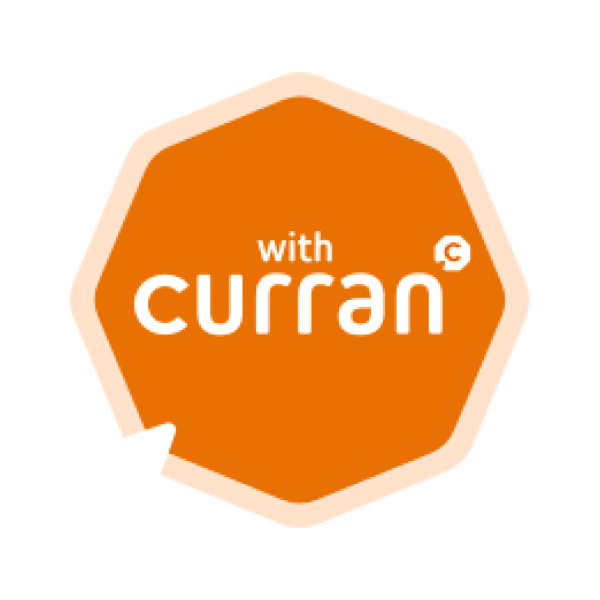 Christian Kemp-Griffin
Sales
Please reach out to me with any questions, I am happy to assist you in finding the right product or learning more about our storefront.
Most Viewed Documents
Document Name
Type
Products
Curran® Granules Safety Data Sheet
Products:
Curran® Granules
Curran® Granules Technical Data Sheet
Products:
Curran® Granules
Curran® Granules Micro Crack Resistance
Products:
Curran® Granules
Curran® Granules Mud Crack Resistance
Products:
Curran® Granules
Products:
Curran® Granules
Curran® Granules Solvent Reduction
Products:
Curran® Granules
Curran® Granules Rheology Profile
Products:
Curran® Granules
Curran® Reef, Barrier Coating Safety Data Sheet
Curran® Reef, Barrier Coating
Products:
Curran® Reef, Barrier Coating
Curran® Reef, Barrier Coating Technical Data Sheet
Curran® Reef, Barrier Coating
Products:
Curran® Reef, Barrier Coating
CelluComp Product Brochure
Curran® Granules, Curran® Reef, Barrier Coating, Curran® Pulp
Products:
Curran® Granules, Curran® Reef, Barrier Coating, Curran® Pulp
CelluComp Ltd Introduction Sheet