2
products found on Chapul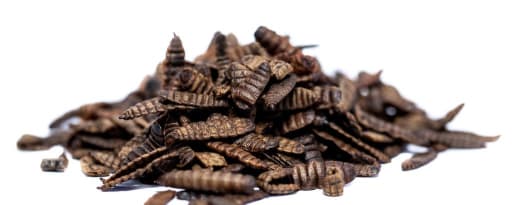 Chapul
Chapul Black Soldier Fly Larvae (BSFL)
Applications: Swine, Birds & Poultry, Aquaculture
Product Families: Amino Acids & Proteins
The roasted, malty flavor of Black Soldier Fly Larvae (BSFL) makes it a palatable addition to animal feed. BSFL improve gut and immune health while providing antioxidants, antipathogenic, antibacterial, and antifungal properties. In addition to the delicious and nutritious benefits of BSFL, Insect protein is produced via fully sustainable, ci rcular systems that require less land, water , and time to produce than other protein sources while emitting fewer greenhouse gases.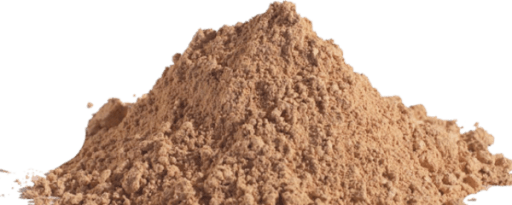 Chapul
Chapul Cricket Powder
Applications: Other Non-Alcoholic Beverages, Convenience Foods, Savory & Culinary
Product Families: Proteins & Amino Acids
End Uses: Smoothies, Protein Bars, Pasta
Cricket protein powder has a nutty, umami flavor. As a complete protein, cricket powder contains essential amino acids, vitamin B12, bioavailable iron, and prebiotic fiber which improves gut and immune health. Use Chapul Cricket Powder to boost the protein content in baked goods, pasta and so much more!