Matching Product Categories
Animal Feed & Nutrition
Food Ingredients
Pharmaceuticals & Nutraceuticals
2
products found on Chapul
.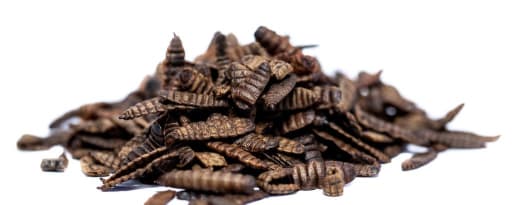 Chapul
Chapul Black Soldier Fly Larvae (BSFL)
Ingredient Name: Black Soldier Fly Larvae
Function: Protein Source
Features: Improve Feed Palatability , Improves Gut Function, Improves Feed Intake, Improves Growth Performance, Antibacterial, Vitamin Rich, Antioxidant Effect, Improved Cognitive Function, Antifungal, Antimicrobial, Improves Body Weight Gain, High Protein Content, Mineral Rich, Improves Performance, Improves Immunity
Labeling Claims: Sustainable, Natural
The roasted, malty flavor of Black Soldier Fly Larvae (BSFL) makes it a palatable addition to animal feed. BSFL improve gut and immune health while providing antioxidants, antipathogenic, antibacterial, and antifungal properties. In addition to the delicious and nutritious benefits of BSFL, Insect protein is produced via fully sustainable, ci rcular systems that require less land, water , and time to produce than other protein sources while emitting fewer greenhouse gasses.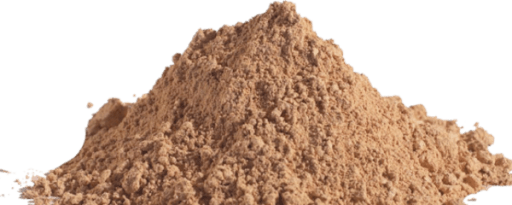 Chapul
Chapul Cricket Powder
Ingredient Name: Cricket Protein Powder
Labeling Claims: Sugar-free, Sustainable, Allergen-free
Features: Uniform Texture, Free of Major Allergens, Consistent Taste, High Quality, Stimulates Immune System, High Protein Content, Rich in Vitamins, Prebiotic Effects, Balanced Amino Acids Profile, Fiber Enrichment, Promotes Healthy Gut Microflora, Consistent Color
End Uses: Protein Bars, Pasta, Smoothies
Cricket protein powder has a nutty, umami flavor. As a complete protein, cricket powder contains essential amino acids, vitamin B12, bioavailable iron, and prebiotic fiber which improves gut and immune health. Use Chapul Cricket Powder to boost the protein content in baked goods, pasta and so much more!