Applications
Bakery
Convenience Foods
Dairy
Savory & Culinary
1
product found on Chapul
in
Food
.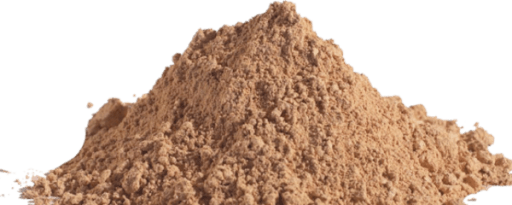 Chapul
Chapul Cricket Powder
Ingredient Name: Cricket Protein Powder
Labeling Claims: Sugar-free, Sustainable, Allergen-free
Features: Uniform Texture, Free of Major Allergens, Consistent Taste, High Quality, Stimulates Immune System, High Protein Content, Rich in Vitamins, Prebiotic Effects, Balanced Amino Acids Profile, Fiber Enrichment, Promotes Healthy Gut Microflora, Consistent Color
End Uses: Protein Bars, Pasta, Smoothies
Cricket protein powder has a nutty, umami flavor. As a complete protein, cricket powder contains essential amino acids, vitamin B12, bioavailable iron, and prebiotic fiber which improves gut and immune health. Use Chapul Cricket Powder to boost the protein content in baked goods, pasta and so much more!