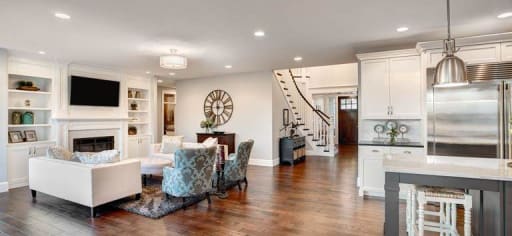 Croda
Crosolv™ G
Brand: Crosolv
Applications: Auto Care, Laundry & Fabric Care, Surface Care
Product Families: Esters, Solvents & Carriers
Chemical Family: Esters
End Uses: Industrial Cleaners, Sanitizers, Degreasers
Crosolv™ G is a green, non-volatile solvent that was developed as part of our commitment to offering high performance, environmentally friendly cleaning products. As VOC regulations increase and solvent use is limited, formulators are seeking green technologies that comply with regulations like the South Coast Air Quality Management District (SCAQMD). By using Crosolv™ G, formulators can create products that provide easy handling and promotes worker safety.


Croda
Brij™ LT23
Brand: Brij
Applications: Adult Incontinence, Baby Diapers, Feminine Hygiene
Product Families: Alcohols, Performance Additives, Solvents & Carriers
Chemical Family: Alcohols, Ethoxylated Fatty Alcohols, Alcohol Ethoxylates
End Uses: Diapers, Sanitary Pads
Brij™ LT23 is a mixture of ethoxylated synthetic C12-13 alcohols. This high HLB surfactant is suitable for use as an oil in water emulsifier or as a co-emulsifier in blended surfactant systems.