Crosolv™ G is a green, non-volatile solvent that was developed as part of our commitment to offering high performance, environmentally friendly cleaning products. As VOC regulations increase and solvent use is limited, formulators are seeking green technologies that comply with regulations like the South Coast Air Quality Management District (SCAQMD). By using Crosolv™ G, formulators can create products that provide easy handling and promotes worker safety.
Function:
Solvent, Solubilizer
Price
Available upon quote
Minimum Order Quantity
Quote required
Available Incoterms
Quote required
Regional Availability
View
Ask Croda Questions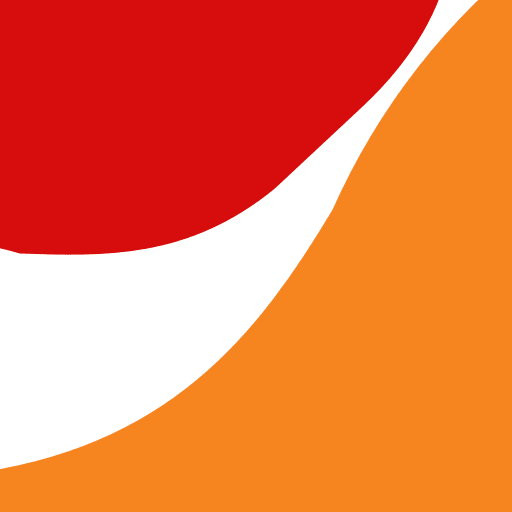 Ask the Supplier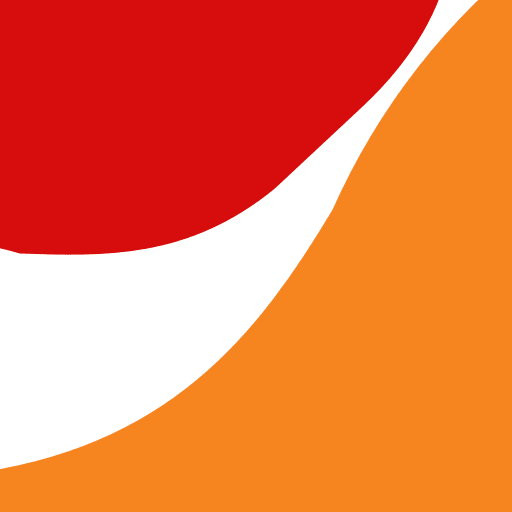 Croda Home Care Brochure
Brochure
Crosolv™ G Technical Data Sheet
Crosolv™ G Technical Data Sheet
Technical Data Sheet
Crosolv™ G (ES41942) (US-EN) Safety Data Sheet
Crosolv™ G (ES41942) (US-EN) Safety Data Sheet
Safety Data Sheet
Knowde Enhanced TDS
Identification & Functionality
Cleaning Ingredients Functions
Crosolv™ G

Features & Benefits
Product Highlights
Non-volatile (SCAQMD regulations, method 313-91)
Biodegradable
Non-irritant
Low odor
Hydrolytically stable
Works effectively on various greases and oils
Easy handling
Performance Highlights
Crosolv G was tested against d-limonene and a Design for Environment (DfE) approved glycol ether. In these studies, various greases were spread onto different substrates via a draw-down bar. Five drops of Crosolv G, dlimonene, and glycol ether were then applied onto the grease and allowed to sit for three to thirty minutes before being rinsed under a light steady stream of cold water.
Figure 1: Industrial red grease on stainless steel. This example highlights Crosolv G's effectiveness on stainless steel surfaces. An industrial red grease was applied to stainless steel, and Crosolv G performed as well as dLimonene. Crosolv G removed the grease down to the surface, while the glycol ether left a visible oily film.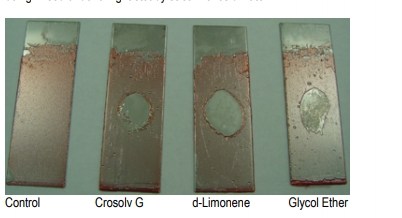 Figure 2 – Industrial red grease on enamel surface

Figures 3 and 4- Used motor oil on enamel panels before and after being treated with solvent. Crosolv G effectively removed the engine oil down to the surface unlike the glycol ether.
Figure 5: Carbon black was mixed with Crisco and applied onto a stainless steel surface
Applications
Industrial degreaser
Kitchen degreaser
Hand cleaner/sanitizer
Grill/hood cleaner
Laundry pre-spotter
Applications
Surface Care
Fabric Care
Vehicle Care