ModiSurf™ Lift is a hard surface cleaner additive that increases the hydrophilicity of surfaces, making soils easier to remove and providing a protective surface layer against future soils. ModiSurf™ Lift is effective across a wide range of soils and substrates.
Function:
Surface Modifier
End Uses:
Hard Surface Cleaners

,
Industrial Cleaners
Price
Available upon quote
Minimum Order Quantity
Quote required
Available Incoterms
Quote required
Regional Availability
View
Ask Croda Questions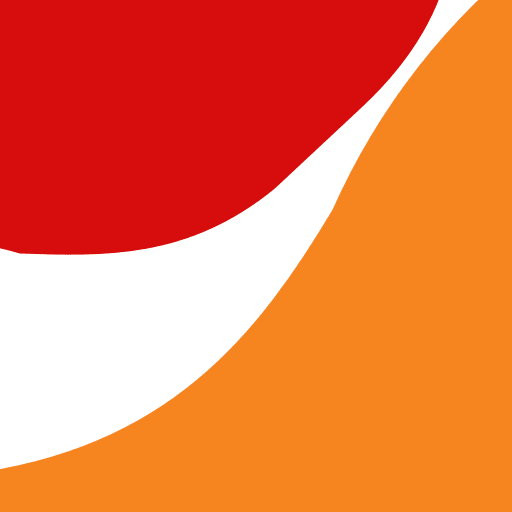 Ask the Supplier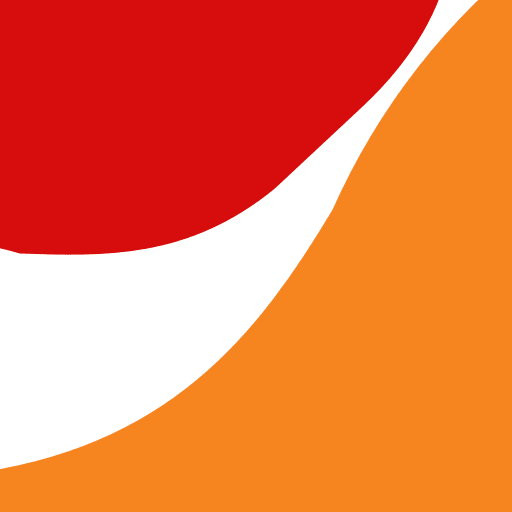 ModiSurf™ Lift Technical Data Sheet
ModiSurf™ Lift Technical Data Sheet
Technical Data Sheet
Knowde Enhanced TDS
Identification & Functionality
Cleaning Ingredients Functions
ModiSurf™ Lift

Features & Benefits
Product Highlights
Faster and easier cleaning
Effective anti-fog properties at low concentration
Doesn't build up on surfaces
100% active
Post dose to most formulations
By adding ModiSurf Lift into a household cleaner, consumers will be able to clean more quickly and with minimal effort. For Industrial & Institutional applications, faster cleaning translates to less labor costs. ModiSurf Lift has been shown to be effective on these hard surfaces:
Glass
Stainless steel
Vinyl
Ceramic
Granite
Other kitchen surfaces
I&I Cleaning Applications
Usage Guidelines
ModiSurf Lift can be used independently to make surfaces easier to clean on their own. To demonstrate this, a 1% solution of ModiSurf Lift was sprayed onto a painted metal surface and allowed to dry. Used motor oil was applied to coat the treated panel. A similarly painted metal panel was coated with used motor oil alone to serve as a control. The two panels were submerged in warm tap water (Figure 1) and the oil from the panel treated with ModiSurf Lift completely lifted off the panel with no mechanical action in less than 15 seconds (Figure 4). The oil on the control panel stayed on the surface and did not come off.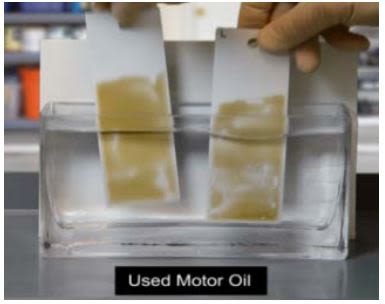 Figure 1: Control vs. 1% ModiSurf Lift – Initial

Figure 2: Control vs. 1% ModiSurf Lift – 5 seconds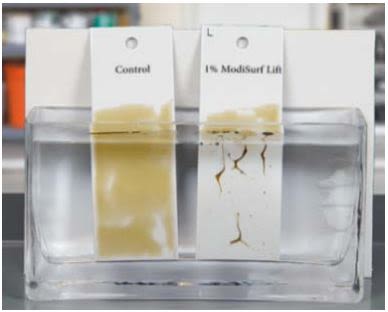 Figure 3: Control vs. 1% ModiSurf Lift – 10 seconds
Figure 4: Control vs. 1% ModiSurf Lift – 15 seconds
Typical Properties
| | | | |
| --- | --- | --- | --- |
| | Value | Units | Test Method / Conditions |
| pH (1% m/m in 85% m/m IPA) | 6-7 | - | - |
| Density | 1.0991 | g/cm3 | - |
| Dynamic Viscosity | 1207.7 | mPa.s | - |
| Pour Point | -15 | °C | - |
Technical Details & Test Data
Additional Information
Surface modification additive for greasy soil
Efficacy Studies
Contact Angle
ModiSurf Lift works by modifying hard surfaces so they are more hydrophilic. When oily greases are deposited onto a treated surface, water is attracted to the surface and displaces the oil without mechanical action simulating easier cleaning.
The contact angle of a water droplet on an untreated steel substrate was compared to a substrate treated with 1% ModiSurf Lift. The pictures below show the reduction in contact angle of a water droplet.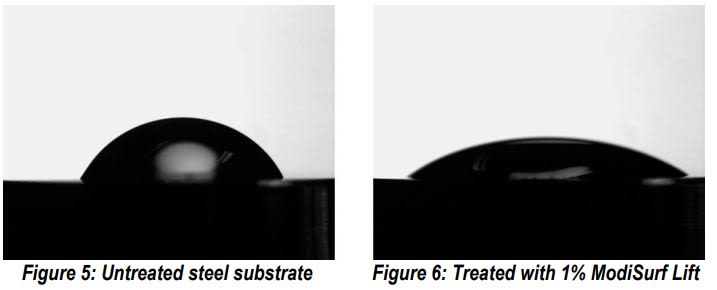 To demonstrate the effect of water displacing oil on a steel substrate, the substrate was placed in a rectangular glass vessel, and vegetable oil was poured in so it covered the steel. A water drop from a syringe was then placed on the steel substrate and observed over time.
The water droplet sits on the untreated steel substrate and slowly settles onto the surface.

Figure 7: Water droplet on untreated steel substrate
The water droplet on the steel substrate treated with 1% ModiSurf Lift "breaks" quickly and deposits onto the surface, displacing the oil.

Figure 8: Water droplet on steel substrate treated with 1%ModiSurf Lift
Cleaning Performance and Soil Removal
Glass Cleaner
ModiSurf Lift can be post added to a glass cleaner formulation to achieve remarkable cleaning performance, as well as offer an anti-fog benefit.
Soil Removal
A method similar to CSPA DCC-09 "Glass Cleaners" was used to measure surface modification properties of ModiSurf Lift and a competitive product in a well-known household glass cleaner.
Test solutions:
0.5% ModiSurf Lift – Alone
0.5% ModiSurf Lift + Glass Cleaner
0.5% Competitive Product (on actives basis)
Glass Cleaner (control)
Glass slides were sprayed with the test solutions and allowed to dry. The glass slides were then sprayed with a modified exterior soil (composition shown below) as described in the DCC-09 method.
After the glass slides were soiled and dried, they were rinsed with approximately 25-30 mL of deionized water at room temperature. Slides were measured for % transmittance using a Genesys 6 UV-visible spectrophotometer to calculate the soil removed by the following equation:
Glass Slide % Soil Removal = 𝑇𝑡−𝑇𝑠/𝑇𝑜−𝑇𝑠 × 100
Ts: transmission of soiled slide
Tt: transmission of rinsed slide
To: transmission of original slide

Graph 1: ModiSurf Lift glass cleaner
As shown in Graph 1, ModiSurf Lift can be used as is or post added to a glass cleaner to significantly increase cleaning performance on tough soils. The competitive surface modification product helped improve cleaning performance but not nearly as well as ModiSurf Lift.
Anti-Fog
In addition to improving cleaning performance, ModiSurf Lift gives an additional anti-fog benefit. To demonstrate this property, 0.5% ModiSurf Lift was added to a common household glass cleaner. The cleaner was then sprayed and wiped onto a mirrored tile. Steam was then applied for several seconds to this tile and another untreated mirrored tile reflecting the Croda logo. The Croda logo is obscured on the untreated mirrored tile, while it remains visible on the mirrored tile treated with ModiSurf Lift (figure 9).

Figure 9: Fog reduction of untreated vs. ModiSurf Lift treated
Acid cleaner on soap scum
A modified version of CSPA method DCC-16 "Guidelines for Evaluating the Efficacy of Bathroom Cleaners" was used to test ModiSurf Lift on ceramic tiles. Four test solutions were sprayed onto white ceramic tiles and allowed to dry. The four test solutions were:
1% ModiSurf Lift – Alone
1% ModiSurf Lift + Acid Cleaner
Competitive Formulated Acid Cleaner
Acid Cleaner (control)
As shown in Graph 2, adding 1% ModiSurf Lift to a simple acid cleaner formulation helps it perform as well as a market leading formulated product. A typical consumer can visually distinguish a 3% difference in soil reduction, so this test shows ModiSurf Lift and the competitive product are roughly equal.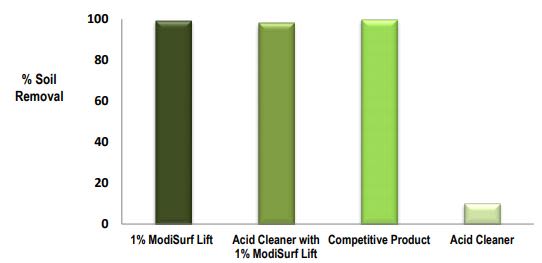 Graph 2: ModiSurf Lift on ceramic tiles with soap scum soil
Steel panels with lard
Another substrate and soil combination selected for testing the efficacy of ModiSurf Lift consists of a painted steel panel treated with a lard/carbon black soil. The metal panels are pre-painted cold rolled steel metal panels, similar to a stove top or refrigerator surface.
Each panel was treated with a surface modifier by first spraying the agent on the panel and then letting it dry. The agents tested are shown below. An untreated panel was also used as a negative control.
1% ModiSurf Lift - Alone
Competitor 1 (formulated product)
1% Competitor 2 (surface modification additive)
Control (untreated)
After surface treatment, the lard/carbon black soil was applied using a pull down bar at 8 mils thickness. Each panel was subject to 4 strokes on the Gardner Scrubber using a damp sponge sprayed with a dilute cleaner. A low grade cleaner was intentionally chosen to see the effects of the surface modification additive and not the cleaner.
As shown in Graph 3, treating the panel with a 1% solution of ModiSurf Lift drastically improves the cleaning performance of the dilute cleaner (96% SR compared to 49% SR). 1% ModiSurf Lift was also slightly better than the competitive formulated product (which contains roughly 5% solids), and significantly better than the competitive surface modification additive (96% SR compared to 81% SR).
Graph 3: ModiSurf Lift on prepainted CRS with lard/CB soil
Vinyl tiles with particulate soil
To test ModiSurf Lift under extreme cleaning conditions, a modified version of "Standard Guide for Testing Cleaning Performance of Products Intended for Use on Resilient Flooring and Washable Walls" ASTM D4488-85 was used to test ModiSurf Lift on vinyl tiles. A standard vinyl tile was sprayed with 1% ModiSurf Lift and allowed to dry. A vinyl tile with no treatment was included as a negative control.
The second set of tests used a damp sponge sprayed with a neutral cleaner. Only 2 strokes were applied on the Gardner Scrubber to simulate using less effort to clean a surface.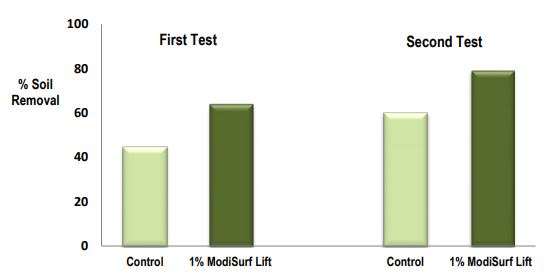 Graph 4: ModiSurf Lift on vinyl tile with particulate soil
In both tests, using ModiSurf Lift helps improve cleaning performance by almost 20% on a very difficult to remove soil.