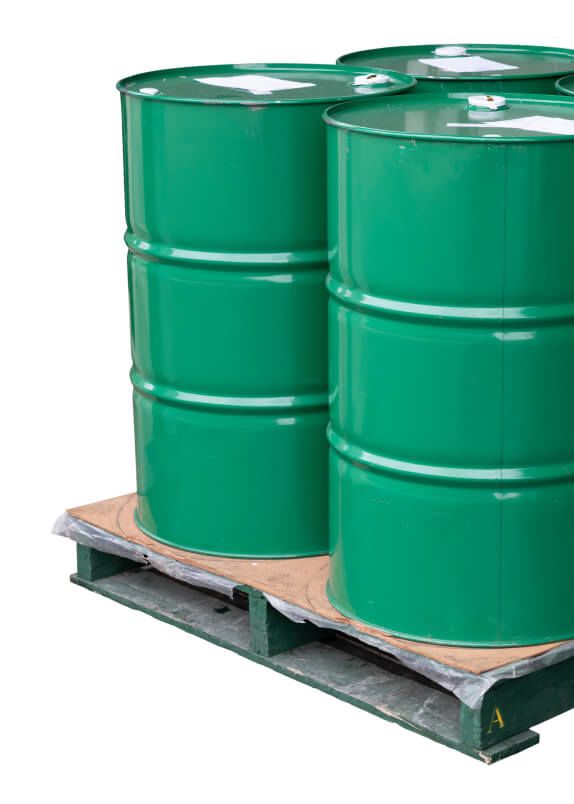 About Us
Specialty Chemical Manufacturers
Cymer was incorporated in 1997 by a team of chemical industry veterans, and is a privately held enterprise. In 1998 a grass-roots facility was erected in Decatur, TN and commenced operations, predominantly as a contract manufacturer. Over the next fifteen years the plant expanded, and Cymer achieved a reputation as a top-rated specialty chemical producer. In 2017 Cymer acquired the business of GP Chemicals Inc., a specialty chemical technology developer in New Jersey. Also, in 2017 Cymer acquired Fujifilm Hunt Chemicals, U.S.A.'s specialty chemical plant in Dayton Tennessee, along with certain polymer technologies.
Browse Products by Market (11)
Browse Products by Technology (8)
Featured Products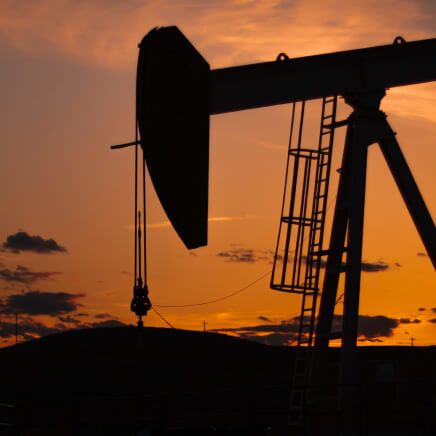 Phosphorous Acid 70% solution
With widespread phosphorus acid supply chain delays and shortages affecting industry, look no further than Cymer for a reliable, domestic supplier of this critical material.
Applications:
Chemical Manufacturing
Product Families:
Other Technical Salts & Inorganics
Chemical Family:
Inorganic Acids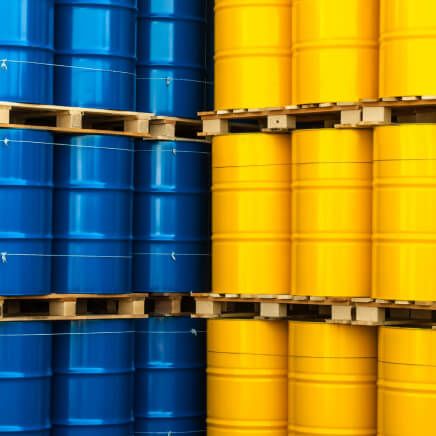 Ammonium Benzoate Powder
Ammonium benzoate is a corrosion inhibitor with many industrial uses. Due to its antimicrobial properties, it's used in personal care products too. We manufacture in the USA
Applications:
Chemical Manufacturing, Other Packaging & Paper Applications
Product Families:
Finishing Additives & Treatments, Microbial Control & Preservation, Functional Additives, Other Intermediates
Chemical Family:
Benzoates
End Uses:
Rubber, Paper Wrappers, Paper & Pulp
Labeling Claims:
Amine-free