AQUA-DEE is a Vitamin D3 to reduce soft eggshells, swollen joints, stiff gait, rickets, malformed bones and soft beaks.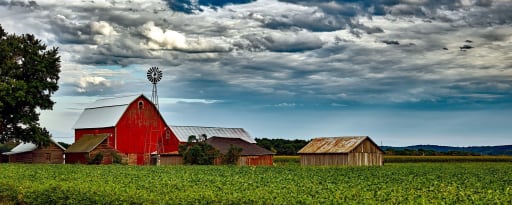 Dawe's Laboratories
AQUA-DEE®
Ingredient Name: Vitamin D3
Function: Vitamin Source
Features: High Absorption Capacity, Improves Muscle Development, Strengthens Egg Shells, Reduces Mortality, Maintaining Egg Production
AQUA-DEE® is a water-miscible source of Vitamin D3. Each 4 oz. bottle contains 8,000,000 I.C.U. of Vitamin D3.
Brand Summary
Identification & Functionality
Animal Feed & Nutrition Functions
Applications
Animal Health & Nutrition
Ruminants
,
Swine
,
Birds & Poultry
Animal Species
Broilers
,
Cattle
,
Ducks, Geese & Game Birds
,
Hogs
,
Laying Hens
,
Swine
,
Turkey