3
products found on STRESEEZ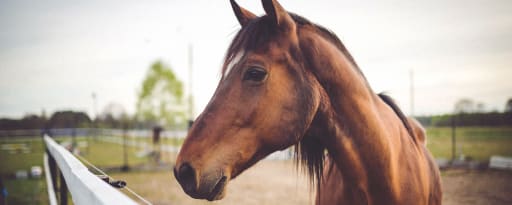 Dawe's Laboratories
STRESEEZ® FOR HORSES
Applications: Other Animal Health & Nutrition
Product Families: Premixes, Supplements
STRESEEZ® FOR HORSES is a concentrated water-dispersible nutritional supplement of essential vitamins, electrolytes and trace minerals to help compensate during times of increased stress in horses.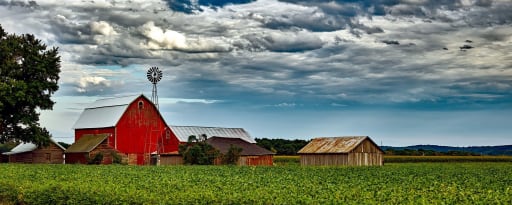 Dawe's Laboratories
STRESEEZ® TWO
Applications: Ruminants, Birds & Poultry
Product Families: Premixes, Vitamins, Supplements
STRESEEZ® TWO is a highly concentrated and potent water-dispersible nutritional supplement for poultry and livestock. It is designed especially for young and breeding animals, and is a blended on a well-balanced carrier of highly dispersible electrolytes.