3
products found on ACUSOL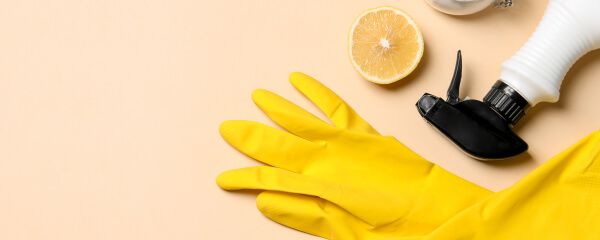 Dow North America
ACUSOL™ 588 Dispersant
Applications: Dish Care
Product Families: Wetting & Dispersion Aids, Builders, Performance Additives
Chemical Family: Sulfonic Acids & Derivatives, Sulfonates, Acrylics & Acrylates
End Uses: Automatic Dishwash
A detergent polymer shows exceptional calcium polyphosphate dispersing properties in dishwashing detergent formulations and Gypsum Components. Features & Benefits Safe and easy-to-handle liquid and easy to formulate (wide range of alkalinity level, bleach stable, excellent surfactant compatibility) Effective dispersant for a wide choice of formulations Very good filming inhibition on glasses and dishes Excellent inhibition of crystal growth and dispersion of precipitates in the cleaning bath Prevents the redeposition of soil onto the fabric or hard surface, lime soap encrustation in liquid laundry products containing fatty acid soaps Highly effective in maintaining whiteness and providing lime soap dispersion for liquid laundry detergents Reduced fabric harshness/fabric encrustation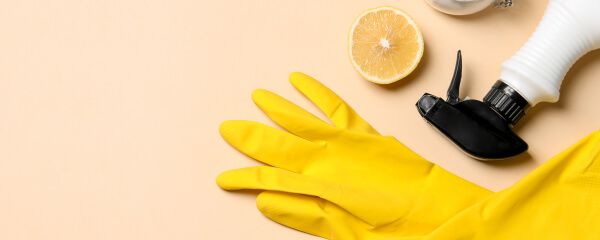 Dow North America
ACUSOL™ 845
Applications: Laundry & Fabric Care
Product Families: Emulsifiers & Demulsifiers, Wetting & Dispersion Aids, Performance Additives
Chemical Family: Polycarboxylates, Acrylics & Acrylates, Methacrylates
End Uses: Liquid Laundry Detergents, Fabric Cleaners
ACUSOL™ 845 Dispersant Polymer is a novel anti-graying polymeric technology which offers improved secondary cleaning (anti-redeposition) of clay and oily soils versus conventional polyacrylates. ACUSOL™ 845 Dispersant Polymer is designed to work particularly well in systems with rheology modifiers that may otherwise reduce the secondary cleaning performance. Features & Benefits As an emulsion/co-terpolymer, ACUSOL™ 845 Dispersant Polymer is compatible in a wide range of concentrated liquid laundry systems and can be used in formulations developed to meet specific regional needs and preferences. Dispersing properties - this polymer is a very good dispersant for soils and will help to prevent their redeposition on surfaces. As an emulsion co/terpolymer, ACUSOL™ 845 Dispersant Polymer also contributes added viscosity to high surfactant systems, there by allowing a reduction in the amount of rheology modifier required to achieve the desired flow properties in liquid laundry products. Anti-graying performance in liquid laundry formulations containing from 14% to 28% surfactant content. ACUSOL™ 845 Dispersant Polymer can be used at low use levels (0.5%) and still demonstrate an excellent ability to maintain whiteness on multiple types of fabrics including natural fibers, synthetics and blends.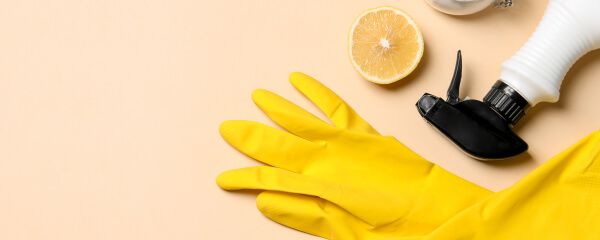 Dow North America
ACUSOL™ 445N
Applications: Dish Care, Laundry & Fabric Care, Surface Care
Product Families: Wetting & Dispersion Aids, Performance Additives
Chemical Family: Polycarboxylates, Acrylics & Acrylates
End Uses: Institutional Cleaners, Industrial Cleaners, Fabric Cleaners
ACUSOL™ 445N Detergent Polymer is a homopolymer of acrylic acid with an optimized molecular weight to be used in different applications such as: liquid fabric wash, laundry additives, industrial and institutional detergents. Features & Benefits ACUSOL™ 445N Detergent Polymer is a key ingredient in household, institutional and industrial cleaners and laundry detergents. By using this polymer, the detergent manufacturers will enjoy the following advantages: Inhibition of crystal growth, thus reducing precipitation of carbonates phosphates or silicates. Dispersion of precipitates in the cleaning bath to avoid settling and scaling on surfaces and fibers. Improvement of filming maintenance by soil dispersion, which minimize organic components deposition on glass and dish wares. Increase of bleach stability especially in chlorinated formulations by binding heavy metals which destabilize chlorine species through catalytic reactions. Use in medium alkaline to very alkaline formulations, due to high solubility of ACUSOL™ 445N Detergent Polymer in caustic products. Caustics should be added slowly to a water premix containing polymer to avoid high pH gradients. Reduces the redeposition of clay sink onto the fabric or hard surface by keeping the particles suspended in the wash bath.