1
product found on Butyl CARBITOL(TM)
.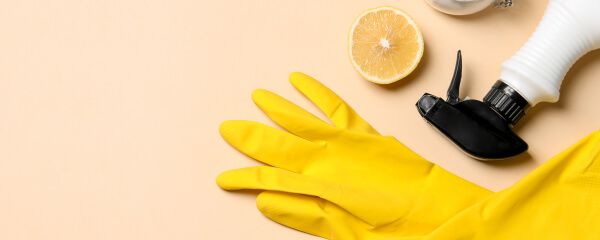 Dow North America
Butyl CARBITOL(TM) Solvent
Chemical Name: Diethylene Glycol Butyl Ether
Function: Coalescing Agent, Stabilizer, Solvent, Coupling Agent, Adhesion Promoter
CAS Number: 112-34-5
Chemical Family: Glycol Ethers, Ethers, Glycols, Alcohols, Diols
Labeling Claims: Metal-free, VOC Exempt, TSE-free, Not Listed In California Proposition 65, Animal Products-free, Biodegradable, BSE-free, Allergen-free, Non-GMO, CleanGredients (DfE), Surfactant-free
Butyl CARBITOL™ is a slow-evaporating, hydrophilic glycol ether with excellent coalescing and coupling power. Butyl CARBITOL™ glycol ether can be considered a slower-evaporating analog of Butyl CELLOSOLVE™ glycol ether. It can be used in combination with Butyl CELLOSOLVE™ glycol ether to lower the evaporation rate and increase the hydrophobicity of the solvent package. In addition, Butyl CARBITOL™ glycol ether offers 100% water solubility.