1
product found on Butyl CELLOSOLVE(TM)
.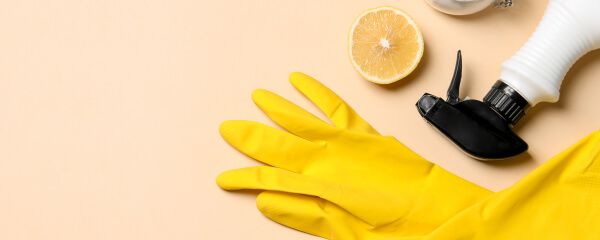 Dow North America
Butyl CELLOSOLVE(TM) Solvent
Chemical Name: Ethylene Glycol Monobutyl Ether
Function: Solvent, Coupling Agent, Adhesion Promoter, Coalescing Agent
CAS Number: 111-76-2
Chemical Family: Glycol Ethers, Ethers, Glycols
Labeling Claims: TSE-free, Not Listed In California Proposition 65, Animal Products-free, Biodegradable, BSE-free, Allergen-free, Non-GMO, Metal-free
Butyl CELLOSOLVE™ glycol ether is a fast-evaporating glycol ether with an excellent balance of hydrophilic and hydrophobic character; excellent active solvency and coupling properties. Butyl CELLOSOLVE™ is a very versatile solvent product with a good balance of many different properties. With a nearly equal balance of hydrophobic and hydrophilic character, Butyl CELLOSOLVE™ glycol ether provides excellent performance in coatings, cleaners, and many other types of products. It is one of our fastest evaporating glycol ethers. Butyl CELLOSOLVE™ glycol ether is compatible with a wide range of resin types, and it also offers 100% water solubility.