Message Our Experts
Our experts are standing by to help!
We can guide you to the best product for your application, and answer any question.
Online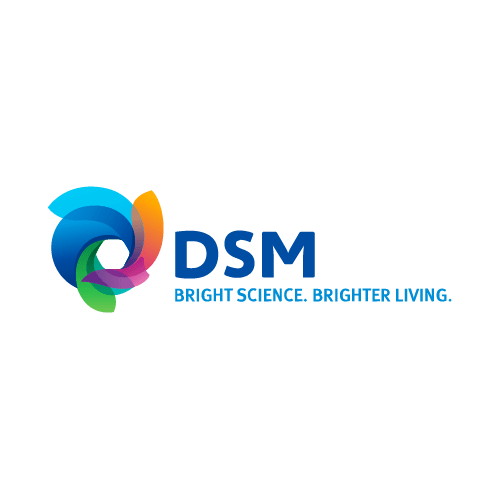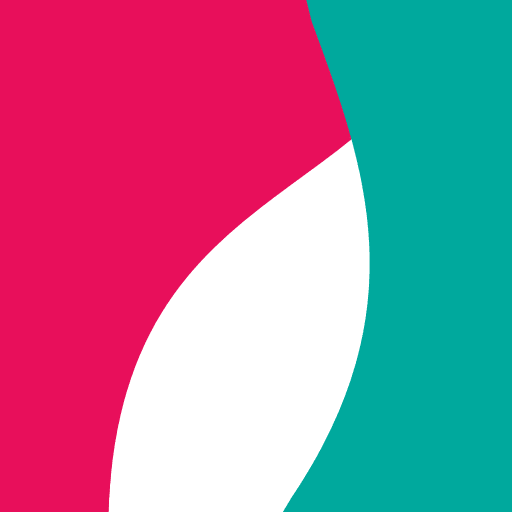 Egest Bajrami
Sales
Thank you for your interest in DSM Personal Care ingredients. I serve the N.A. region - U.S. and Canada. I'll be happy to help you with your request.