Applications
Beauty & Care
Benefit Claims:
Good Coverage
With TDS
Hide Blends
With SDS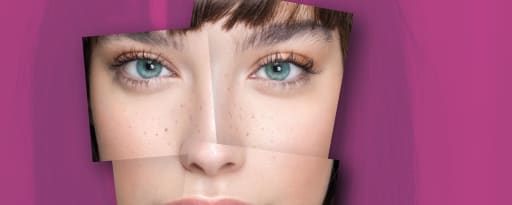 DSM
VALVANCE® Look 100
INCI Name: Titanium Dioxide
Applications: Beauty & Care, Color Cosmetics, Skin Care
Product Families: Functionals, Sensory Modifiers, Color & Effects
Chemical Family: Silica, Titanium Compounds
End Uses: Around Eye Creams & Gels, Face Creams & Lotions, Hand Cream
The natural blur. VALVANCE™ Look 100 is a sensory modifier providing a natural and subtle whitening effect to cover skin imperfections and unify skin tone. It also shows a soft-focus effect to blur fine lines and wrinkles. It is a composite powder consisting in Silica and Titanium Dioxide. VALVANCE™ Look 100 is suitable for various cosmetic applications such as skin care, sun care, and make-up. For detailed regulatory or quality information, please contact the supplier.