All-in-one vitamin compound for successful skin care products. Our BeauPlex® VH blend is an all-in-one vitamin compound containing vitamins B3, B5, B6, C and E - all vitamins which are known to have a beneficial and protective effect on the skin and the scalp, and to strengthen the hair. BeauPlex® VH consists of niacinamide, calcium D-pantothenate, sodium ascorbyl phospate (STAY-C® 50), dl-α-tocopheryl acetate (vitamin E acetate), and pyridoxine hydrochloride (vitamin B6) on the carriers maltodextrin, sodium starch octenylsuccinate and silica. For detailed regulatory or quality information, please contact the supplier.
INCI Name:
Pyridoxine HCl

,
Sodium Starch Octenylsuccinate

,
Sodium Ascorbyl Phosphate

,
Niacinamide
Function:
Lightening Agent, Protective Agent, Moisturizing Agent, Firming Agent, Antioxidant, Anti-Inflammatory
Ingredient Origin:
Synthetic
Labeling Claims:
BSE-free

,
Non-GMO

,
Preservative-free
Certifications & Compliance:
IECIC (China)

,
Kosher

,
Halal

,
EU Cosmetic Regulation 1223/2009 Compliant

,
REACH (Europe)
Benefit Claims:
Anti-Aging

,
Anti-Graying

,
Anti-Inflammatory

,
Skin Lightening

,
Conditioning

,
Soothing

,
Free Radical Scavenging

,
Increases Hair Density

,
Firming

,
Strengthening

,
Antioxidant Properties

,
Scalp Protection Effect

,
Moisturizing

,
Anti-Acne

,
UV Protection

,
Improves Hair Thickness
Price
Available upon quote
Minimum Order Quantity
Quote required
Available Incoterms
Quote required
Regional Availability
Quote required
Ask DSM Questions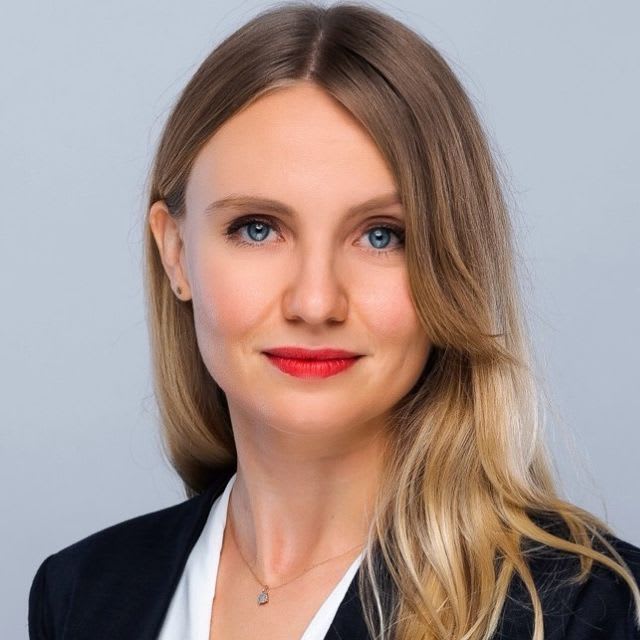 Ask the Supplier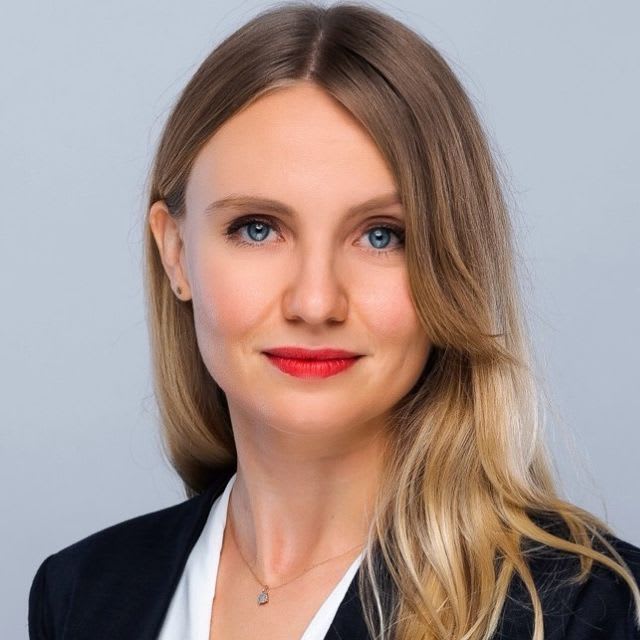 DSM Personal Care Brochure
DSM Personal Care Brochure
Other
Vitamins (Quali®) Brochure
Vitamins (Quali®) Brochure
Other
Haircare Presentation Brochure
Haircare Presentation Brochure
Brochure
ALPAFLOR® EDELWEISS CB Formulation Guide
ALPAFLOR® EDELWEISS CB Formulation Guide
Other
BeauPlex® VH Safety Data Sheet
BeauPlex® VH Safety Data Sheet
Safety Data Sheet
Knowde Enhanced TDS
Identification & Functionality
Cosmetic Ingredients Functions
BeauPlex® VH

Features & Benefits
Product Highlights
Vitamin blend (B3, B5, B6, C and E)
Vegan friendly
Preservative free
Quality for Life™ : guarantees the highest standards for Quality, Reliability, Traceability, and Sustainability.
Product Attributes
Helps prevent hair loss (improves hair density and thickness)
Helps reduce the appearance of graying hair
Anti-aging (anti-oxidant properties)
Scalp Care (Improves scalp barrier and moisturization)
Bath & Shower Applications
Color Cosmetic Applications
Personal Hygiene Applications
Mode of Action
Beauplex VH prolongs the hair growth phase anagen, and it stimulates hair matrix keratinocyte proliferation.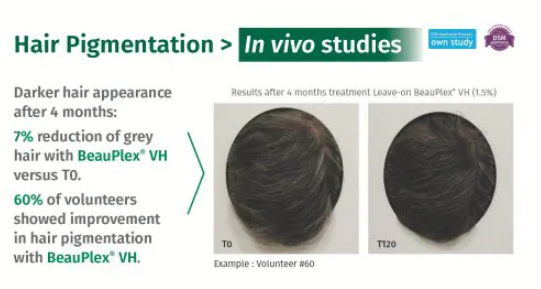 77% of the volunteers perceived a decrease in the number of gray hairs and 93% noted an increased speed of hair growth.
Certifications & Compliance