Future-Proof Your Skin from the Effects of Daily Stress. BEL-EVEN® is a patented synthetic small molecule that helps counteract the damaging effects of stress on the skin. In vitro, BEL-EVEN® reversibly and selectively inhibits the key enzyme 11β-HSD1, which generates cortisol in the skin. BEL-EVEN® visibly reduces the signs of a stressful lifestyle, and improves skin elasticity and density as well as barrier functionality. For detailed regulatory or quality information, please contact the supplier.
INCI Name:
Biphenyl Azepanyl Methanone
Function:
Protective Agent, Skin Barrier Protectant
Ingredient Origin:
Synthetic
Labeling Claims:
Alcohol-free

,
Porcine-free

,
Halal

,
Non-GMO

,
Pesticide-free

,
Cold Processable

,
Preservative-free
Certifications & Compliance:
Kosher

,
Halal

,
EU Cosmetic Regulation 1223/2009 Compliant

,
REACH (Europe)

,
California Proposition 65
Benefit Claims:
Skin Barrier

,
Rejuvenating

,
Anti-Aging

,
Suppleness

,
Collagen Protection

,
Conditioning

,
Improves Dermal Thickness

,
Smoothing

,
Restoring

,
Skin Protection

,
Humectancy

,
Improves Skin Elasticity

,
Moisturizing

,
Anti-Pollution

,
Stress Reducing

,
Easy To Use

,
Barrier Function Improvement
Price
Available upon quote
Minimum Order Quantity
Quote required
Available Incoterms
Quote required
Regional Availability
Quote required
Ask DSM Questions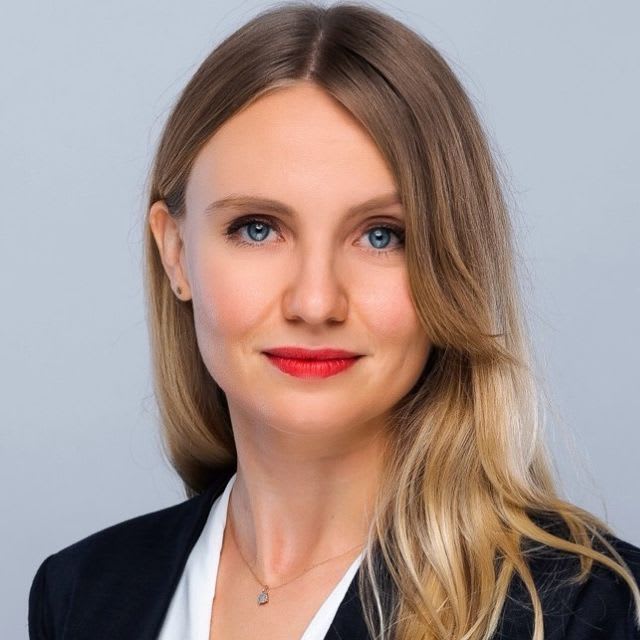 Ask the Supplier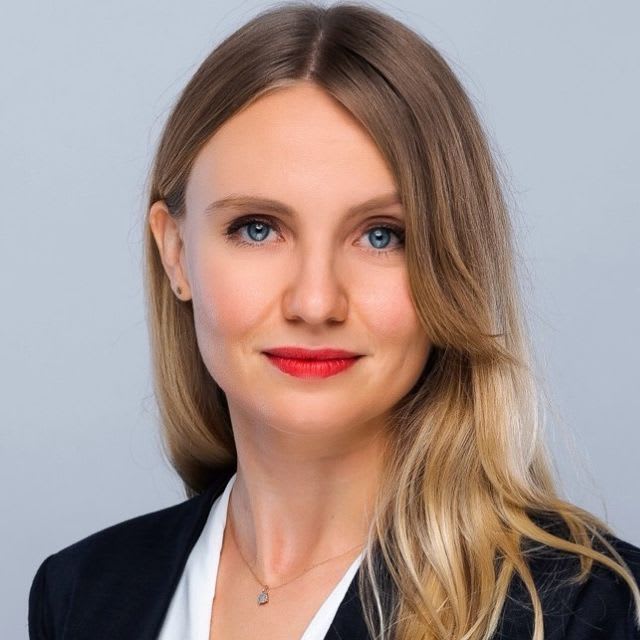 DSM Personal Care Brochure
DSM Personal Care Brochure
Other
Skin Bioactives Brochure
Other
BEL-EVEN® Safety Data Sheet
BEL-EVEN® Safety Data Sheet
Safety Data Sheet
BEL-EVEN® Innovation in Personal Care Presentation
BEL-EVEN® Innovation in Personal Care Presentation
Other
Knowde Enhanced TDS
Identification & Functionality
Cosmetic Ingredients Functions
BEL-EVEN®

Features & Benefits
Product Highlights
Does not contain intentionally added substances regulated/listed as preservative
Patented new to the world molecule with well-defined innovative mode of action
Rebalances cortisol level in skin by inhibiting the enzyme 11β-HSD1
Sustainable production process
Key Attributes
Fights against stress-induced collagen loss and skin thinning
Leads to more supple-looking skin with improved skin elasticity
Significantly improves skin density and greater barrier integrity
Mode Of Action
The human skin naturally responds to periods of stress with the formation of more cortisol through a particular enzyme; 11β-HSD1. This release of cortisol, the so-called stress hormone, is a normal and healthy adaptation reflex. However, cortisol can turn into an enemy of the skin if it remains in excess over a long period of time.
BEL-EVEN® selectively inhibits the enzyme 11β-HSD1, particularly in keratinocytes, but also in fibroblasts, leading to rebalanced cortisol levels. This well-defined mechanism helps your skin to manage the undesired effects of a stressful lifestyle and skin elasticity, density and barrier functionality will improve.
Certifications & Compliance