The gold standard moisturizer for skin and hair care. D-Panthenol (pro-vitamin B5) is a viscous liquid. D-Panthenol (or D-Panthenol 75L) is the form best suited for biological or physiological activity such as wound healing and soothing, stimulation of epithelization, etc. Beneficial for very dry, cracked, and rough skin. For detailed regulatory or quality information, please contact the supplier.
Function:
Moisturizing Agent
Ingredient Origin:
Synthetic
Labeling Claims:
Non-GMO

,
BSE-free

,
Preservative-free
Certifications & Compliance:
EU Cosmetic Regulation 1223/2009 Compliant

,
REACH (Europe)

,
IECIC (China)

,
Kosher

,
California Proposition 65

,
Halal
Benefit Claims:
Hair Straightening

,
Anti-Aging

,
Healing

,
Anti-Inflammatory

,
Moisturizing

,
Conditioning

,
Soothing

,
Smoothing

,
Skin Protection

,
Humectancy
Price
Available upon quote
Minimum Order Quantity
Quote required
Available Incoterms
Quote required
Regional Availability
Quote required
Ask DSM Questions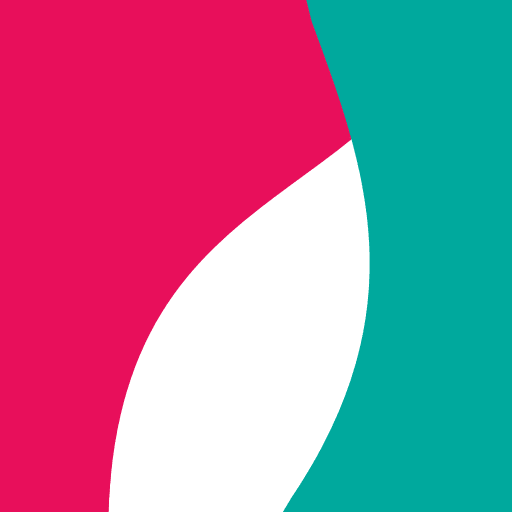 Ask the Supplier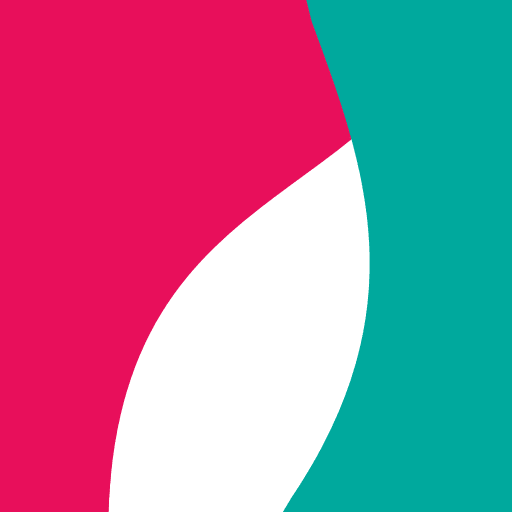 Similar Products from DSM
NEW
Message our experts with questions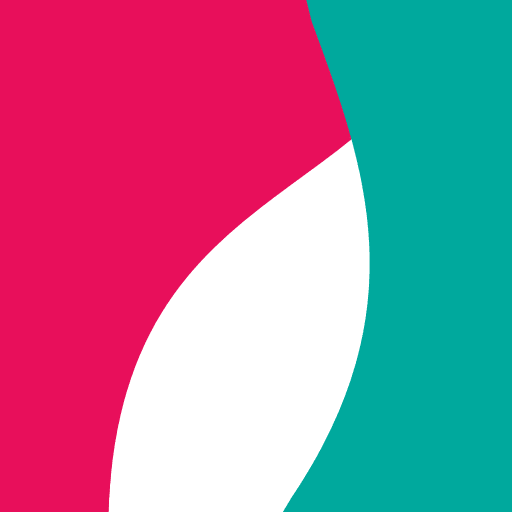 Egest Bajrami
Please reach out to me with any questions, I am happy to assist you in finding the right product or learning more about our storefront.
Please reach out to me with any questions, I am happy to assist you in finding the right product or learning more about our storefront.
Knowde Enhanced TDS
Identification & Functionality
Cosmetic Ingredients Functions
DSM D-Panthenol

Features & Benefits
Product Highlights
Increases stratum corneum hydration by inducing long-lasting skin moisturization
Maintains a healthy skin: right balance between the stem cell renewal and the cell differentiation (p63 upregulated)
Panthenol forms show very good compatibility with all groups of cosmetics ingredients
Panthenol is produced with the highest standards in Dalry, Scotland a world-class DSM-owned facility honored with the CEFIC award for sustainable production processes
Reinforces the skin barrier by reducing transepidermal water loss (TEWL)
Key Attributes
Regenerates healthy skin maintaining cell stemness
Improvement symptoms of sensitive skin:
dryness, roughness, redness, pruritus
Accelerates wound-healing
Moisturizes hair, strengthens damaged hair and reduces split ends
Reinforces the nails
Improves hydration and maintain skin softness and elasticity
Bath & Shower Applications
Color Cosmetic Applications
Personal Hygiene Applications
Mode Of Action
Panthenol is well absorbed into the skin and quickly converted into Pantothenic acid by oxidation. Pantothenic acid is distributed into the cells and is converted to Acetyl Coenzyme-A (Acetyl CoA) in the cells of the epidermis. Human being require Vitamin B5 to synthesize Acetyl CoA which is an essential mediator to many biochemical reactions that sustain life (maintenance and repair of all cells) and which breaks down fats, carbohydrates and proteins for carbon dioxide, water, and energy generation. Furthermore, it synthesis fatty acids and sphingolipids, for stratum corneum lipid layers and cell membrane integrity & fluidity.
Appearance
Clear,Colorless to slightly Yellow,Viscous Liquid
Certifications & Compliance