Revealing the power of younger-looking skin. RETINOL GS 50 consists of the active retinol (50%) diluted in Polysorbate 20, and offers effective anti-aging care for a smooth and youthful appearance. This product is recommended for use in anti-aging and anti-wrinkle products, products for even skin tone care, age spot treatment, skin resculpting and smoothing products, and slimming and body sculpturing products. For detailed regulatory or quality information, please contact the supplier.
INCI Name:
BHA

,
Polysorbate 20

,
BHT

,
Retinol
Function:
Smoothing Agent

,
Anti-Aging Agent
Ingredient Origin:
Synthetic
Labeling Claims:
Non-GMO

,
Not Tested on Animals

,
BSE-free

,
TSE-free
Benefit Claims:
Skin Elasticity

,
Collagen Boosting

,
Anti-Aging

,
Promotes Youthful Skin

,
Firming

,
Antioxidant Properties

,
Smoothing

,
Conditioning

,
Age & Dark Spot Reduction

,
Toning

,
Texturizing

,
Skin Protection
Certifications & Compliance:
Kosher

,
EU Cosmetic Regulation 1223/2009 Compliant

,
REACH (Europe)

,
Halal

,
IECIC (China)
Price
Available upon quote
Minimum Order Quantity
Quote required
Available Incoterms
Quote required
Regional Availability
Quote required
Ask DSM Questions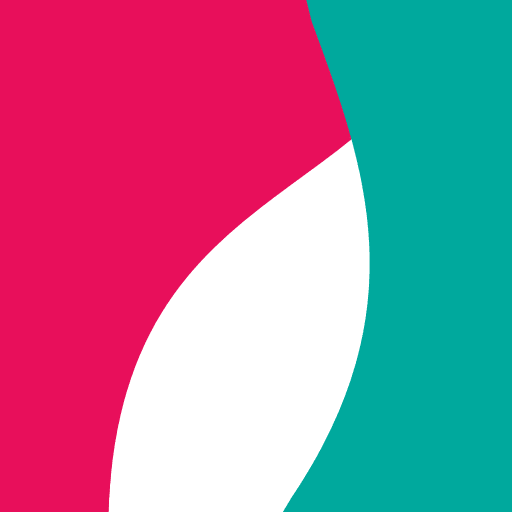 Ask the Supplier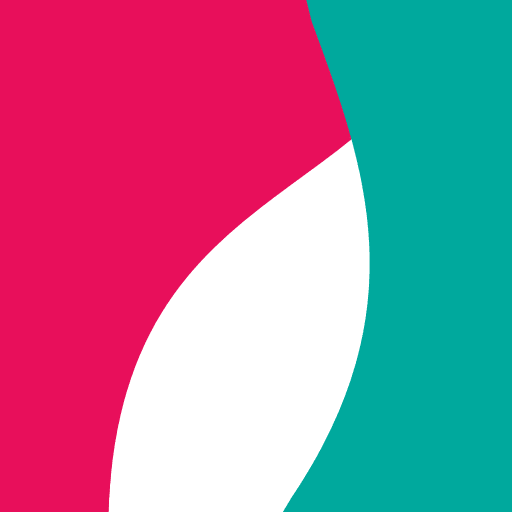 Similar Products from DSM
NEW
Message our experts with questions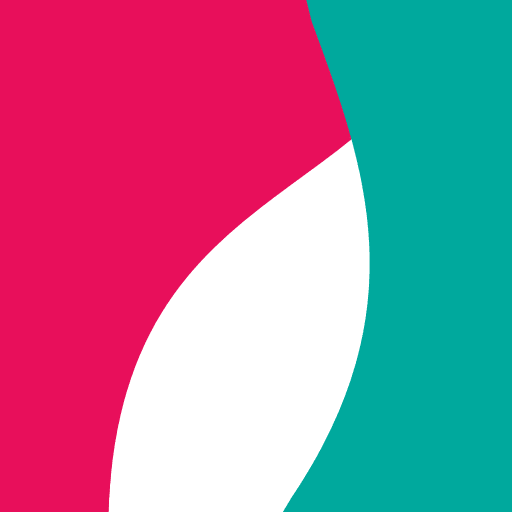 Egest Bajrami
Please reach out to me with any questions, I am happy to assist you in finding the right product or learning more about our storefront.
Please reach out to me with any questions, I am happy to assist you in finding the right product or learning more about our storefront.
Knowde Enhanced TDS
Identification & Functionality
Cosmetic Ingredients Functions
DSM RETINOL GS 50

Features & Benefits
Product Highlights
Retinol GS 50 is an easy to handle solution of the active ingredient Retinol in Polysorbate stabilized with antioxidants BHA and BHT.
Key Attributes
Anti-Ageing
Reduces skin photo-damage effects
Improves the appearance of lines and wrinkles
Improves firmness and elasticity of the skin
Improves skin smoothness
Decreases skin roughness
Blemish Care
Reduces discoloration and mottled pigmentation
Rebalances uneven skin tone
Bath & Shower Applications
Color Cosmetic Applications
Personal Hygiene Applications
Treatment Product Applications
Use Level
0.1% (for day care and body care products); 0.2% (for night care products)
Mode Of Action
A high number of studies on molecular and gene level, as well as on structural and functional level have elucidated the way how retinol works. Retinol inhibits MMPs, reduces collagen degradation and promotes its synthesis. It stimulates Ki-67 expression, increases epidermal proliferation and compacts the stratum corneum. It downregulates the tyrosinase activity and inhibits the melanosome transfer. Many studies with volunteers have demonstrated the retinol efficacy also in vivo.
Certifications & Compliance