Outsmarts skin's internal clock for youthful, glowing skin. REVITALIN® PF is a combination of specific cytoplasmic and mitochondrial constituents of the yeast Saccharomyces cerevisiae and amino acids: The best from baker's yeast. REVITALIN® PF delivers real benefits by boosting two fundamental bioenergetic processes: glycolysis and mitochondrial respiration. The skin's oxygen content is improved, providing energized, revitalized skin that looks and feels good. REVITALIN® PF is a clear, yellowish, aqueous solution. For detailed regulatory or quality information, please contact the supplier.
INCI Name:
Glycoproteins

,
Threonine

,
Valine

,
Sodium Metabisulfite

,
Ethylhexylglycerin

,
Phenoxyethanol

,
Glutamic Acid
Function:
Revitalizing Agent, Restoring Agent, Nourishing Agent
Ingredient Origin:
Natural Origin

,
Biotechnology

,
Vegetable Origin
Labeling Claims:
BSE-free

,
Natural

,
Non-GMO

,
TSE-free

,
Naturally Derived
Benefit Claims:
Glowing Effect

,
Promotes Youthful Skin

,
Rejuvenating

,
Skin Protection

,
Anti-Aging

,
Firming

,
Conditioning

,
Revitalizing

,
Nourishing

,
Restoring

,
Energizing
Certifications & Compliance:
REACH (Europe)

,
California Proposition 65

,
IECIC (China)

,
EU Cosmetic Regulation 1223/2009 Compliant
Price
Available upon quote
Minimum Order Quantity
Quote required
Available Incoterms
Quote required
Regional Availability
Quote required
Ask DSM Questions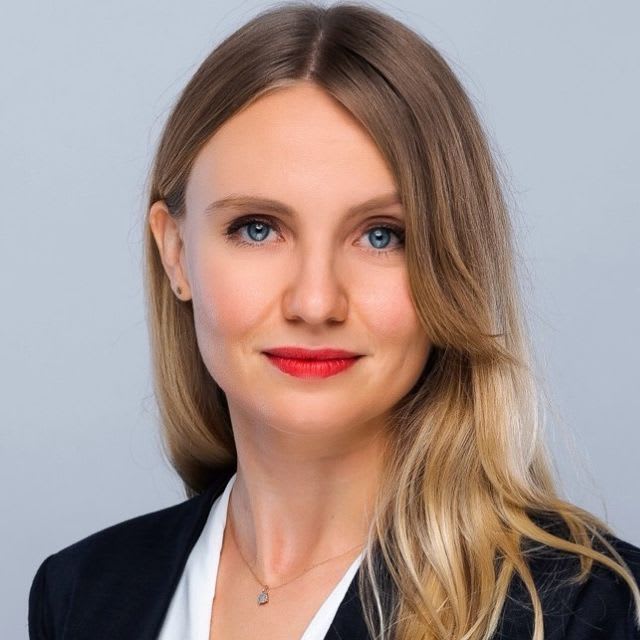 Ask the Supplier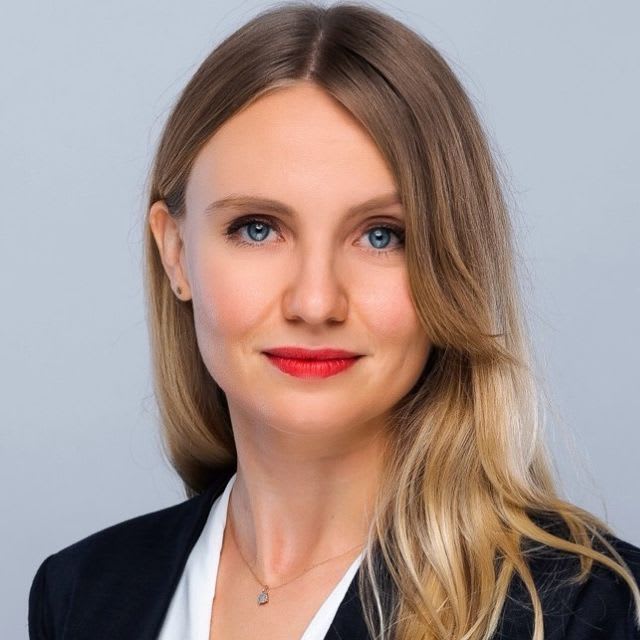 DSM Personal Care Brochure
DSM Personal Care Brochure
Other
DSM Naturals Brochure
Other
Skin Bioactives Brochure
Other
Revitalin® PF Safety Data Sheet
Revitalin® PF Safety Data Sheet
Safety Data Sheet
Knowde Enhanced TDS
Identification & Functionality
Cosmetic Ingredients Functions
REVITALIN® PF

Features & Benefits
Product Highlights
Boosts both glycolysis and mitochondrial respiration when skin needs it most
Ensures high ATP levels all day long
Helps to accelerate surface cell renewal by up to 4 days
The best from baker's yeast, particularly rich in amino acids and adenosine
Key Attributes
Youthful glowing complexion all day long
Boosts skin's energy level when it is needed most
Increases skin's energy level when skin needs to recover
Bath & Shower Applications
Color Cosmetic Applications
Personal Hygiene Applications
Mode Of Action
Intensive studies on REVITALIN® PF confirm that it boosts daily energy levels when skin needs it most and helps deliver extra energy when skin needs to recover. REVITALIN® PF increases anaerobic glycolysis to yield ATP and acid. and boosts mitochondrial respiration leading to a high level of ATP. REVITALIN® PF stimulates the expression of key genes under UV stress for improved aerobic respiration, mitochondrial protection and mitochondrial regeneration.
Appearance
Clear; Yellowish solution
Certifications & Compliance