Firming and remodeling by hyaluronan from within. SYN® HYCAN is a patented tripeptide that helps fight skin sagging by boosting the hyaluronan content in the skin. This tripeptide also increases the expression of decorin and lumican - two important proteoglycans that support the formation of new collagen fibrils, increasing their quality and strength with a visibly re-modeled effect. SYN® HYCAN is an opalescent to hazy, colorless to yellowish, viscous liquid. For detailed regulatory or quality information, please contact the supplier.
INCI Name:
Tetradecyl Aminobutyroylvalylaminobutyric Urea Trifluoroacetate

,
Magnesium Chloride
Function:
Firming Agent

,
Moisturizing Agent

,
Humectant

,
Smoothing Agent
Ingredient Origin:
Synthetic
Labeling Claims:
BSE-free

,
Non-GMO

,
Not Tested on Animals

,
TSE-free

,
Preservative-free
Benefit Claims:
Suppleness

,
Anti-Sagging

,
Moisturizing

,
Regenerating

,
Smoothing

,
Rejuvenating

,
Skin Protection

,
Skin Elasticity

,
Anti-Aging

,
Firming

,
Hydrating

,
Conditioning

,
Humectancy

,
Volumizing
Certifications & Compliance:
EU Cosmetic Regulation 1223/2009 Compliant

,
REACH (Europe)

,
Halal

,
IECIC (China)
Price
Available upon quote
Minimum Order Quantity
Quote required
Available Incoterms
Quote required
Regional Availability
Quote required
Ask DSM Questions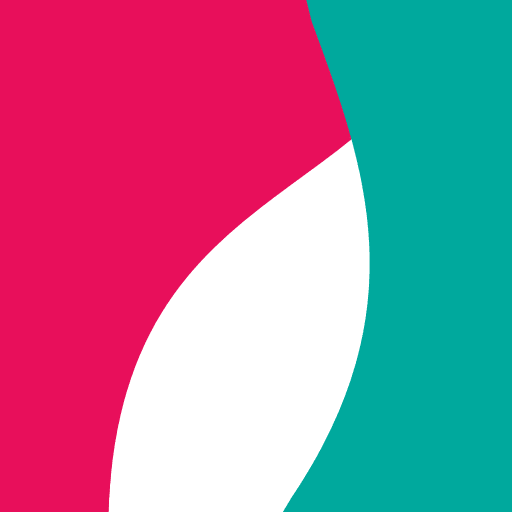 Ask the Supplier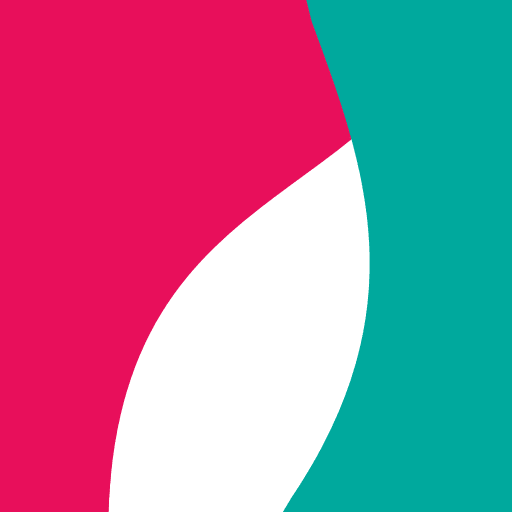 Similar Products from DSM
NEW
DSM Personal Care Brochure
DSM Personal Care Brochure
Other
Peptides (SYN®-Peptides) Brochure
Peptides (SYN®-Peptides) Brochure
Other
SYN® HYCAN Safety Data Sheet
SYN® HYCAN Safety Data Sheet
Safety Data Sheet
Knowde Enhanced TDS
Identification & Functionality
Cosmetic Ingredients Functions
SYN® HYCAN

Features & Benefits
Product Highlights
Boosts skin's own renewal of hyaluronic acid
Does not contain intentionally added substances regulated / listed as presevative
Improves collagen fiber quality by increasing proteoglycan synthesis
Offers an effective solution for the two most desired benefits of hyaluronic acid moisture and skin volume enhancement
Patented tripeptide with low molecular weight
Urea Trifluoroacetate, Magnesium Chloride
Key Attributes
Provides skin volume and firming enhancement
Benefits on multiple skin zones (under eye, upper- and mid-cheek, jawline, neck)
Fuller, firmer skin is delivered in weeks
Skin is noticeably more supple, smooth, and moisturized
Treatment Product Applications
Mode Of Action
Proteins are involved in many physiological processes. Their broad acceptance as natural molecules, relatively high stability and well-defined actions have made them attractive for many skin-related indications, most notably in anti-aging therapy. Amongst them TGF-beta is a key protein, its proper activation is required for the synthesis of several highly relevant skin molecules such as Collagen and Glycosaminoglycans like HA. SYN®-HYCAN is a synthetic, patented tripeptide that mimics body's own mechanism to transform latent TGF-beta to its active form. This particular activation leads to increased skin's own synthesis of hyaluronan and stimulates the production of lumican and decorin, two important proteoglycans that are primarily responsible for maintaining a well-structured collagen matrix in the dermis.
Certifications & Compliance