Boosting beauty through the dermal-epidermal junction. SYN® TACKS is a patented peptide complex that has been designed to support the dermal-epidermal junction (DEJ) - considered to be a key element in skin aging. Thanks to its unique mode of action, it helps to visibly improve skin tonicity, firmness, and suppleness, after only two months. SYN® TACKS is suitable for anti-wrinkle and anti-aging products, skin restructuring and smoothing products, and skin nourishing care. SYN® TACKS is a slightly turbid to turbid, colorless to yellowish liquid. For detailed regulatory or quality information, please contact the supplier.
INCI Name:
Palmitoyl Dipeptide-5 Diaminohydroxybutyrate

,
Palmitoyl Dipeptide-5 Diaminobutyroyl Hydroxythreonine
Function:
Firming Agent

,
Anti-Aging Agent
Ingredient Origin:
Synthetic
Labeling Claims:
PEG-free

,
Non-GMO

,
Not Tested on Animals

,
Preservative-free
Benefit Claims:
Suppleness

,
Moisturizing

,
Promotes Youthful Skin

,
Replenishing

,
Rejuvenating

,
Toning

,
Highly Restructuring

,
Repairing

,
Skin Protection

,
Barrier Function Improvement

,
Anti-Aging

,
Firming

,
Conditioning

,
Nourishing

,
Soothing

,
Energizing

,
Invigorating
Certifications & Compliance:
REACH (Europe)

,
Halal

,
EU Cosmetic Regulation 1223/2009 Compliant
Price
Available upon quote
Minimum Order Quantity
Quote required
Available Incoterms
Quote required
Regional Availability
Quote required
Ask DSM Questions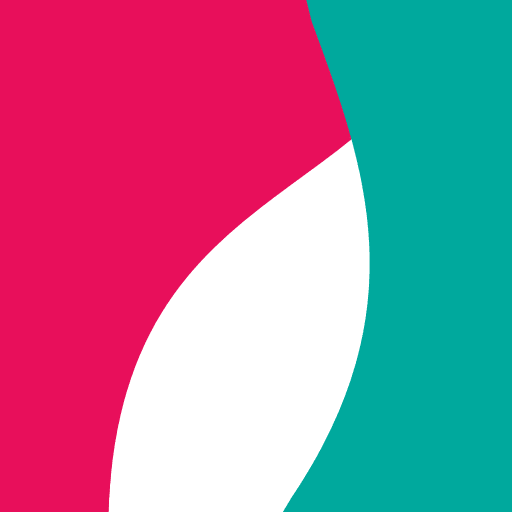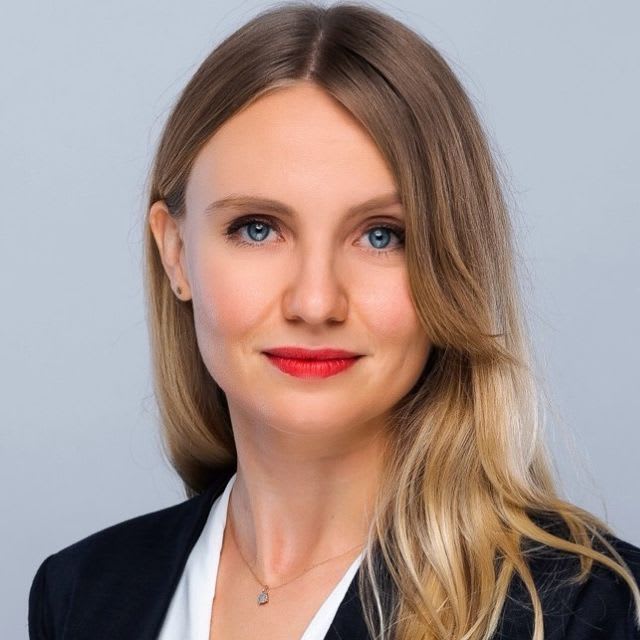 Ask the Supplier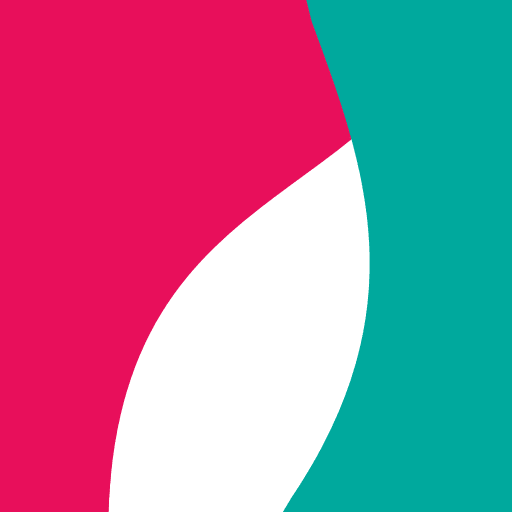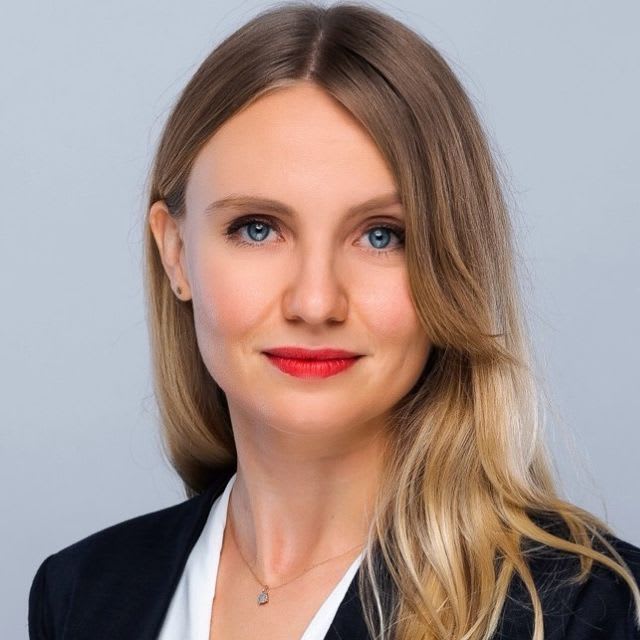 Product Name
Product Families
Applications
SYN® STAR
Skin Actives
Skin Care, Sun Care, Color Cosmetics
SYN® EYE
Skin Actives, Sensory Modifiers
Skin Care, Treatment Products, Sun Care, Color Cosmetics
SYN® UP
Skin Actives, Conditioners & Emollients, Sensory Modifiers
Hand Hygiene, Bath & Shower, Color Cosmetics, Skin Care, Sun Care
Formulation Name
End Uses
Applications
Sleeping Pack Cream-Gel Skin Care Formulation
Night Creams
Plump Up The Volume Anti-Ageing Serum Formulation
Anti-Aging Products
Knowde Enhanced TDS
Identification & Functionality
Cosmetic Ingredients Functions
SYN® TACKS

Features & Benefits
Product Highlights
Does not contain intentionally added substances regulated / listed as presevative
Improves molecular communication and structural integrity
Restructures skin by improving anisotropy
Significantly stimulates Laminin V, Collagens IV, VII and XVII, and Integrin β4 all at once
Specific, patented combination of two highly active synthetic peptides
Key Attributes
Improves skin tonicity, firmness, and suppleness after only two months
Improves nutrient exchange, reduces signs of premature skin ageing and damage
Smoother skin and reduced appearance of wrinkles
Rejuvenated, more compact skin
Color Cosmetic Applications
Mode Of Action
The DEJ that provides structural and functional integrity to the skin, starts to weaken at around the age of 30. The functionality of the dermal-epidermal junction depends strongly on the activity of specific structural proteins, in particular various Collagen types, Laminins, and Integrins. SYN®-TACKS significantly stimulates Laminin V, Collagens IV, VII and XVII and Integrin β4. Only by this broad-spectrum activity it is guaranteed to achieve the utmost structural benefit for the skin. By increasing the amount of these proteins, the whole structure of the DEJ is improved.
Certifications & Compliance