Boost the skin's resilience for confidence in great looking skin. SYN® UP is a unique patented synthetic peptide derivative that helps to restore the skin's youthful resilience. SYN® UP has a great capacity to rebalance urokinase and plasmin levels in the epidermis. It provides a perceivable defense against dry skin conditions and unpleasant sensations. SYN® UP is the molecule of choice to increase skin barrier functionality and skin resilience against harmful external effects. SYN® UP is a clear, colorless to yellowish, viscous liquid. For detailed regulatory or quality information, please contact the supplier.
Function:
Restoring Agent

,
Moisturizing Agent

,
Anti-Inflammatory

,
Skin Barrier Protectant

,
Anti-Pollution Agent

,
Soothing Agent
INCI Name:
Benzylsulfonyl D-Seryl Homophenylalanine Amidinobenzamide Acetate

,
Sodium Hydroxide

,
Citric Acid
Ingredient Origin:
Synthetic
Labeling Claims:
BSE-free

,
Non-GMO

,
TSE-free

,
Preservative-free
Certifications & Compliance:
EU Cosmetic Regulation 1223/2009 Compliant

,
REACH (Europe)
Benefit Claims:
Rejuvenating

,
Anti-Aging

,
Skin Microbiome

,
Anti-Inflammatory

,
Conditioning

,
Easy To Handle

,
Soothing

,
Restoring

,
Skin Protection

,
Promotes Youthful Skin

,
Toning

,
Redness Reduction

,
Moisturizing

,
Anti-Itching

,
Anti-Pollution

,
Elegant Feel

,
Barrier Function Improvement
Price
Available upon quote
Minimum Order Quantity
Quote required
Available Incoterms
Quote required
Regional Availability
Quote required
Ask DSM Questions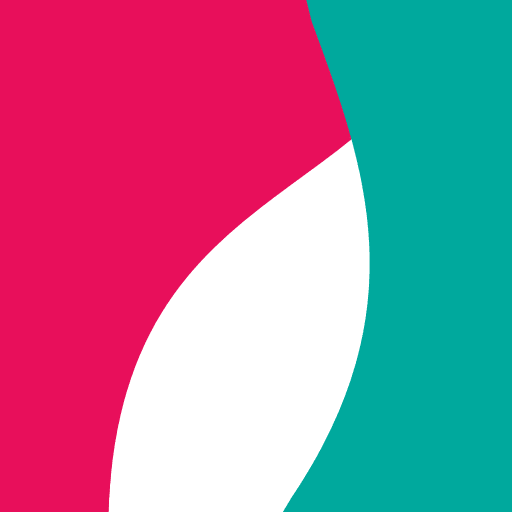 Ask the Supplier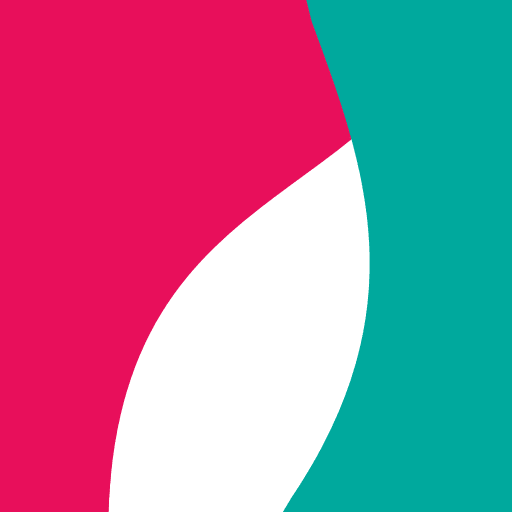 Similar Products from DSM
NEW
DSM Personal Care Brochure
DSM Personal Care Brochure
Other
Peptides (SYN®-Peptides) Brochure
Peptides (SYN®-Peptides) Brochure
Other
SYN® UP Safety Data Sheet
SYN® UP Safety Data Sheet
Safety Data Sheet
Knowde Enhanced TDS
Identification & Functionality
Cosmetic Ingredients Functions
SYN® UP

Features & Benefits
Product Highlights
Epidermidis levels the influential keystone for healthy skin
Fights against dry skin conditions by boosting Staphylococcus
Improves skin barrier and reduces high Corynebacterium Kroppenstedtii levels a novel target for the control of skin redness
Inhibits Staphylococcus Aureus levels in vitro
Significant inhibition of plasmin activity by up to 41%
Significant inhibition of urokinase activity by up to 97%
Significant reduction of MMP9 by up to 60%
Sophisticated patented synthetic dipeptide derivative
Strong reduction of CXCL5 and IL-8' markers for skin sensitivity and inflammation
Key Attributes
Fights against dry and red skin conditions
Makes skin more resilient to stress attacks day- by-day
Real, significant prevention of dry skin conditions
Visible, improvement of dry skin conditions
Impressive reduction of stinging sensations
Significant promotion of great looking skin
Bath & Shower Applications
Color Cosmetic Applications
Personal Hygiene Applications
Mode Of Action
It has been shown in vitro that SYN® UP inhibits urokinase and plasmin and thus blocks downstream pathways, leading to high skin resilience and an improvement in dry skin conditions. DSM's novel, in vivo study reveals that SYN® UP fights against dry skin conditions and skin redness by boosting levels of Staphylococcus Epidermidis and reducing Corynebacterium Kroppenstedtii levels.
Certifications & Compliance