Choose the fast lane to superior skin tightening. PEPHA®-TIGHT is an aqueous solution of a highly purified, biotechnologically produced extract of the microalgae Nannochloropis oculata, rich in vitamin C and vitamin B12, combined with polysaccharides. Thanks to its unique composition, PEPHA®-TIGHT offers an immediate skin tightening effect, as well as a long-term skin firming benefit. PEPHA®-TIGHT is a yellow to amber, opalescent to turbid, highly viscous liquid. For detailed regulatory or quality information, please contact the supplier.
INCI Name:
Pullulan

,
Nannochloropsis Oculata Extract

,
Sodium Benzoate

,
Potassium Sorbate

,
Phenoxyethanol
Function:
Firming Agent

,
Restoring Agent

,
Film Former
Ingredient Origin:
Natural Origin

,
Biotechnology

,
Vegetable Origin
Labeling Claims:
Alcohol-free

,
Porcine-free

,
Natural

,
Non-GMO

,
Not Tested on Animals

,
Naturally Derived
Benefit Claims:
Toning

,
Skin Protection

,
Long Lasting

,
Anti-Aging

,
Firming

,
Film Forming

,
Conditioning

,
Restoring
Certifications & Compliance:
REACH (Europe)

,
California Proposition 65

,
Halal

,
IECIC (China)

,
EU Cosmetic Regulation 1223/2009 Compliant
Price
Available upon quote
Minimum Order Quantity
Quote required
Available Incoterms
Quote required
Regional Availability
Quote required
Ask DSM Questions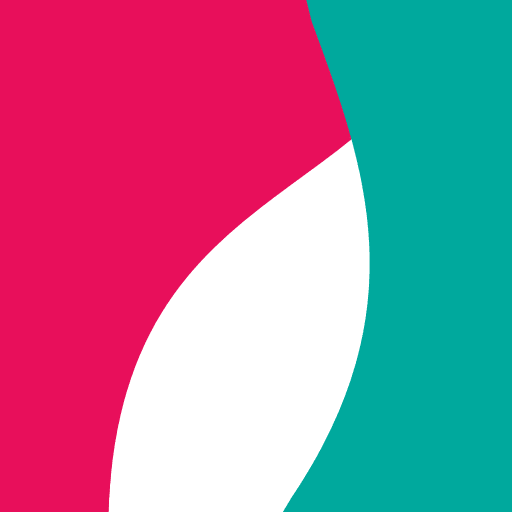 Ask the Supplier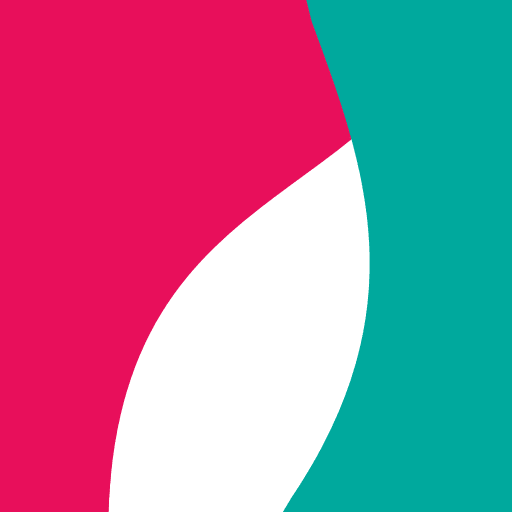 DSM Naturals Brochure
Other
DSM Personal Care Brochure
DSM Personal Care Brochure
Other
Skin Bioactives Brochure
Other
PEPHA®-TIGHT Safety Data Sheet
PEPHA®-TIGHT Safety Data Sheet
Safety Data Sheet
Knowde Enhanced TDS
Identification & Functionality
Cosmetic Ingredients Functions
PEPHA®-TIGHT

Features & Benefits
Product Highlights
Fast performing with short term and long-term efficacy
Highly controlled fermentation technology in photobioreactors for reliability and optimized composition
Unique combination of purified microalgae active components and a high-performing polysaccharide
Key Attributes
Instant perceivable tightening experience
Tightening effect for at least 4 hours after unique application
Long term skin firming effect after multiple applications
Treatment Product Applications
Application pH Range
Stable in aqueous solutions at the pH range of 5 to 7
Mode Of Action
Short term effect: PEPHA®-TIGHT forms a thin film on the skin, exerting an instant perceptible tightening effect.\nLong term effect: PEPHA®-TIGHT acts as a protective shield against oxidative stress, helps to stimulate the formation of collagen I, which is an essential part of the skin's connective tissue, and provides a long-term firming benefit when applied regularly.
Certifications & Compliance